As a selfie camera and photo editor, BeautyPlus has everything you need to make a fun photo for your social media post.
While there are many different pre-designed stickers you can use in BeautyPlus, it's way more exciting to make custom stickers for your pictures! ?
Check out the detailed tutorial below.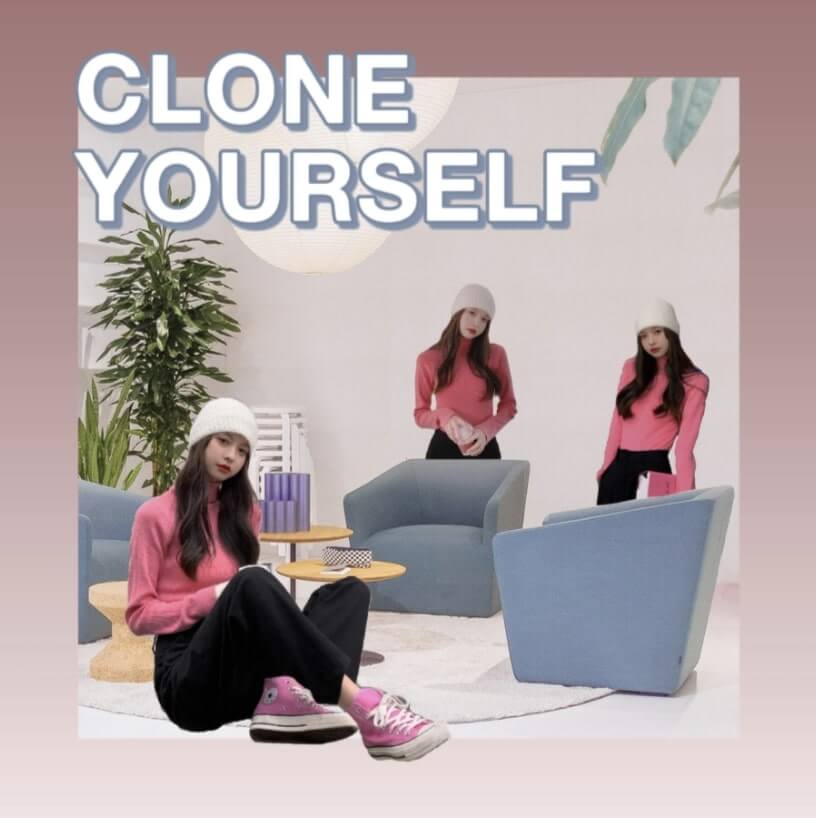 Step 1
Open BeautyPlus
Tap to choose an image
Step 2
Go to "Creativity" and tap "Sticker"
Hit "+" for "Custom Sticker" and add an image to cut out.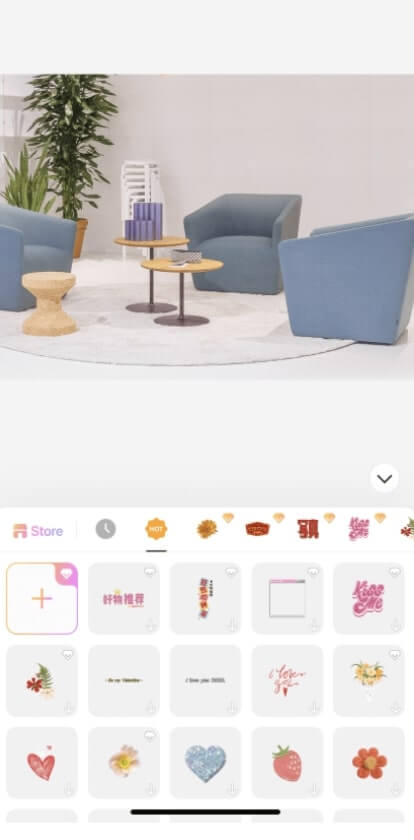 Step 3
If it is a portrait, the app will automatically recognize it and make it a sticker.
Or you will need to manually select it.
Tap "Preview" to see how it will look, and do some manual refinements if necessary.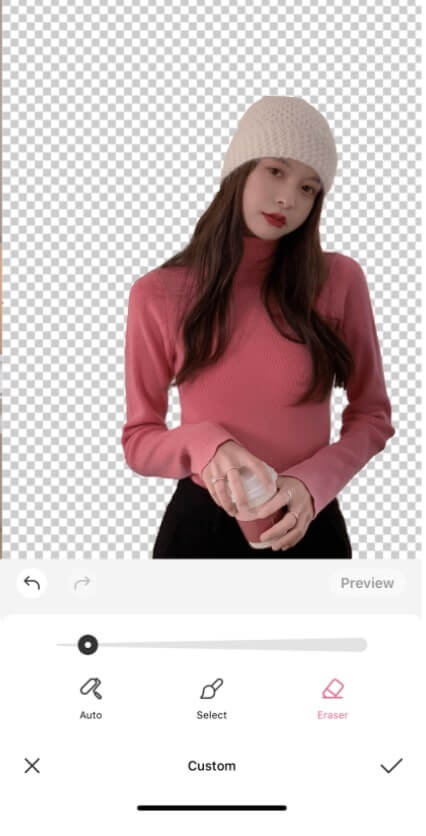 Step 4
Fit the sticker onto the photo.
ZOOM IN a little bit to check the details. Use "Eraser" on the top left corner of the sticker to erase any unwanted parts and perfect your sticker.
Change the size of the eraser for more accurate control.
If you make a mistake, don't worry. You can restore any part of the sticker at any time.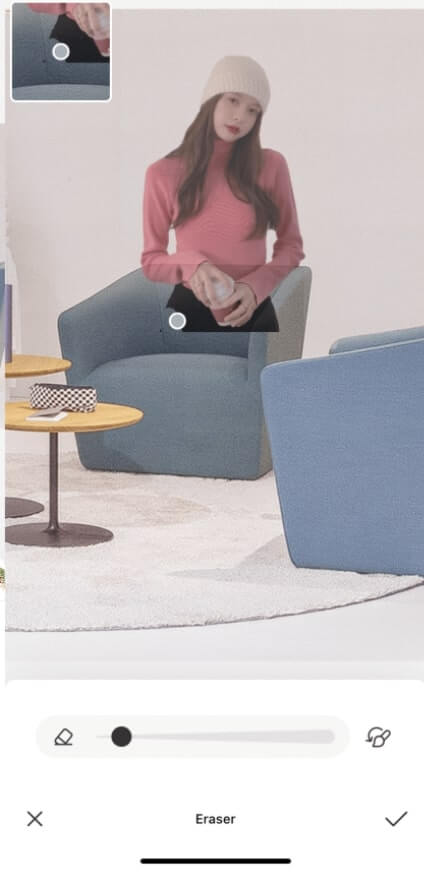 Step 5
Repeat the previous steps for more stickers.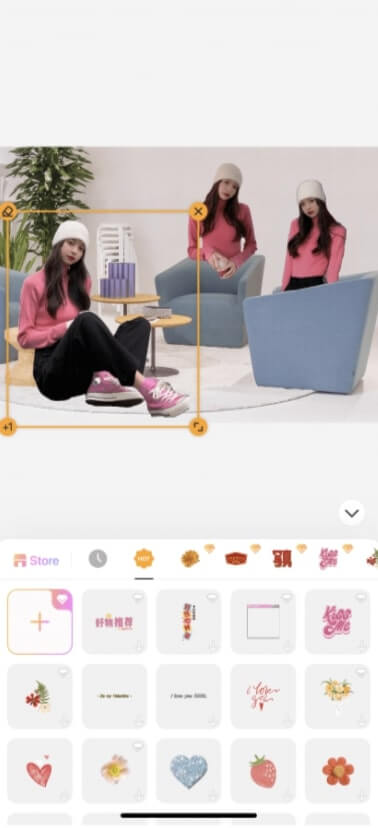 You can also apply filters, add text or a background to make it more stunning.
Now it's time to make your "Clone Yourself" picture!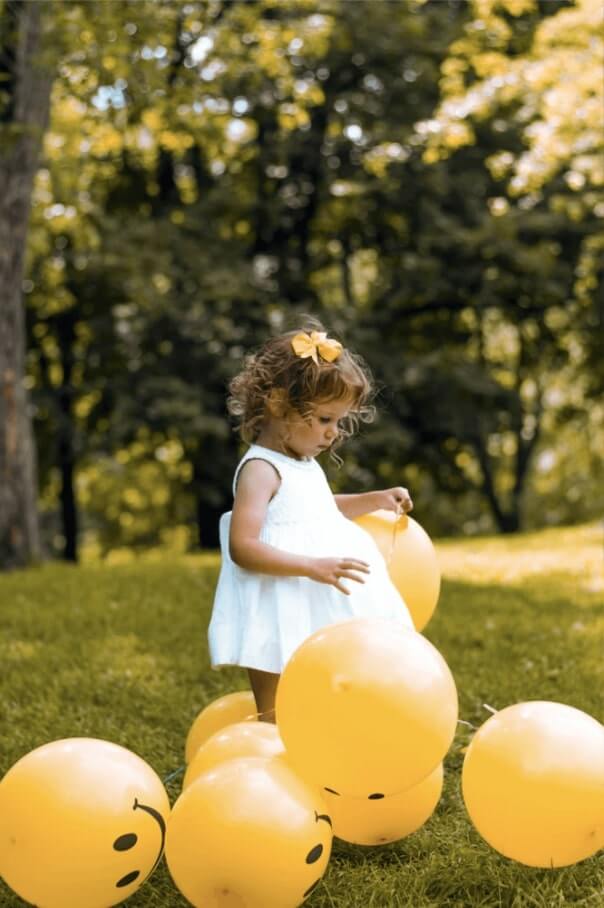 You can also use flowers, boxes, balloons or anything else you want to clone.
Check out the examples below and unleash your creativity!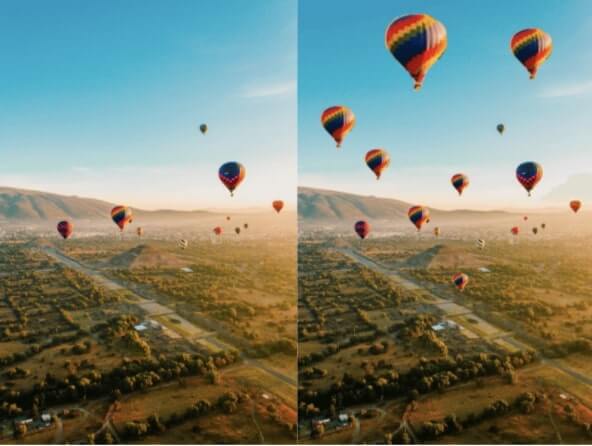 We plan to optimize the "Custom Sticker" feature in the near future for a more seamless editing experience.
What other features do you want to see in our app?
Follow us on Instagram @beautyplusapp and tell us!
We can't wait to hear from you.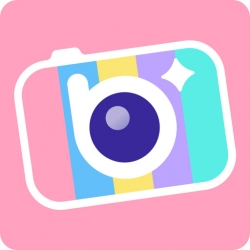 Latest posts by BeautyPlus Team
(see all)