As useful as digital tools are now in letting artists draw with any color imaginable, it can be difficult choosing vibrant, signature, and pretty shades that work well together. As an illustrator, if I ever need a quick palette to choose from, quick phone edits of my reference photos through the BeautyPlus App has been my reliable go-to for the past two years!?
First, I prefer to use filters to get a feel of what mood I want for my photos. I tend to lean towards edits with light pastels or fob atmospheric and moody hues.
I'll be editing a reference picture I took to get some bright shades to choose from. With this app, my edits can almost alter my pictures' colors entirely if I want to (or don't want to).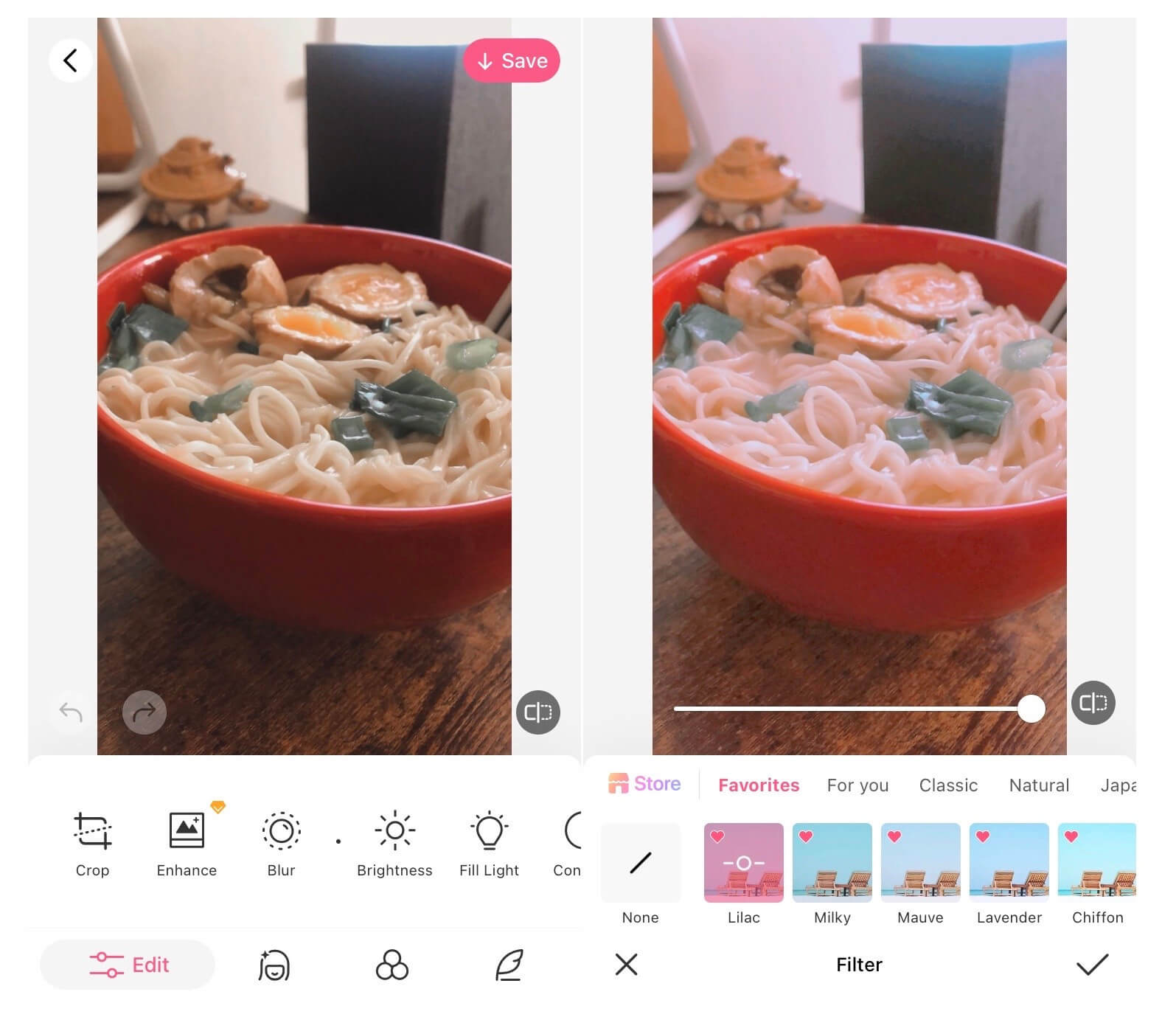 Use filters to play with colors!
Afterwards, I like to make subtle changes with the editing tools. Basics in most editing programs such as vibrancy, contrast, highlights and shadows are all available to play with. When I'm looking for more exaggerated colors, I'll layer filters on top of already filtered photos.

I used a fill light first and saturation to brighten things up, then shadows and color temp to cool things down. Lastly, an extra filter to exaggerate final colors.
In the end, I have my reference photo ready, and a great color palette to start from!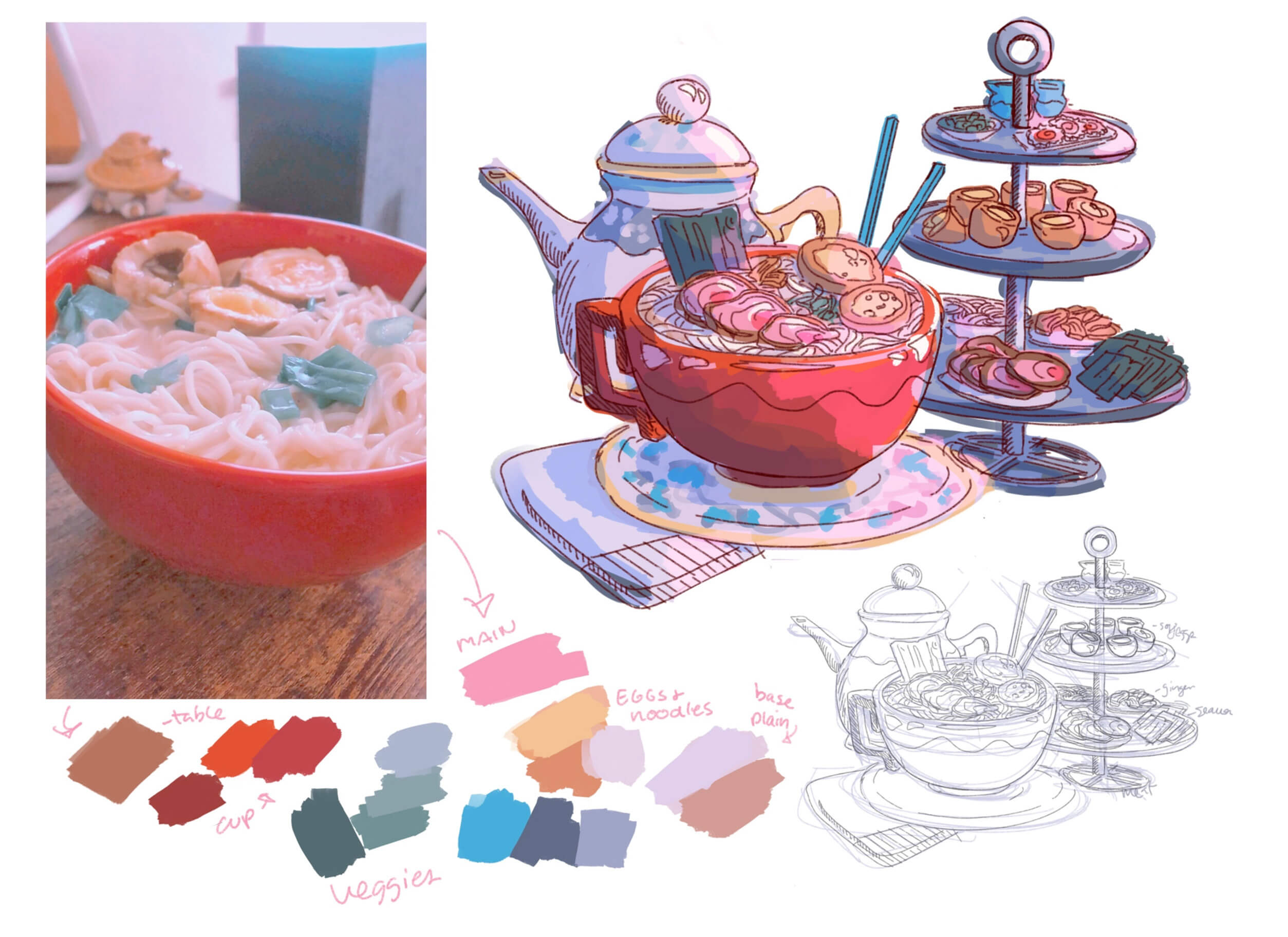 My reference photo, color palette, thumbnail sketch and the final illustration!
Overall, when I need a quick fix of colors with a fun trendy touch that some projects need, the BeautyPlus app is a super approachable and fun alternative to experiment with! ✨. I hope you get to try it out and experiment with all the fun tools BeautyPlus has to offer!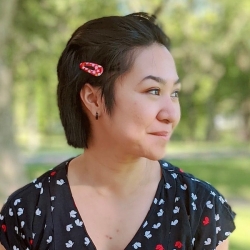 Latest posts by Samantha Lianes
(see all)