Get a New Christmas Look
Add Xmas Make-Up & Effects To Your Selfies
Santa hat, reindeer look…Apply various AR effects for fun.
Try Xmas makeup & get a refreshing new selfie style.
Share the Xmas spirit with festive backgrounds.
Xmas Filter & Makeup
Edit your pics with our festive filters & make them shine
Try our holiday stickers and amazing AR effects
Our editing tools let you easily create images worth sharing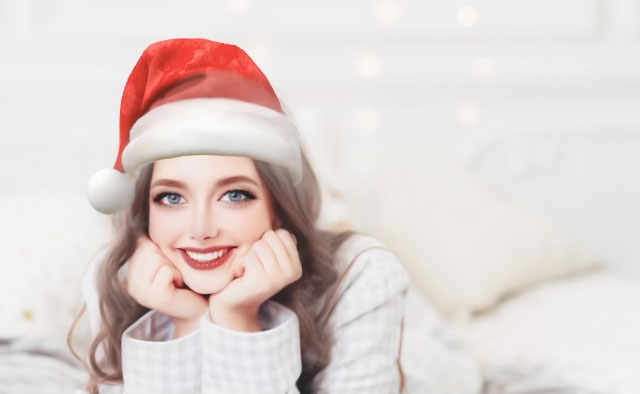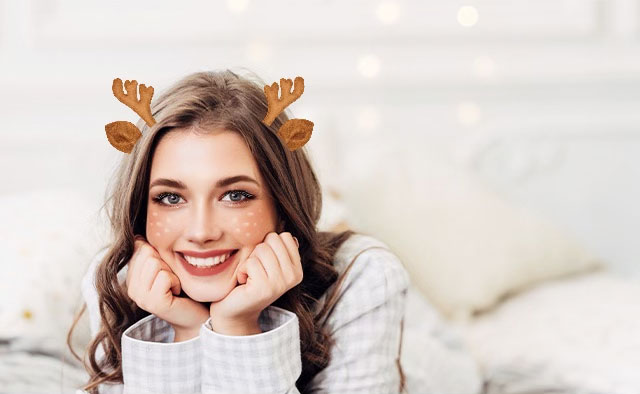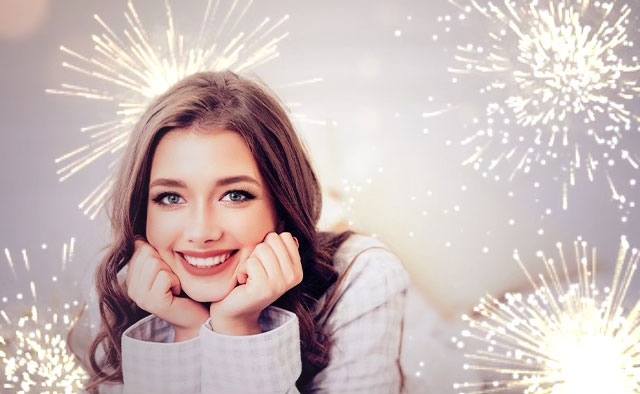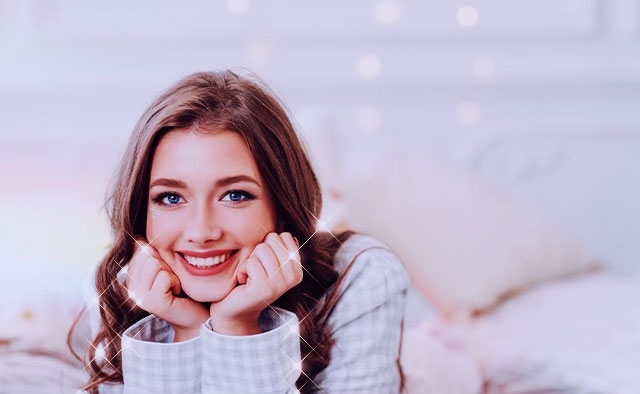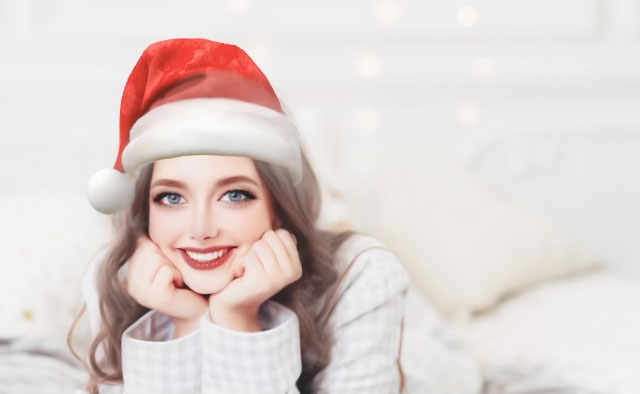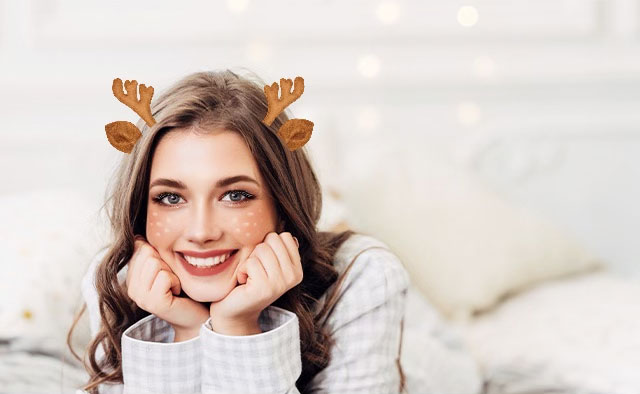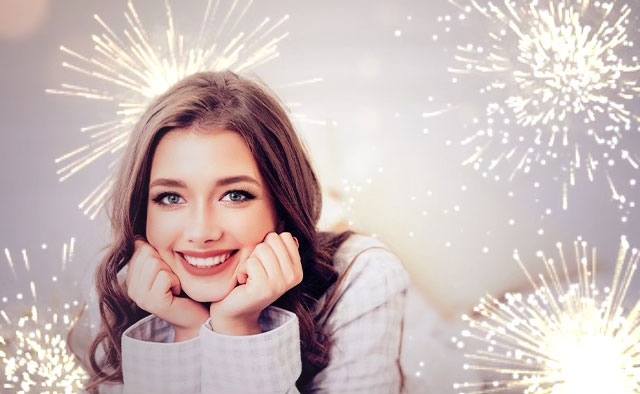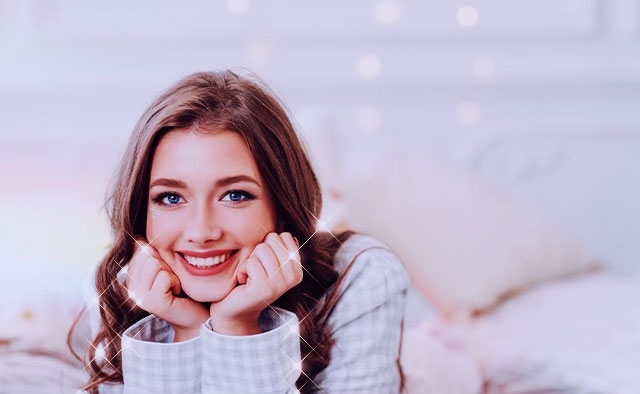 Unlock all features & filters with BeautyPlus
Edit photos and enhance your natural beauty
Body Tuner
Drag to adjust waist, arms, face, breasts, hips, and more. Easily adjust any part of your body!
Reshape
Perfect Your Selfie: Smooth Skin, Slim Face, and Wrinkles Removal. Make the best profile picture ever!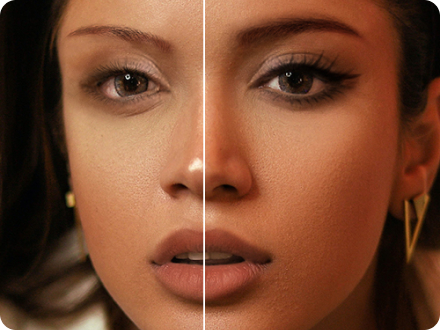 Makeup
Wanna make your selfies stand out? Try all kinds of makeup tools & upgrade your look!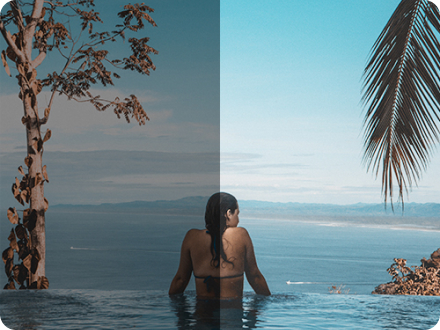 Filters
Over 400 filters to help you find the favorite style and match your feelings!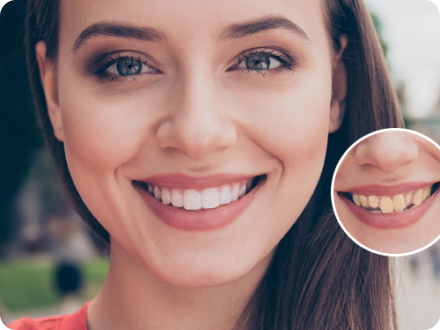 Teeth Correction
Want more eyes on your selfies? Try out our teeth correction tool & show your bright smile!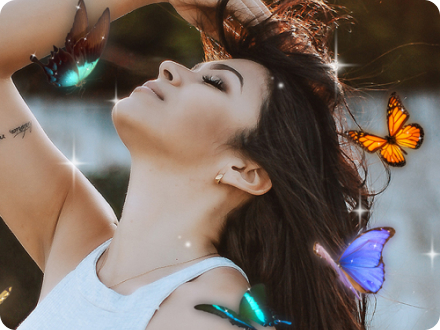 Creativity
Various unique stickers, doodle pen, text and background to make your photos more stylish.