Join the BeautyPlus Influencer Program
We are excited to announce the launch of the BeautyPlus Influencer Program.
With this new rewards program, we hope to inspire more people to spread the word about BeautyPlus as they continue on their creative journey!
What Can You Get?
By becoming a BeautyPlus Influencer, you can:
Get paid or get featured
Get a free subscription to BeautyPlus Premium
Get valuable exposure on our website and app
How Can You Participate?
1. Run Our Affiliate Campaign
If you are active on Instagram, TikTok, or other social media platforms, and you're dedicated to sharing with your followers, you can make videos to promote our BeautyPlus app and try to convince your followers to download the app with a unique affiliate link.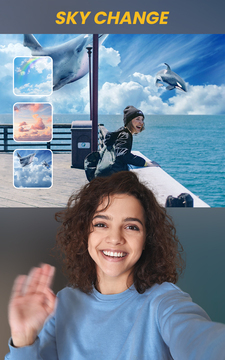 Why Promoting BeautyPlus is a Good Choice:
Over 800 million total installs around the world
Active users in over 230 regions around the world
Over 75 million monthly active users
Hundreds of easy-to-use editing tools for iOS & Android
Unlimited & frequently updated content, including stickers, AR effects, backgrounds, brushes, etc.
2. Become An App Model
We're also looking for new app models to feature within our app, social media channels, and App Store and Google Play stores. We'll give you completely free exposure by using your images to demonstrate new features, new content, or on editing tutorials to help users get the most out of BeautyPlus.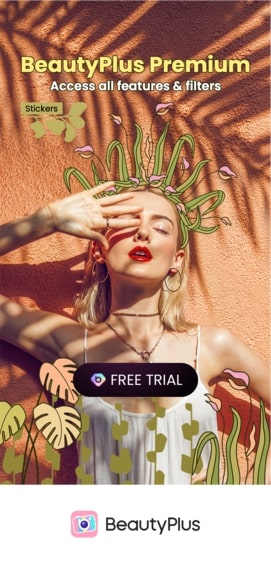 Don't hesitate to apply. Join the BeautyPlus Influencer Program today! 💕
*If you want to become a paid blogger and share your editing skills, reach us here.
*If you want to contact customer support, please click "BeautyPlus Help Center" or email us at [email protected].