Recreate Trending Edits with Just One Tap
Discover various templates with gorgeous effects & styles, or customize your own work with just a few taps. Different themes made by professional designers are also available. The best free photo/video templates app ever!
The best part about BeautyPlus is it doesn't require any complex design skills to make your photos look great. There are various modern and awesome-looking photo and video templates available for any occasion! Download the BeautyPlus app on Android and iPhone for free and check out the eye-catching photo/video templates!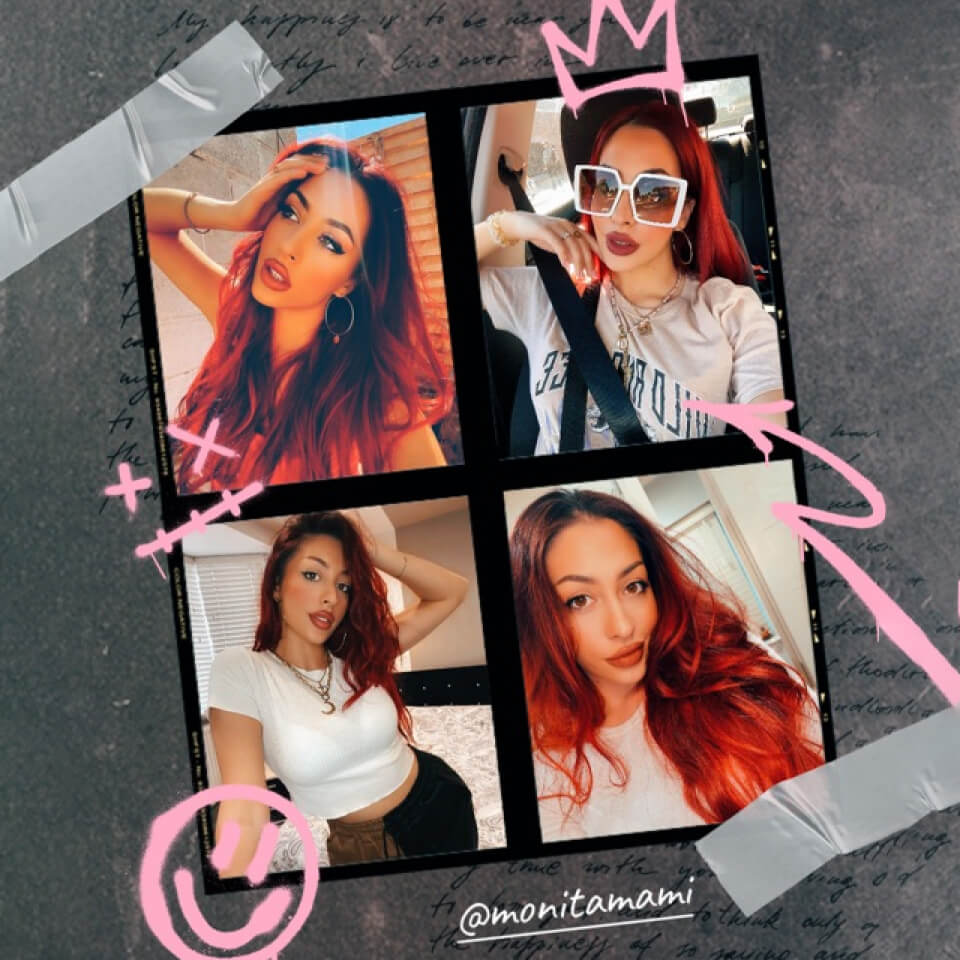 Quick & Easy Way to Create New Edits
In need of inspiration? Want projects finished efficiently? Why not explore the stunning templates in BeautyPlus. They're all made by our professional designers for different seasons, holidays, and other trending styles. Get inspired by these awesome designs with just one tap!
Customize Templates
You can always use templates as they are, but you can also customize templates by changing specific elements or by adding unique touches of your own. It's super easy to change colors, stickers, texts, fonts, and images in our photo editor. With BeautyPlus, anyone can effortlessly create high quality photos and videos.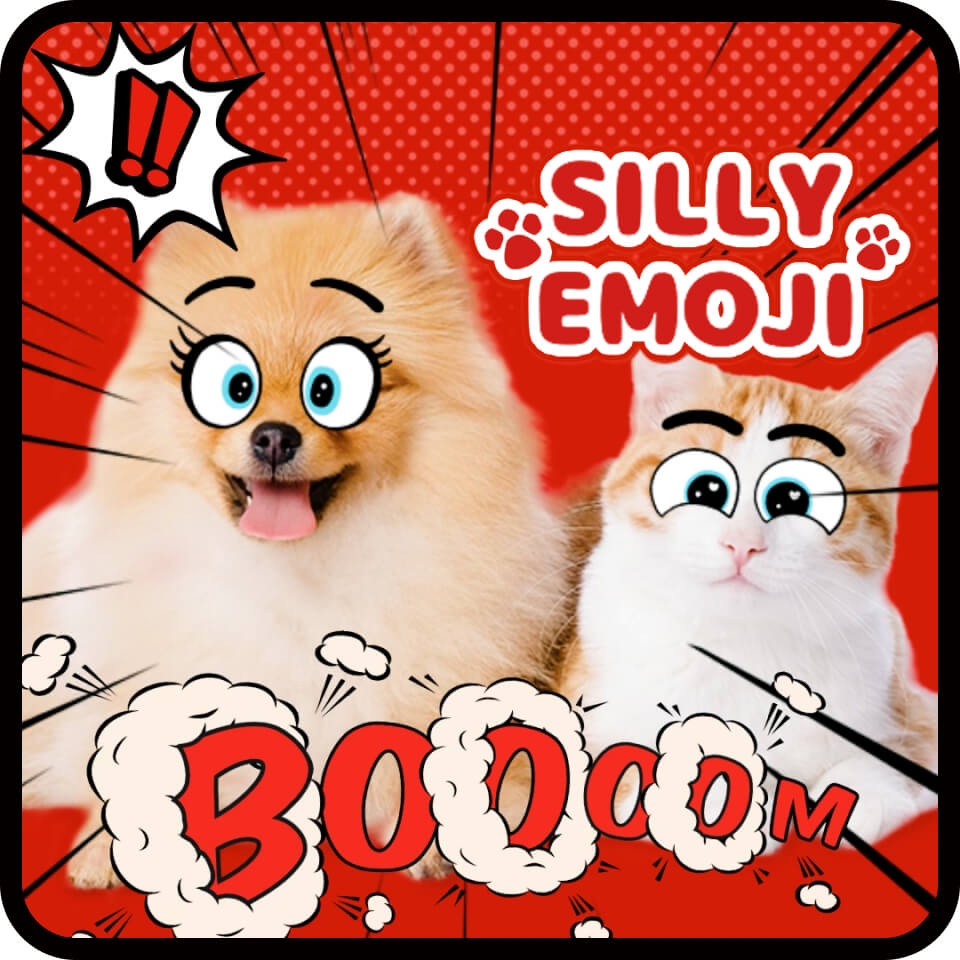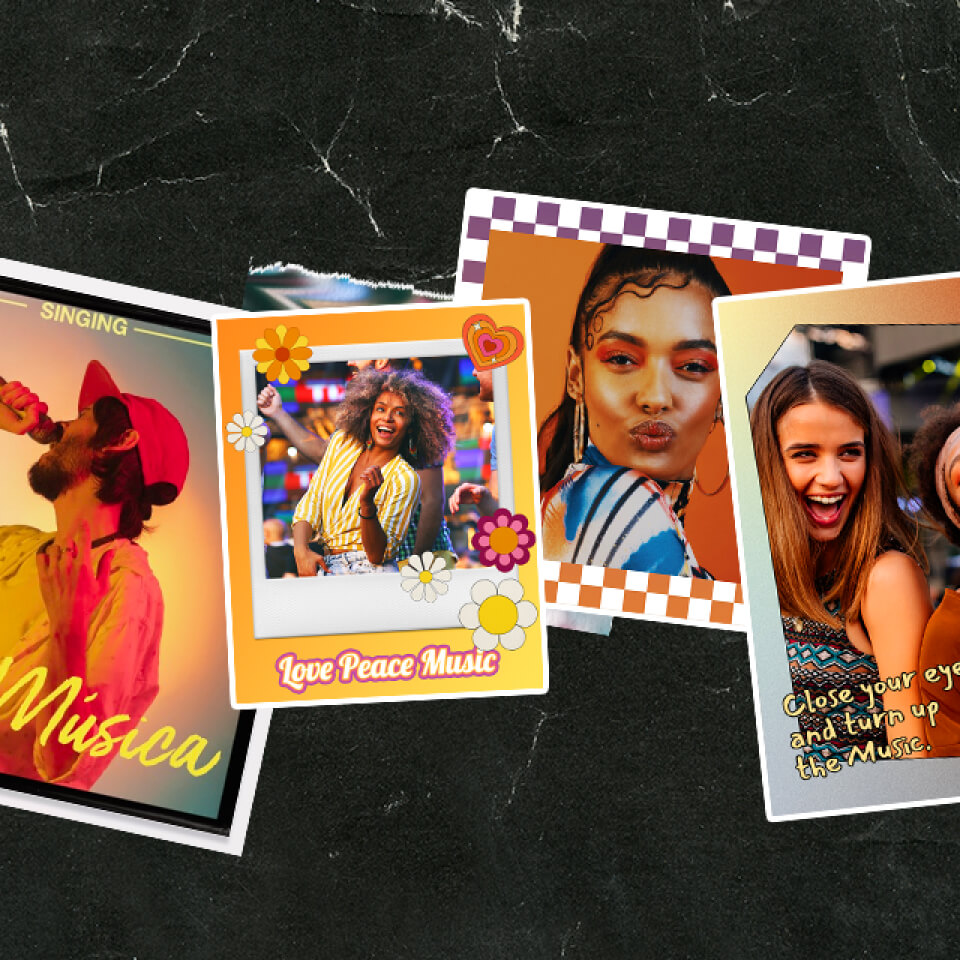 Templates for Any Occasion
We've prepared thousands of ready-to-use templates for any holiday, occasion, theme, aesthetic, style, and more. There are templates for your social media posts, banners, and ads. There are also templates for fliers, invitation cards, postcards, resumes, slide shows and video intros. These photo/video templates are regularly updated with designs and ready to export and print. Browse BeautyPlus's template collection for photos/videos and find a perfect fit for any occasion.
Get Started with Photo/Video Templates for Any Occasion