Meet Stunning Selfies
Your Stunning Selfie is just a few taps away. Open the BeautyPlus app, use various retouch tools to edit portraits and enhance your natural beauty! The best free face editor app ever!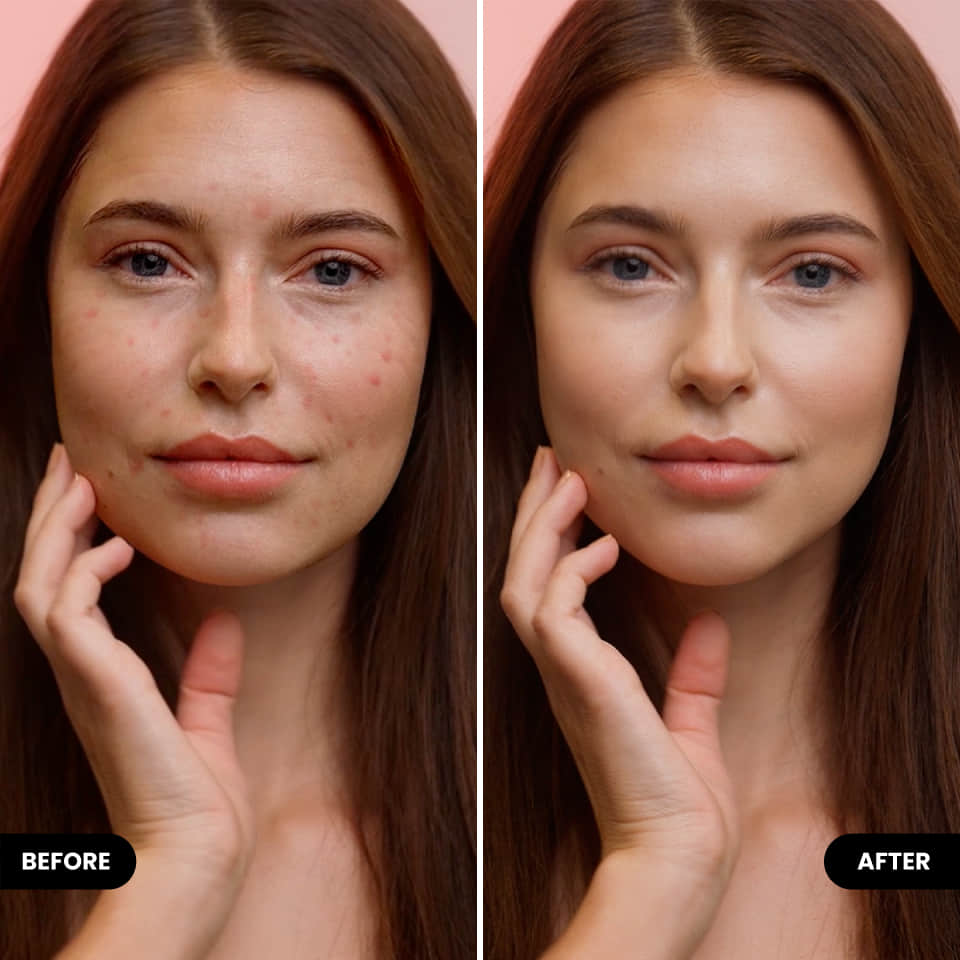 One Tap for Perfect Selfies
Did you know your portrait can look even better with one-tap? HD Retouch allows you to improve the quality of your photos instantly without manual edits. Import photos and the amazing Auto-Beautification tool will instantly shape your face and beautify your skin in seconds, giving you the perfect photo EVERY time.
Fine-Tune Your Facial Features
Use retouch tools to enhance your skin, eyes and lips and touch up your selfies! With 22+ tools dedicated to tuning your portrait, you can precisely shape your face as you please with this face editor. Download the BeautyPlus app for free and check out the retouch tools!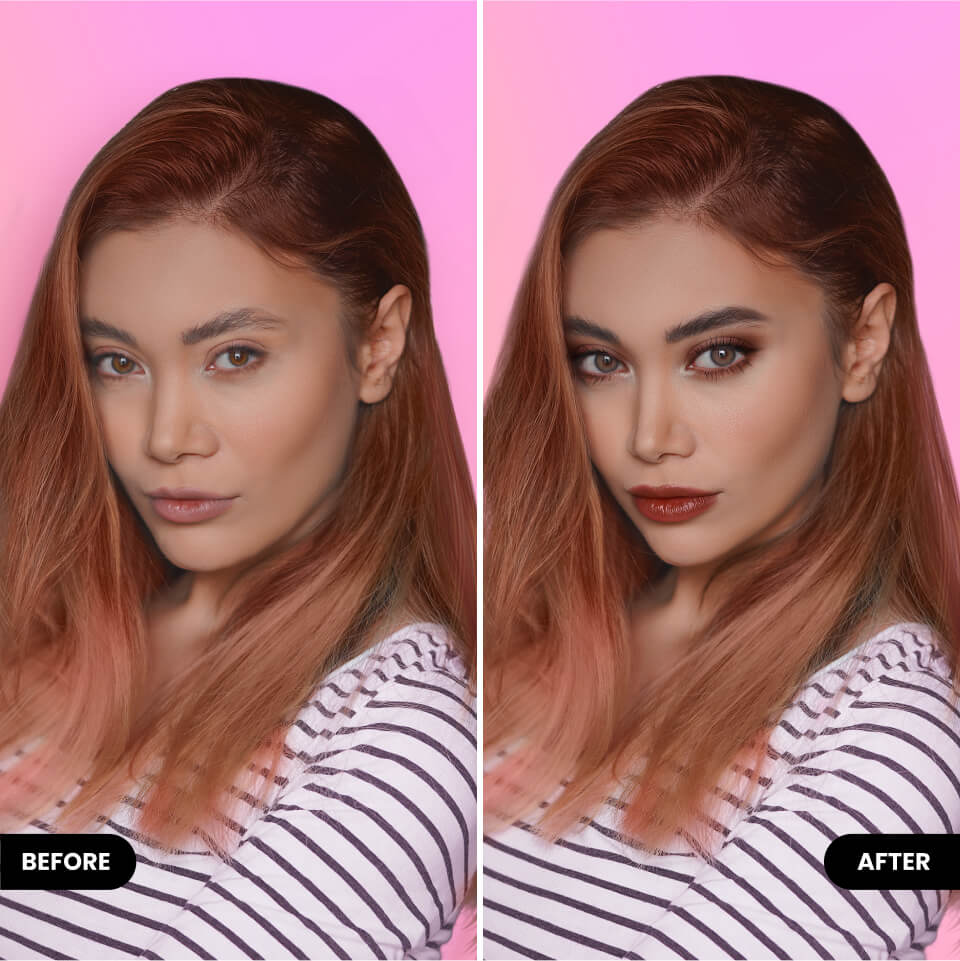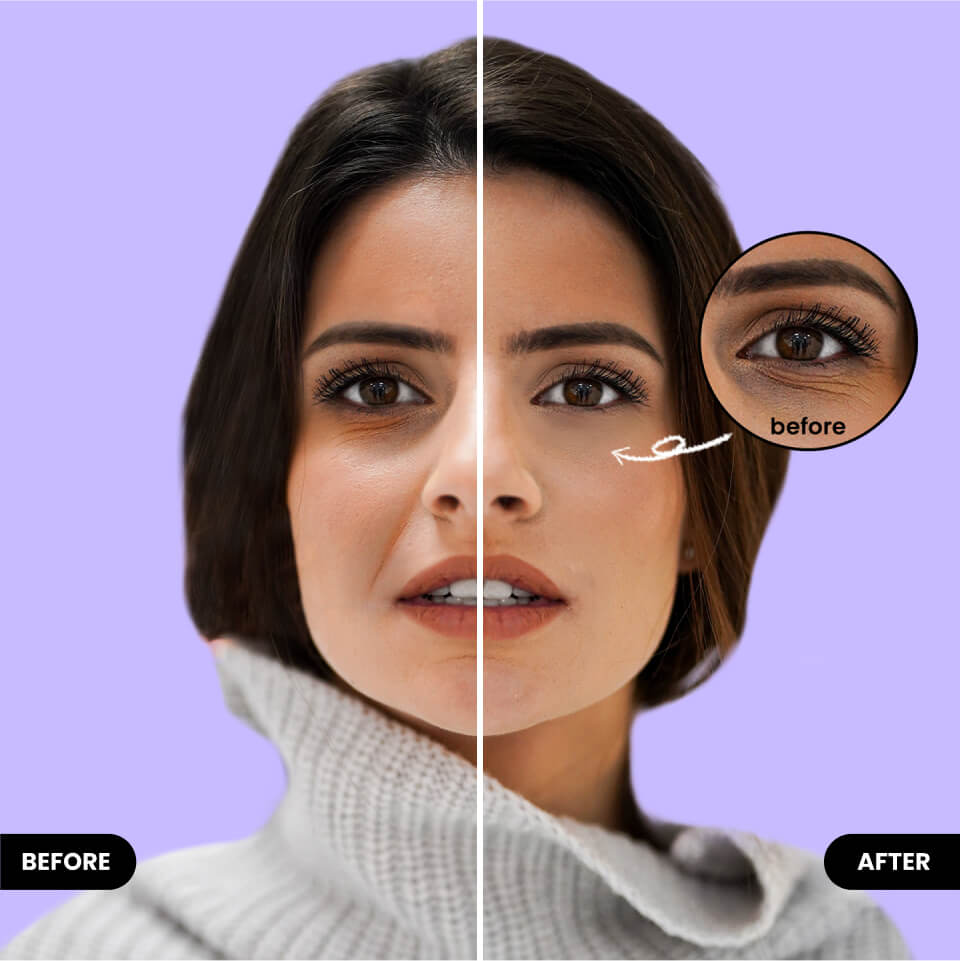 Bright Eyes
Resize
Tap eyes to look bigger
Brighten
Brighten your eyes automatically or manually
Dark circle
Swipe to remove dark circle or eye bag under the eye area.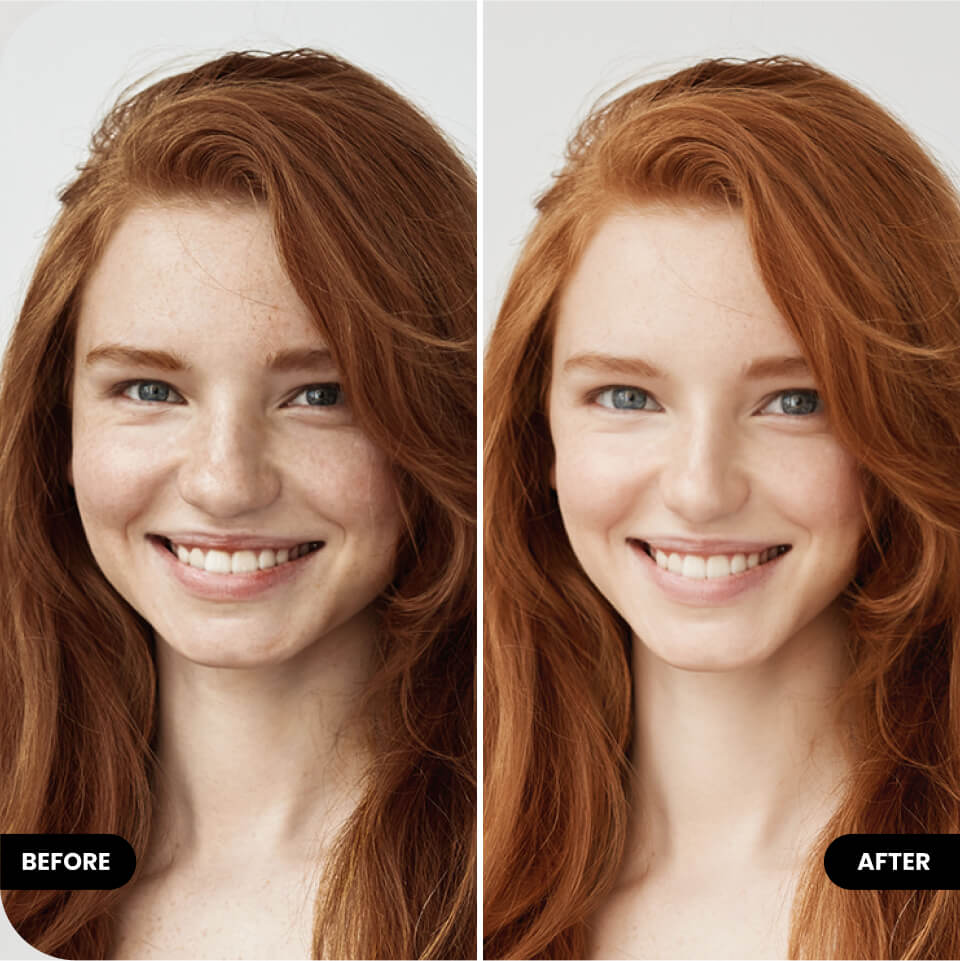 Elegant Nose
Resize
Adjust overall nose size
Narrow
Change nose width naturally
Enhance
Change nose shape by lifting the nose
Bridge
Drag the slider for a high, shapely nose bridge
Nose tip
Reshape the nose tip with the most natural effect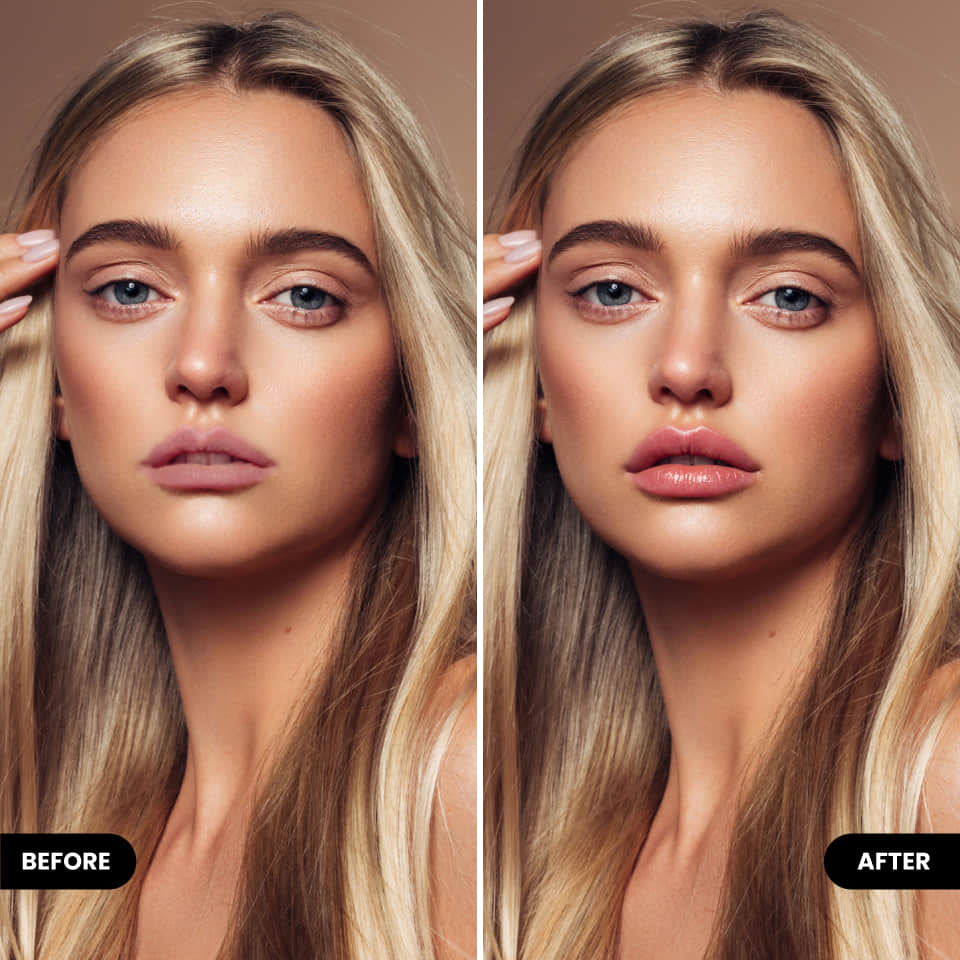 Plump Lips
Full lips
Naturally make your lips look bigger with just a touch
Position
Adjust your lips to the desired position
Smile
Make you smile by dragging the curve of the mouth upward
Flawless Skin
Acne Removal
Tap to remove acne and blemishes for flawless skin
Firmness
Brush over the area to manually soften wrinkles on your face
Smooth
Drag to smoothen your skin and refine your pores.
Concealer
Get naturally smooth skin instantly.
Oiliness
Swipe across skin to remove extra oiliness
Details
Swipe slightly to enhance skin texture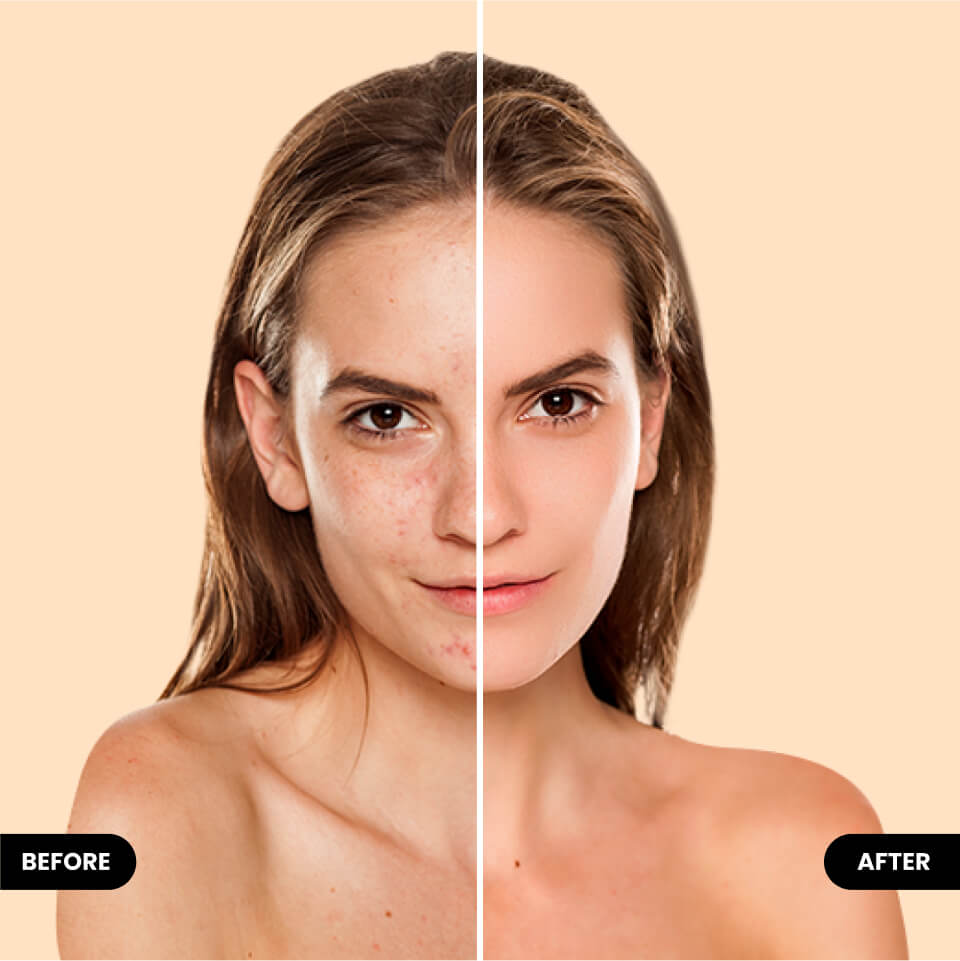 Gorgeous Smile
Teeth Correction
Tap to straighten your teeth automatically, even if you have braces. Never again hide your gorgeous smile!
Teeth Whitening
Draw to whiten and brighten teeth on photos naturally with the best teeth whitening app.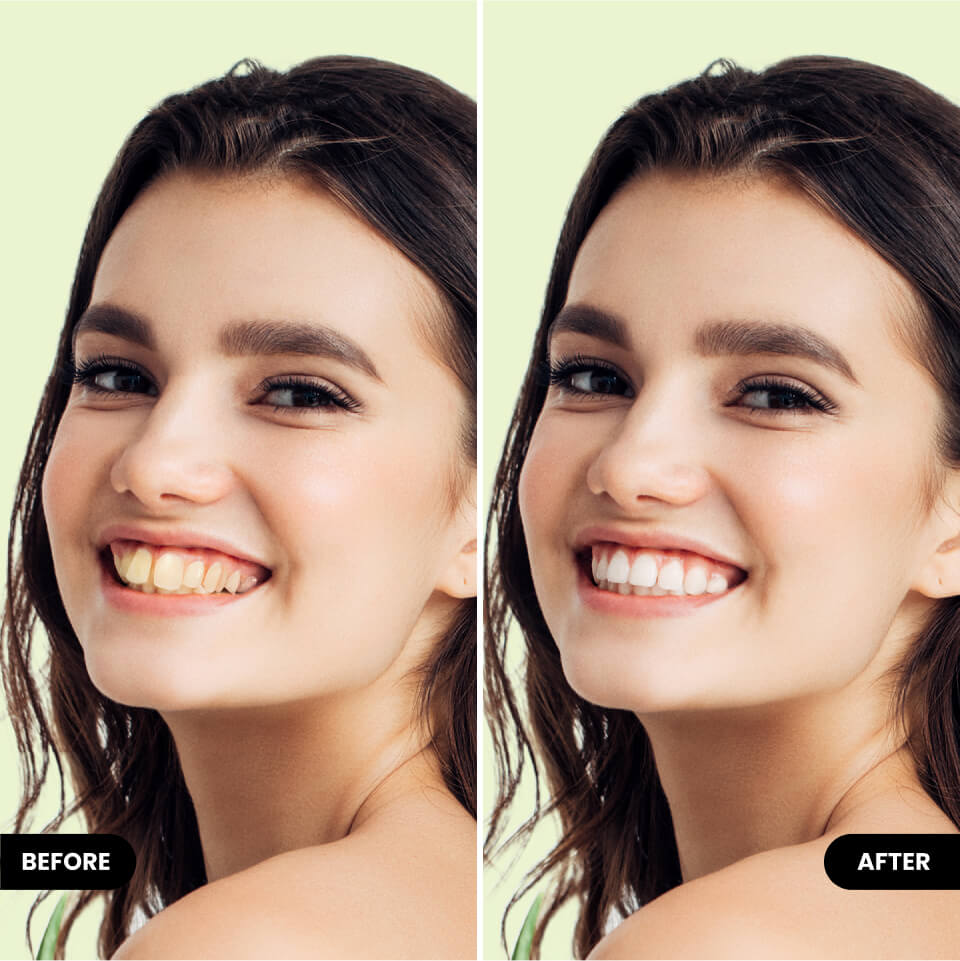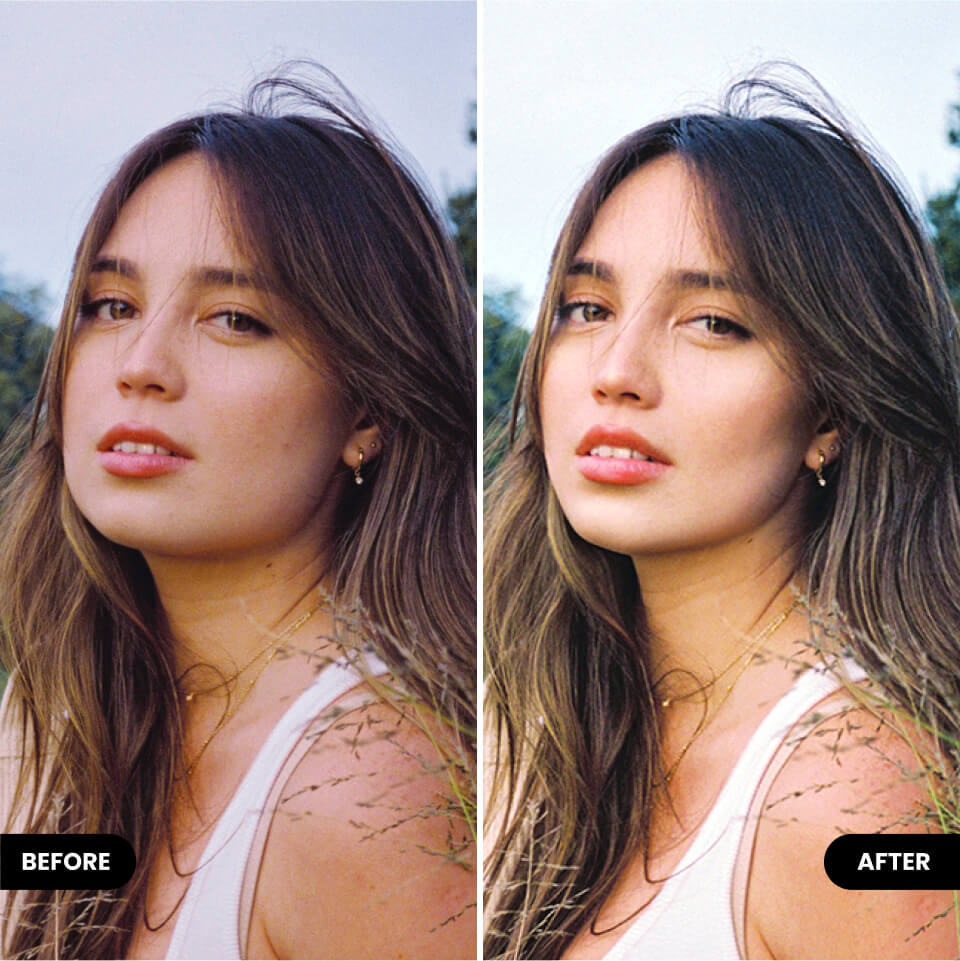 Reshape Face
Slim
Push slightly to sculpt your face and body for the perfect shape
Reshape
Adjust your overall face shape including width, jaw, chin, lower face size and even your hairline.
Effortlessly Enhance Every Selfie & Make Your Beauty Shine