Create Endless Edits
with Ease
BeautyPlus features a huge collection of awesome content to enhance photos/videos and unleash your creativity. No matter what kind of content you're looking to create, you can always find what you need here. The best free photo and video editor app!
Ready to edit your photos and share them with friends? Why not explore and add high quality content to your photos? 7000+ stickers, 1000+ filters, 1000+ AR effects, 400+ templates, 100+ text fonts, 100+ brushes, 200+ background patterns...Download the BeautyPlus app on Android and iPhone for free and check out the unlimited content!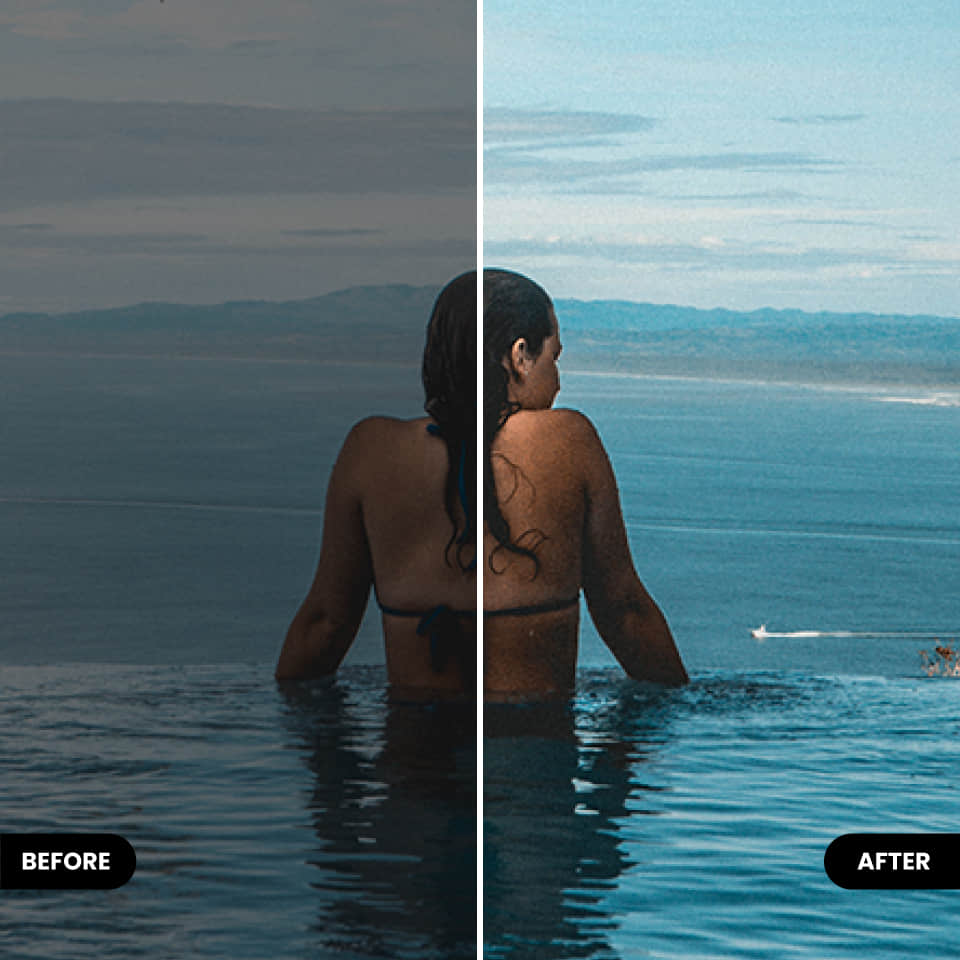 Express Yourself with Trendy Filters
How do you make photos look aesthetic? Adding filters is a great way to instantly enhance photos/videos and achieve your desired aesthetic. Aesthetic sparkle filter, film filter, food filter...There are over 1000 filters to help you find the style that matches your feelings in the app. Explore and try it now.
Boost Posts with Thousands of Stickers
Posts with sticker edits get 50% more likes. BeautyPlus features a large number of unique stickers that make your photos/videos more stylish and beautiful, so you can find almost anything you're looking for!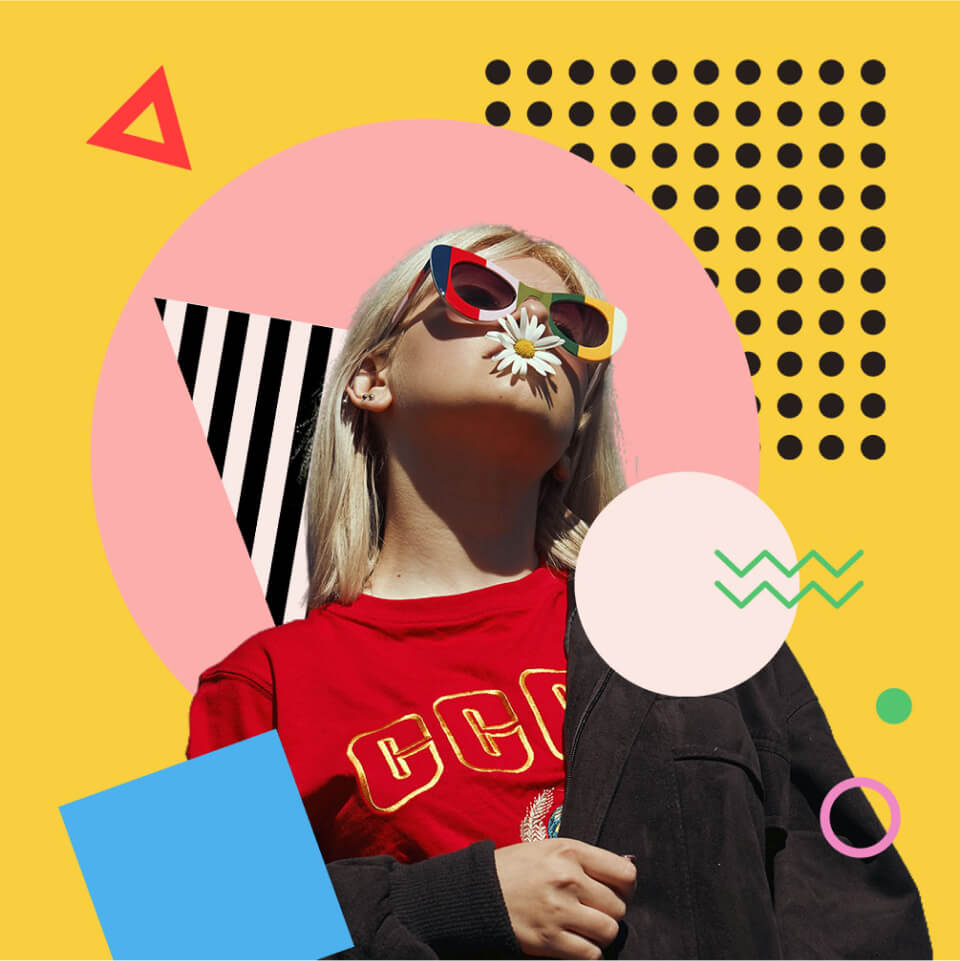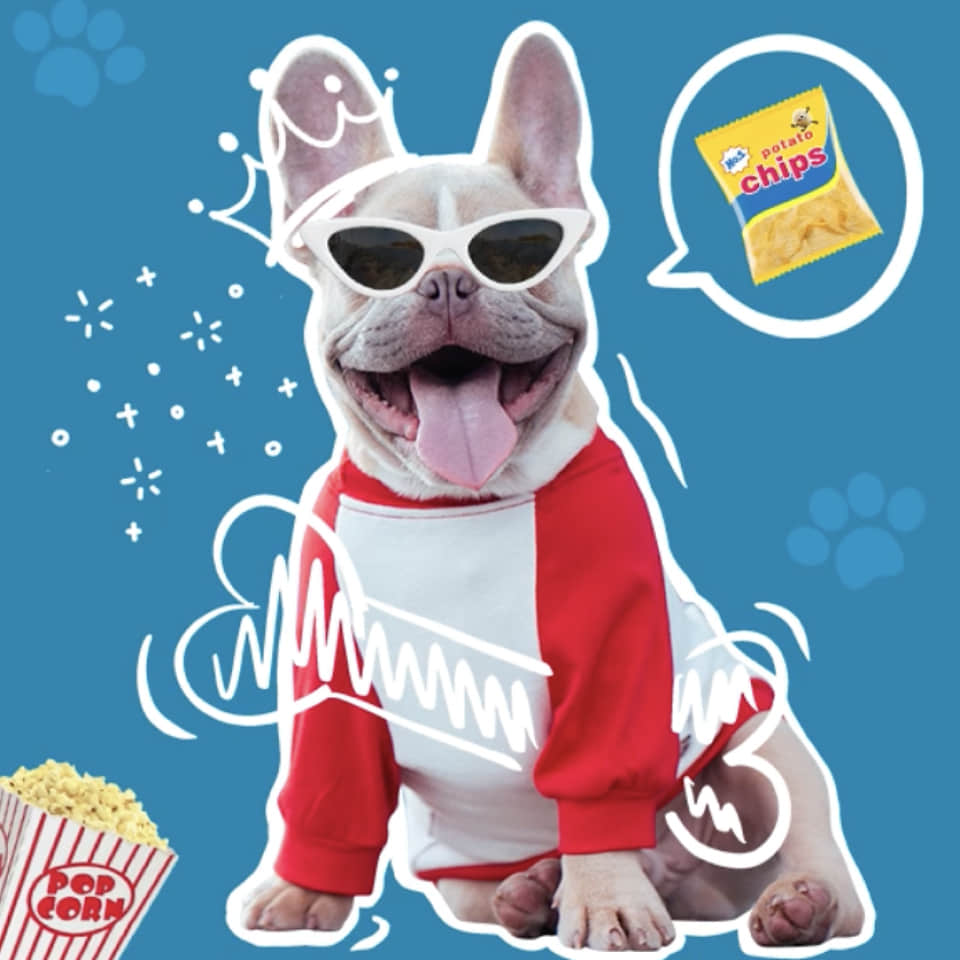 Easily Draw on Your Photos
There are plenty of magical brushes with different colors and texture in the app, such as ribbon, neon, star, flowers, butterflies, glow, sparkles, fireworks, crayon, etc. You can express yourself further by drawing or painting on your photos! Funny? Elegant? Cool? Artistic? It's your choice!
Speak Mind & Share Life with Text
Titles & subtitles, quick captions, compelling commentary, life quotes... give your photos a special touch with numerous fonts and text templates. Change font, size, color, background, spacing, and position as you wish.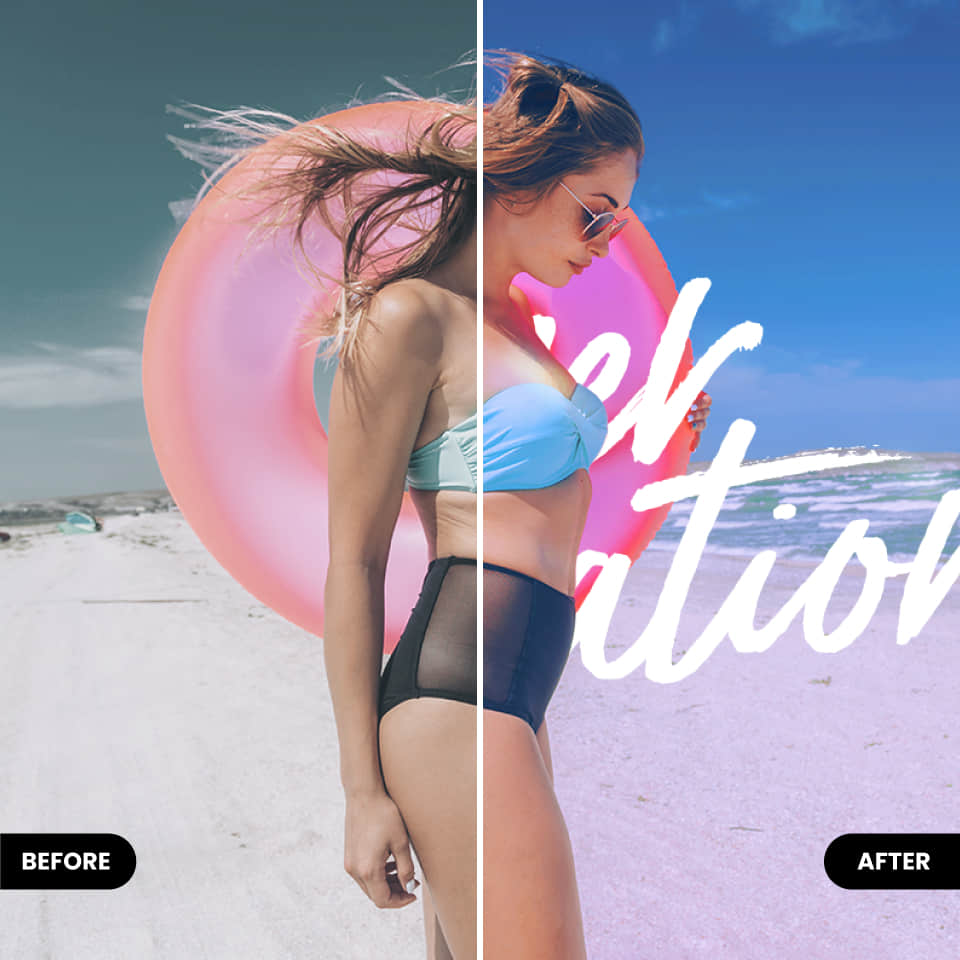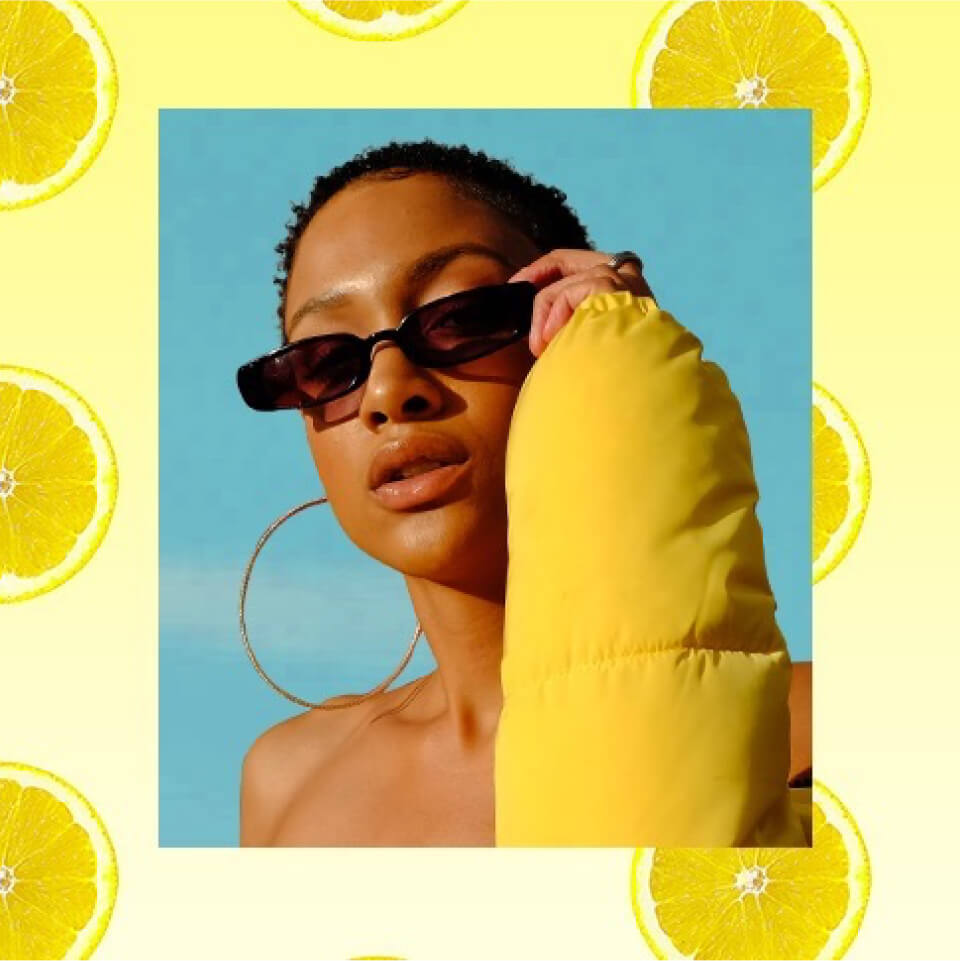 Jazz up Photos with Fresh Backgrounds
Whether you want to dress up your pics with a classic background pattern, or enhance them with a solid background color, we offer plenty of options. It's super easy to add aesthetic background images and patterns with different colors to your photos.
Have Fun with AR Effects
Rabbit ears, funny emojis, trendy sunglasses… our smart AR technology will automatically detect faces in a photo and apply effects, offering exciting ways to have fun and take your photos to the next level.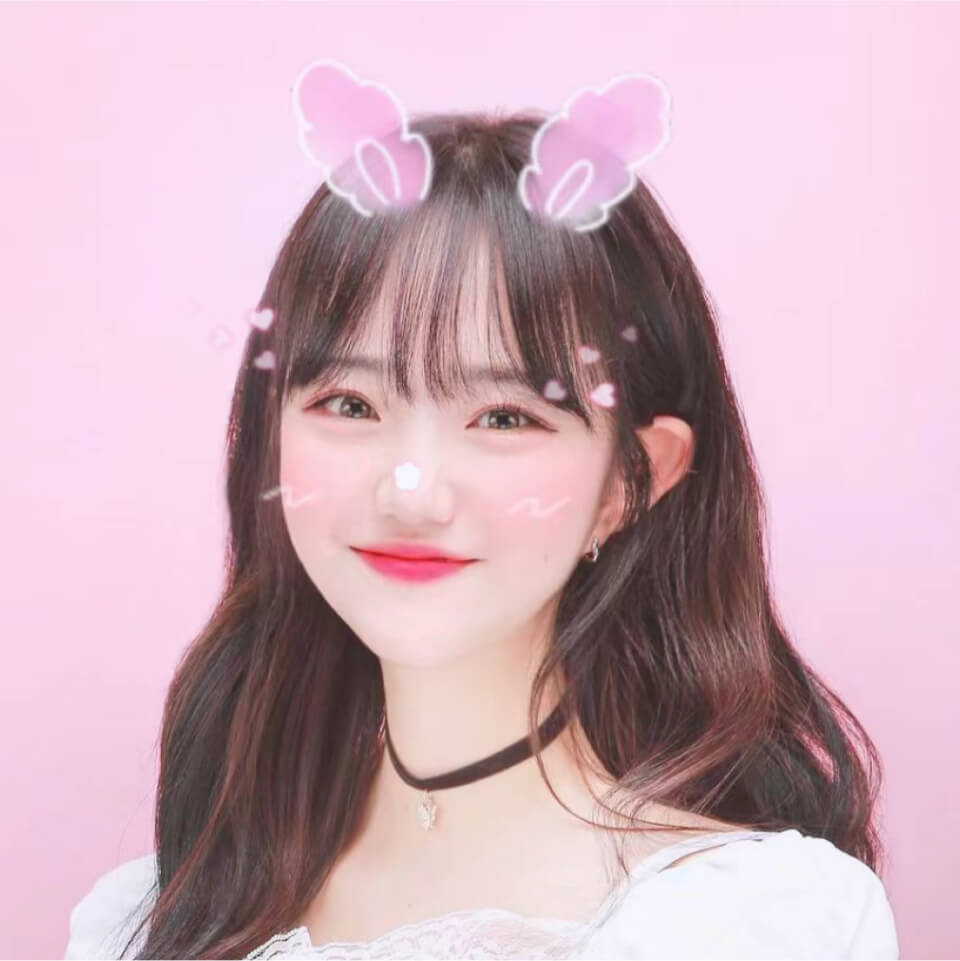 Edit, Share & Get Creative With Unlimited Content