Auto Background Removal with One Tap
Whether you want to change the background or remove it altogether, it's all possible in one place. The best photo background remover app!
If you're looking for an app to remove the background from photos on iPhone and Android, try BeautyPlus' Remove BG. The cutting-edge AI algorithm will automatically detect the crucial figures or objects and erase the background around them. You can also manually swipe objects or areas to decide what is removed. Download the BeautyPlus app on Android and iPhone for free and erase the background from any photo!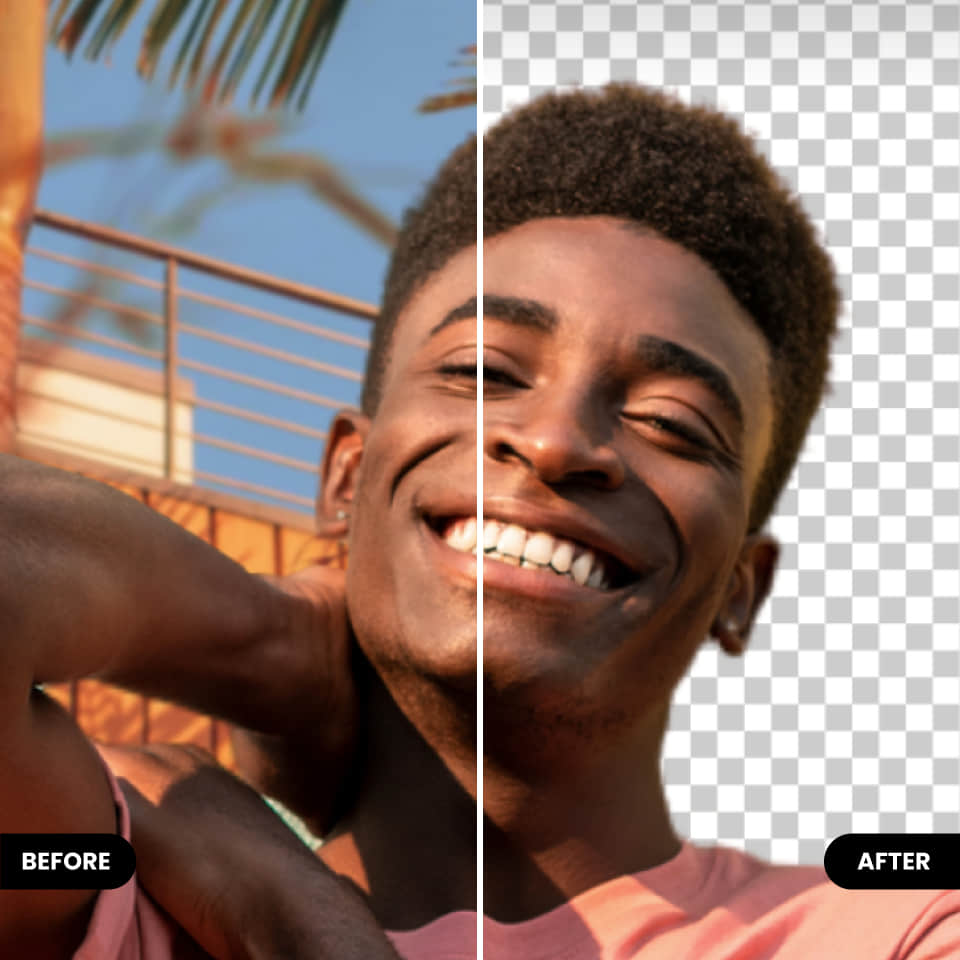 Create Transparent Image
After cutting a person or an object from the photo, you can save it as a PNG with transparent background to your album, or a JPG with a plain white background or any background color. Even challenging edges like hair are handled with care! With the background remover, you can have a high quality transparent image with stunning edge details. It's incredibly accurate and intuitive!
Easily Change Background
Our cutout tool is easy-to-use and helps you erase unwanted backgrounds. The one-tap Background Remover will give you an image with a transparent background. After that, add a new background in seconds! Change your boring photo with an eye-catching background, and find yourself on the beach or in outer space with a few taps.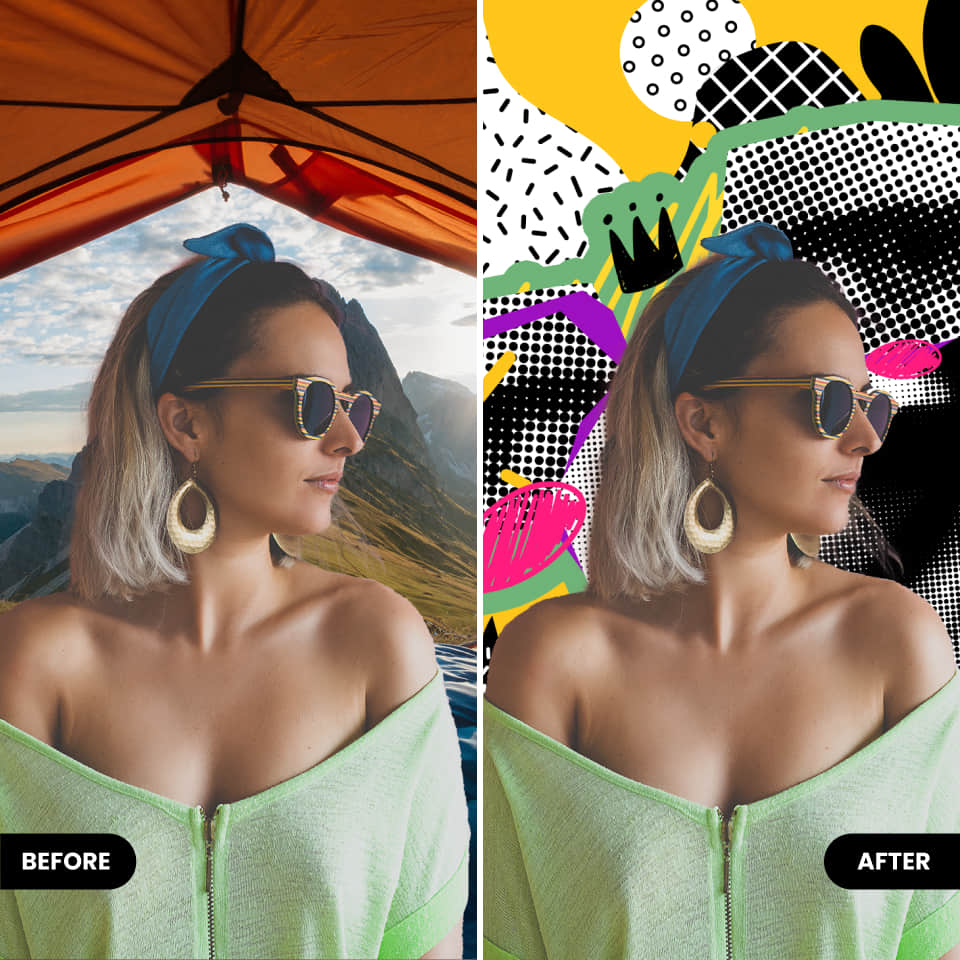 Make Your own Stickers
You can create custom stickers by effortlessly cutting the background from your own pictures, then adding text or stickers to show your personality. You can also share the customized stickers with your friends on Facebook, Instragram, Line, and more to have fun.
Promote Products for E-commerce
Remove BG is also great for e-commerce product photos or marketing materials. You can emphasize products using a cleaner backdrop, like white background photos for Amazon & Ebay. You can also easily make stunning banners, appealing product pages, or amazing posters with transparent images. Optimize your product graphics today, increase conversion and boost sales!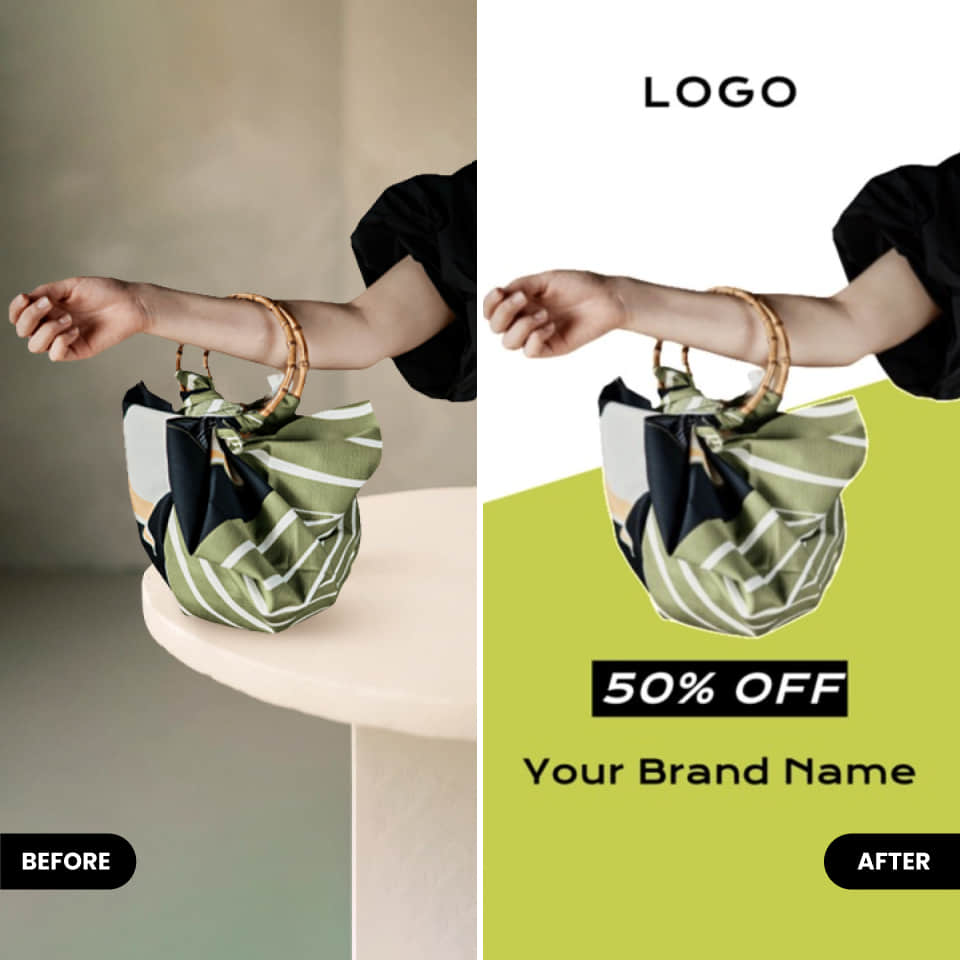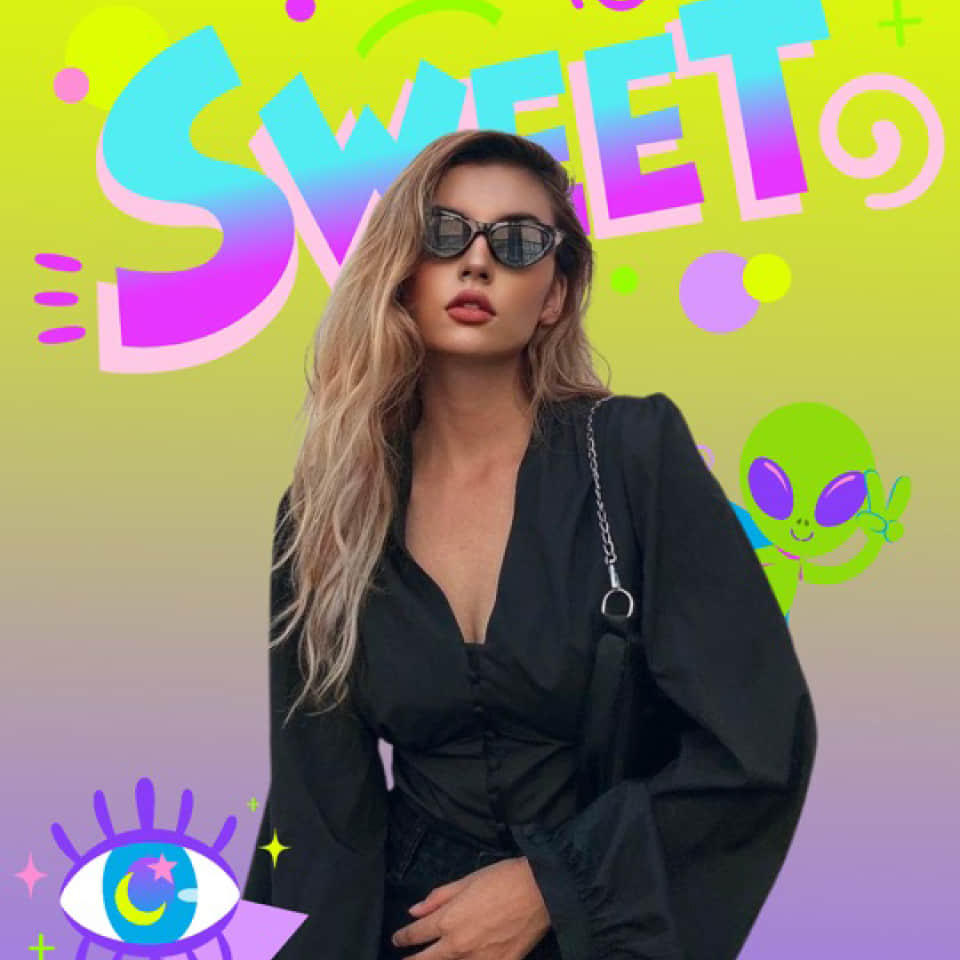 Make Creative Edits
With this one-tap background remover tool, you can quickly isolate the subject and remove the background, then add the remaining image to any other photos. Transparent backgrounds are essential for creating designs and aesthetic edits. It allows you to overlap with any stickers or background images for creative edits!
Create ID Photos
You don't need to go to the photo studio to take a great ID photo. You can do it all by yourself anytime anywhere. With the auto background removal tool, you can change the photo background to a clean white or any color you like no matter where you take the picture. In BeautyPlus, the ID photo editor supports various photo sizes for passports, driver's licenses, resumes and more.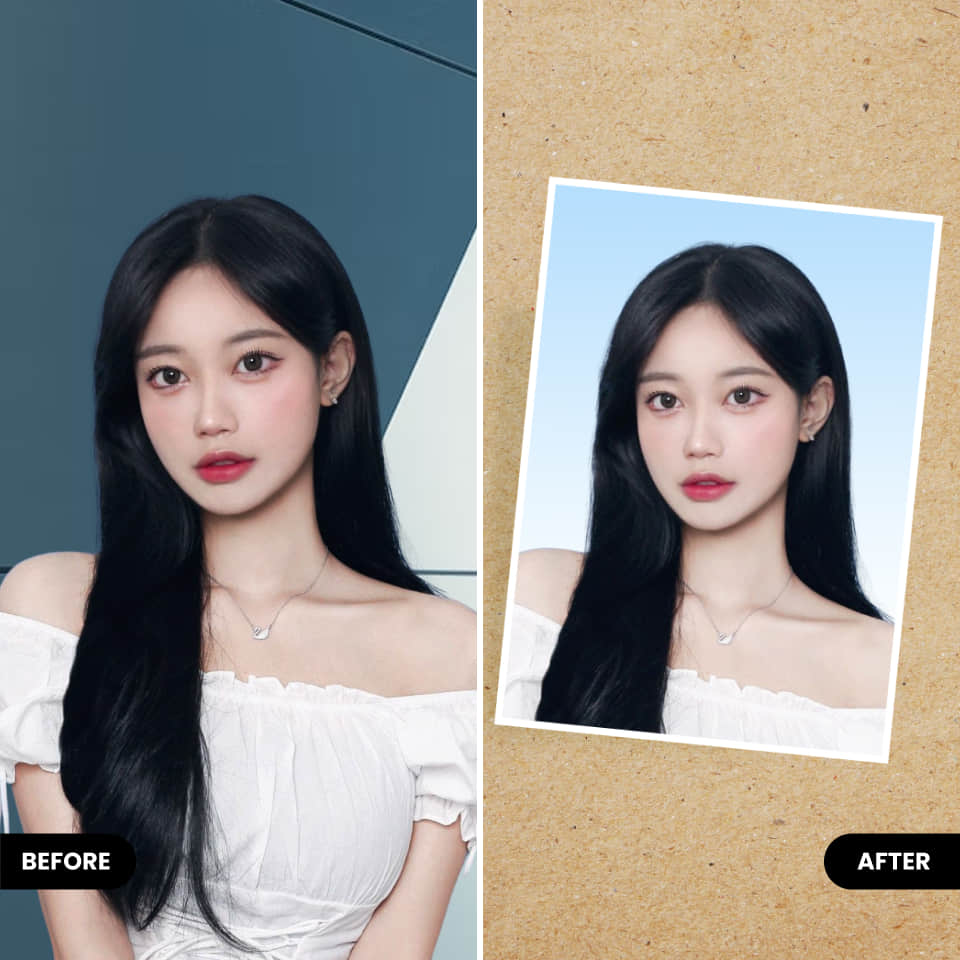 Fast & Easy. Remove Photo Background Automatically!