How to create a reel you could be proud to show off
We live in a world where social media has taken over our lives. You cannot be anywhere or do anything without seeing someone scrolling through their Instagram feed or sharing a Snapchat selfie. Whether you're running a business or creating UGC, social media can help you make a lasting impression. An Instagram reel might be the most effective way to stand out from the crowd (even just a little). In this blog, you will learn how to create a popular reel and the best video editing apps for beginners.
Content:
What is an Instagram Reel?
With Instagram Reel, you can share up to 15 photos or videos in a single video. It's like an Instagram Story, but with more options – add filters, text, and rearrange your photos.
Whether you make a short video or a long one, this type of video reveals your personality. It gives a glimpse into what inspires you and what drives you to create art in the first place.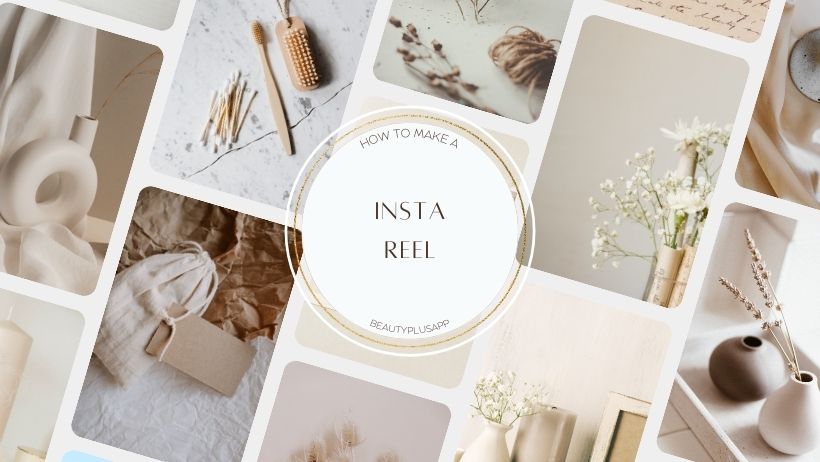 How to make a reel on Instagram?
In Instagram Reels, 16:9 vertical video fits well on phone screens and feels more immersive on Instagram Stories. It's also great for recording moments that's not worth recording.
In terms of creating an Instagram reel, you can spend as much time on it as you wish and incorporate as much content as you like.
With BeautyPlus' updated video editor, you can compile all your favorite photos from the past year (or decades) into one clip. However, as an UGC creator, if you're feeling ambitious, feel free to get wild and make multiple reels for different topics like travel, nature or fashion — whatever inspires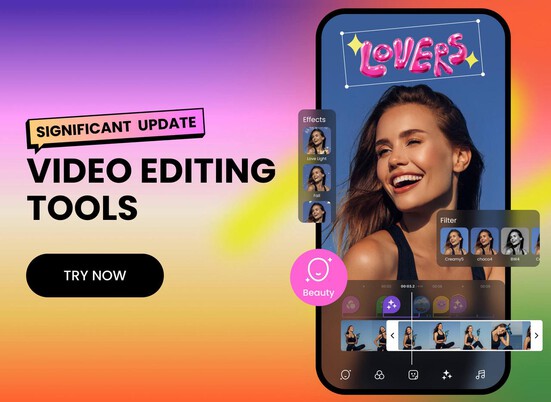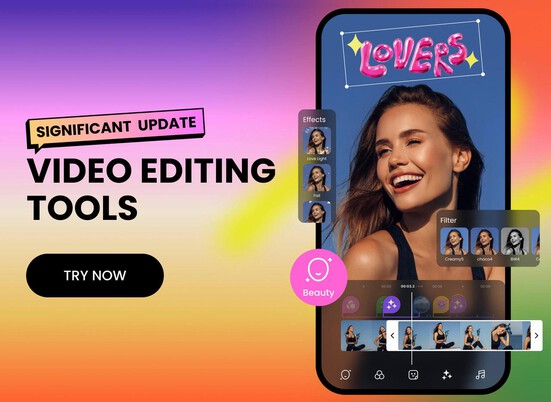 5 popular types of Instagram Reel
Travel Vlogs – Travel Vlogs are great for showing off your adventures and experiences. They can be used as an introduction to your Instagram profile or as an addition to your content. If you're traveling alone or with friends, there's no better way to document your adventures than by making a travel vlog!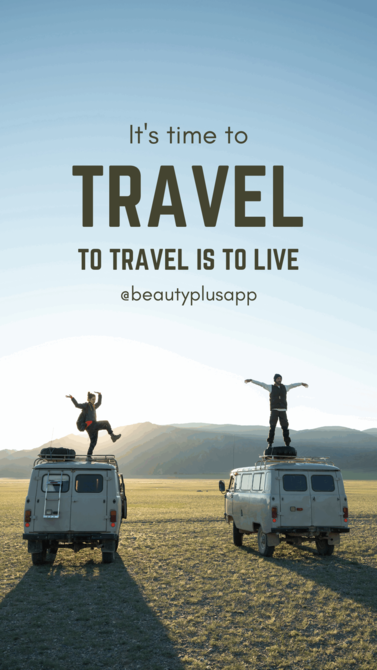 Makeup Tutorials – Makeup tutorials are helpful for those who love makeup and want to learn how to make different looks or styles for themselves or others! This type of content is also suitable for beauty brands looking to reach out to their audience or get more exposure on social media platforms like YouTube and Instagram!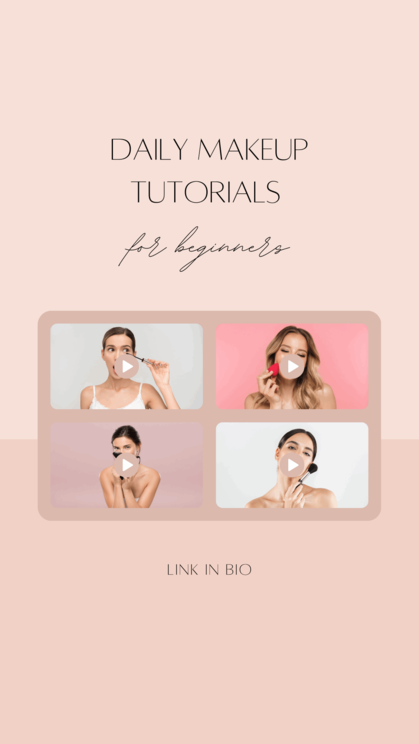 Reviews / First Impressions – first impression videos are helpful if you're looking to review products that would normally take too long for a regular blog post (example: skincare products). They're also helpful if you want to show off upcoming products from brands who have yet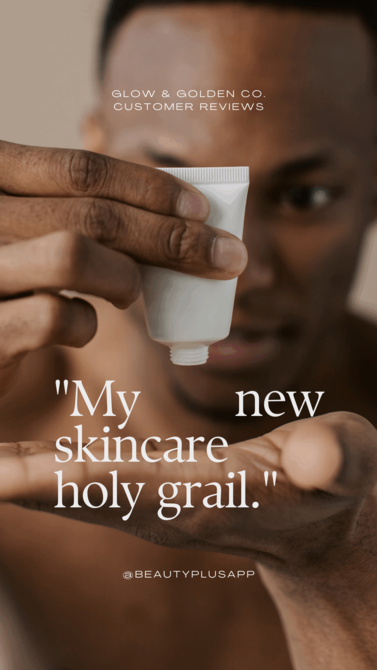 Food videos – Foodies love sharing their favorite recipes with others through food videos on Instagram! These can range from quick snack ideas to full meals that they put together themselves, complete with step-by-step instructions and photos of each step along the way, so people know how it's done!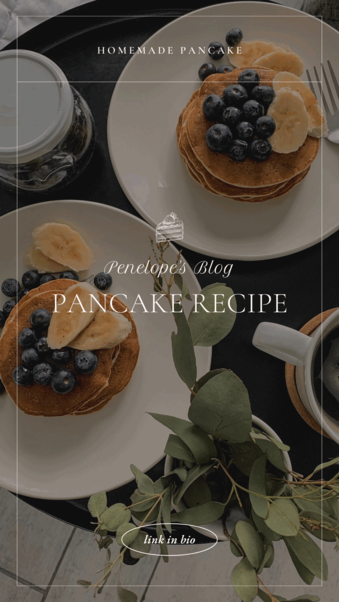 Workout routine – The most popular fitness video features people who are passionate about health and wellness, but there are also some videos out there that focus on specific areas of fitness like bodybuilding or yoga.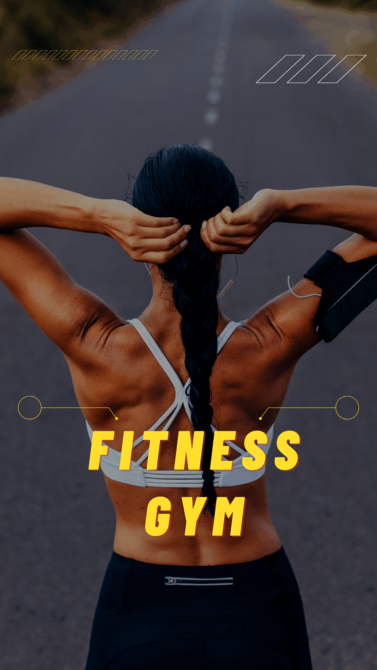 Step by step tutorial for creating an Instagram Reel
Creating a reel is not just about making the best video you can—it's also about making the right impression, and that means you need to stand out from the crowd. To do that, you need to create something that's more than just a bunch of clips edited together. You need a story.
But how do you make a story? Well, here's how:
1. Filming:
Use the right filming equipment: When shooting Instagram Reel, it is recommended to use high quality camera equipment that will provide clearer, exciting results and make your clips more accessible to viewers!
Try different angles: Shooting with different perspectives and angles can add a greater sense of movement while still maintaining clarity and picture quality.
Adjust the lighting: To avoid too dark or too bright images, adjust the brightness and color temperature before shooting.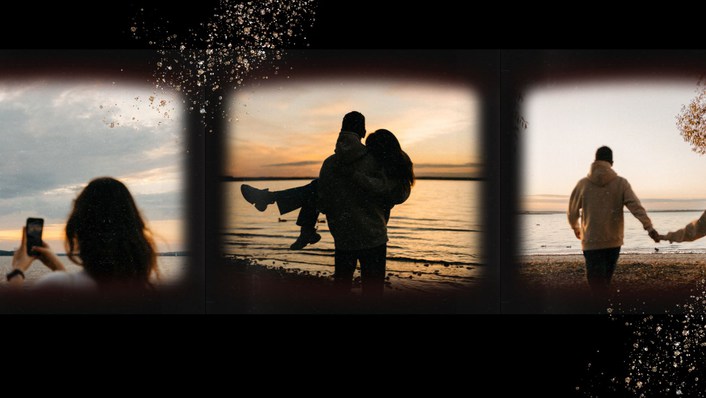 2. Editing:
Edit your clips: Now it's time to start editing! Combine the footage you have obtained to form a complete story! It is very easy to do this with BeautyPlus video editor because it is very intuitive and user friendly.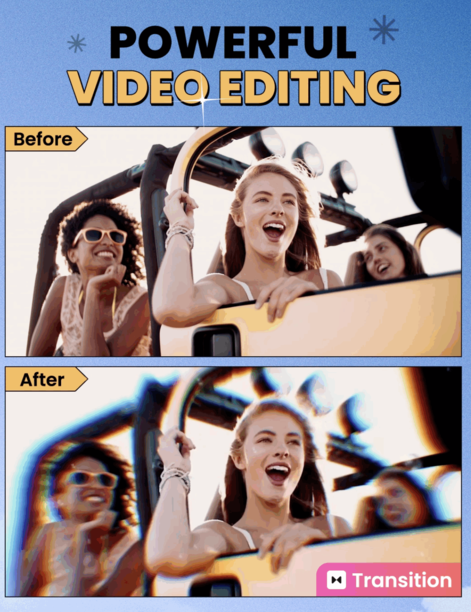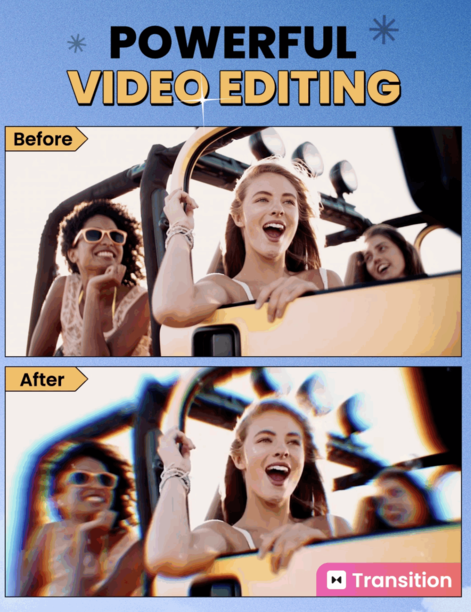 Adjust your clips: You can speed up or slow down one clip, depending on the vibe of the video you're making.
Add effects: UGC creators are always looking for something new. No matter how well your clips are, putting some effects at the end will make your Instagram reel even more interesting and make it stand out! With the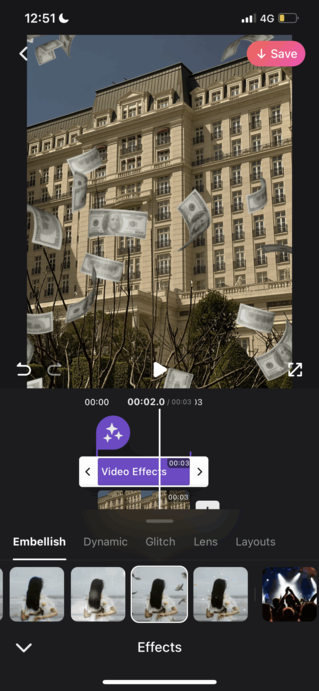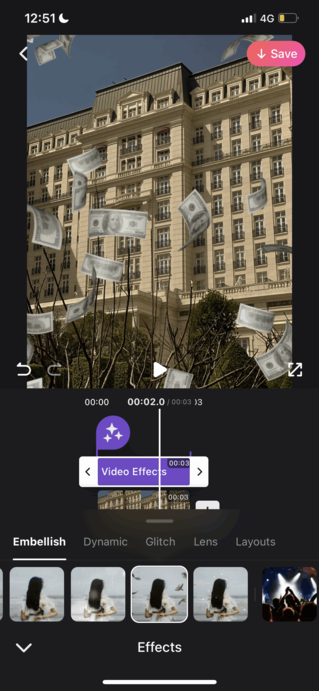 Beautyplus app video editor, you will have access to thousands of stickers, makeup, and filters that will help your video look incredibly special and unique.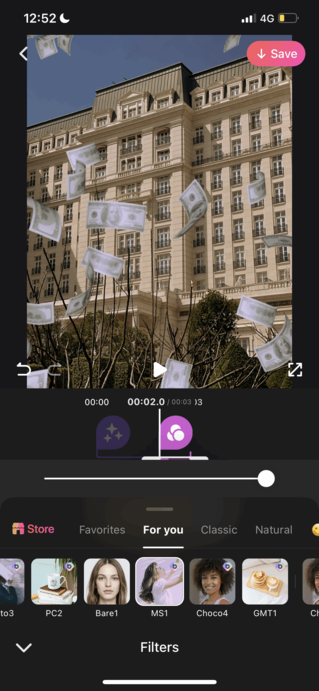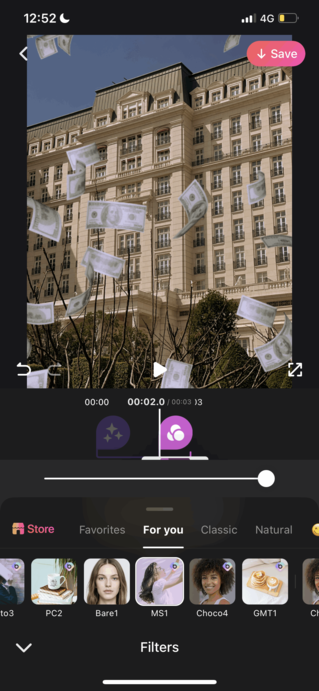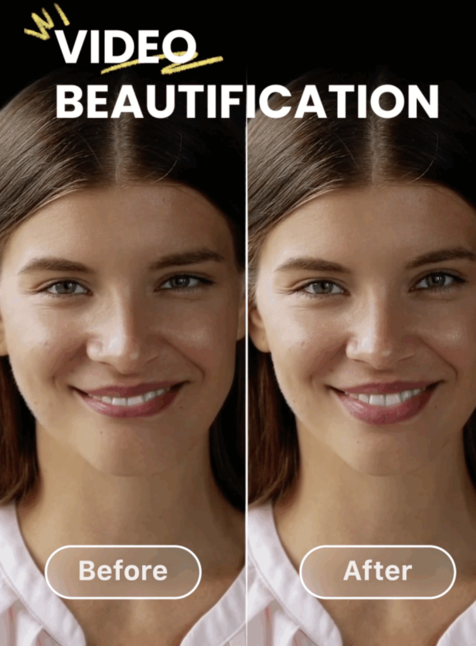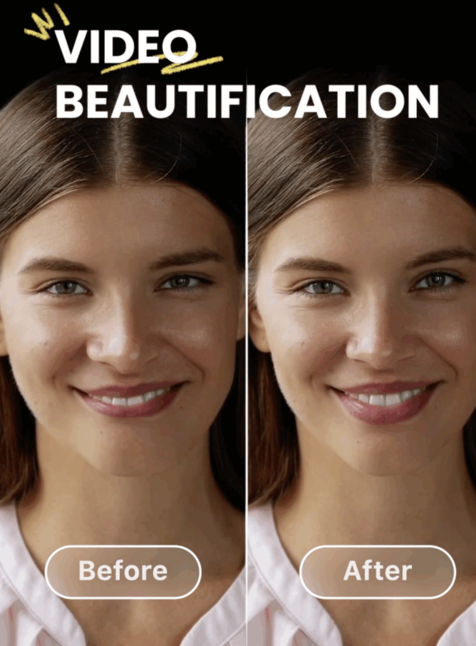 3. Subtitles:
Give information to your audience: You can give information to your audience by adding text or captions to make your Instagram Reel more understandable and acceptable.
Pay attention to the text layout: You can use different fonts, colors and layouts, but make sure they match and fit your reel! You can align text and video clips in the BeautyPlus video editor with a simple click.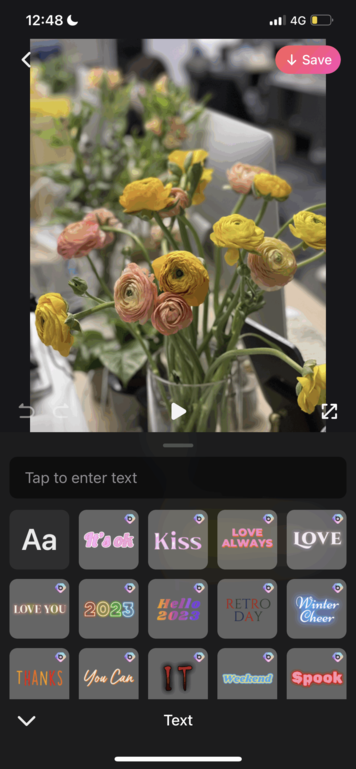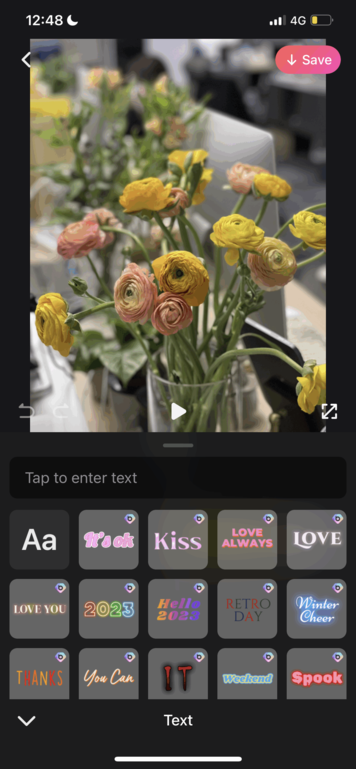 4. Music
Choose music that fits your Reel: When there is a specific theme, find some music related to it to help enhance it!
Add sound effects: Using sound effects such as a cat purring, a dog barking or a hand snapping its fingers to give the audience a hint!
Know the copyright rules: Be sure to know Instagram's copyright rules when using any music to avoid any unnecessary trouble.
5. Cover
An eye-catching cover is incredibly significant for a video. It is the first thing viewers will see and will determine whether they decide to watch the video or not. Our recommendation for more convenient image and video editing is BeautyPlus for all-in-one editing. In the end, efficiency is a critical factor for a UGC creator.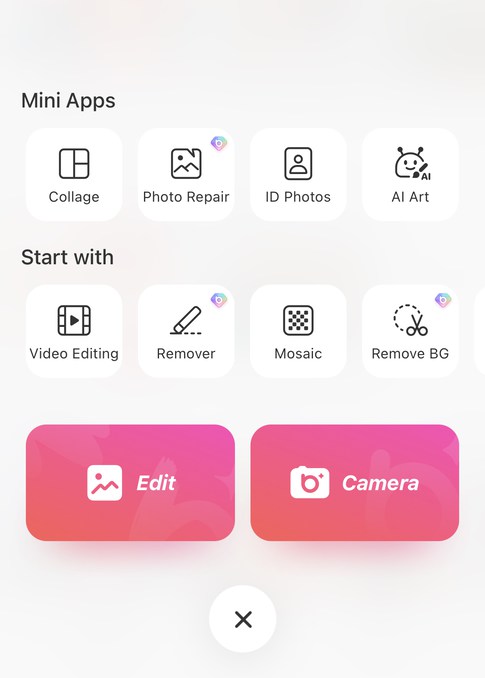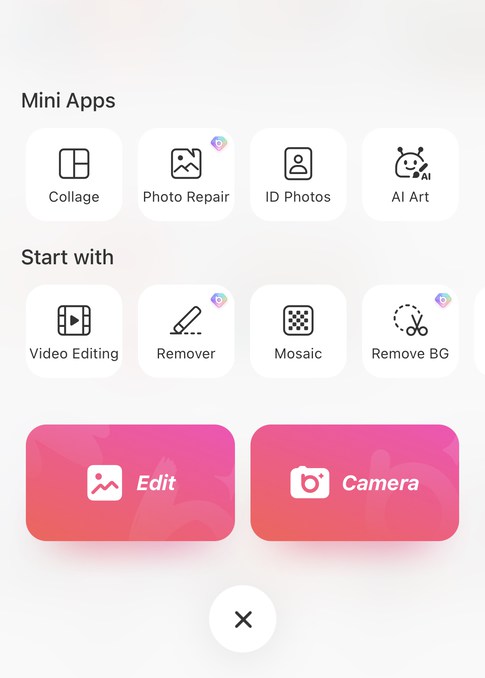 Free video editing app (download link)
With these steps, you'll be able to create a stunning Instagram reel that will officially ignite your popularity! Track the performance of your reel, and use your insights to create even more engaging content!