In the world of social media, Instagram has emerged as the ultimate platform for showcasing your style, creativity, and personality. One of the keys to standing out on Instagram is curating a visually appealing feed that not only captures your unique fashion sense but also resonates with your followers. As we transition into the cozy and stylish season of autumn, here are some expert tips and one key BeautyPlus tool to help you achieve a fall Instagram feed that's both on-trend and aesthetically pleasing.
Embrace Deep Cherry Reds
Fall is all about warm, rich tones, and a deep cherry red is forecasted to be this season's standout color. Incorporate this trending hue into your feed through statement pieces like boots, jackets, and accessories. Whether it's a bold pair of ankle boots or a hat, this color will add a touch of vibrancy to your feed. Adopt as your signature shade for the season to create an eye-catching visual effect that's sure to make your feed pop.
Flaunt the Canadian Tuxedo
Double denim, popularly known as the Canadian tuxedo, is a daring fashion choice that's making a strong comeback. The key to nailing this look is to intentionally avoid a perfectly matched denim ensemble. Mix and match different washes and shades to create an effortlessly stylish and relaxed outfit. Consider pairing a light denim shirt with slightly darker jeans or vice versa. This approach adds depth to your outfit and a touch of authenticity to your IG feed.
Show you Street Style Swagger 
Fall is the perfect time to showcase your street style prowess. Experiment with edgy and urban-inspired looks that exude confidence and individuality. Incorporate statement pieces like oversized jackets, combat boots, and bold accessories. Embrace a mix of textures, layers, and unexpected elements to capture the essence of street style and make your IG feed truly stand out.
Elevate Your Aesthetic with Fall Makeup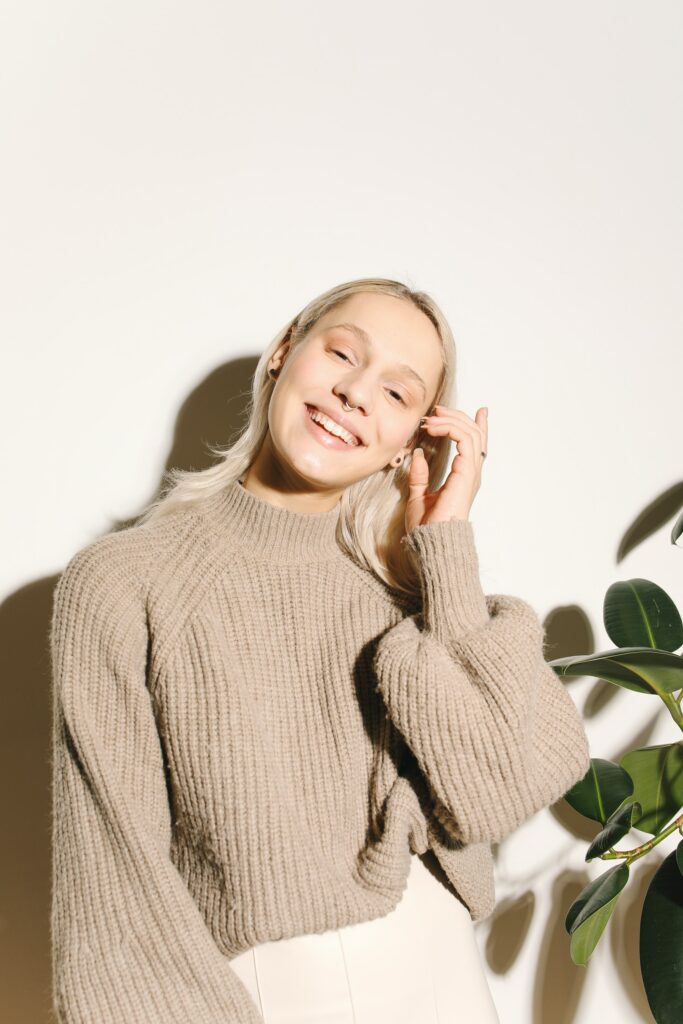 Complete your fall-inspired looks with makeup that reflects the season's trends. Think warm and earthy tones for eyeshadows, a hint of berry on the lips, and a subtle, rosy blush. As a bonus, consider using BeautyPlus makeup tools to enhance your features and achieve a flawless finish in your photos. These tools can help you experiment with different makeup looks and ensure you're always photo-ready for your fall Instagram feed.
Capture the Essence of Fall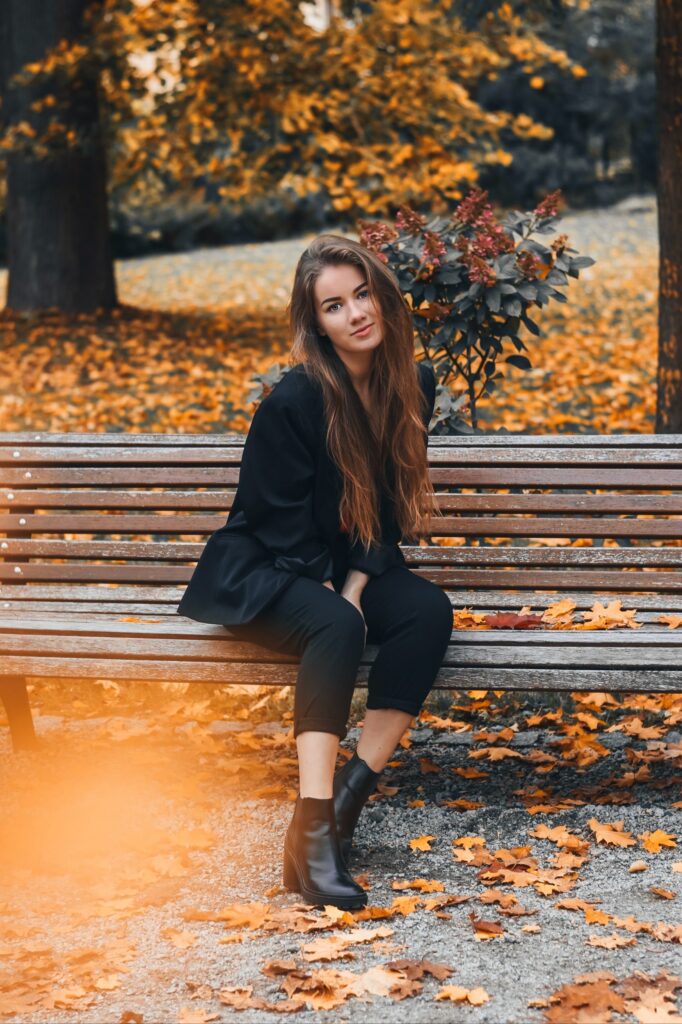 When planning your Instagram content, be mindful of the environment around you. Fall provides a stunning backdrop with its colorful leaves, cozy textures, and warm lighting. Incorporate these elements into your photos by choosing outdoor locations that align with the season's aesthetics. Whether it's a park filled with fallen leaves or a quaint coffee shop with pumpkin-spiced lattes, these settings will enhance the overall vibe of your feed.
Remember, your Instagram feed is your personal canvas. With the right fashion and makeup choices, along with the help of BeautyPlus makeup tools, you can transform it into a work of art. Embrace the upcoming fall season by incorporating these tips and trends, and watch as your feed becomes a stunning representation of your style and creativity. Happy fall and happy 'gramming!