BeautyPlus app VS Picsart: Which photo editing app is Better?
When it comes to photo editing app, there are only a few apps I use often. I've probably tried everything out there, and I'm always willing to keep trying new releases as soon as I find out about them. But not all are great, as everything else in life!
As an avid photo editor, I need reliable apps that are easy to use and full of cool resources. And I get asked a lot which ones are my favorites and why. So I thought it would be helpful to explain a bit about the difference between two of the big ones: BeautyPlus app and PicsArt.
Here's what I think!
Table of contents
What's the difference between the BeautyPlus app and PicsArt?
Both BeautyPlus app and Picsart are famous premium photo editor apps with great tools and features. To me, the biggest difference between them is the interface, which feels more intuitive in the BeautyPlus app.
Right upfront, you're shown a list of amazing edit options curated by the app, divided by type of edits or aesthetics. That front page is already so inspiring when you don't know yet what style you want to apply in your pic! But it's also very easy to find the edit you want if you're looking for something specific.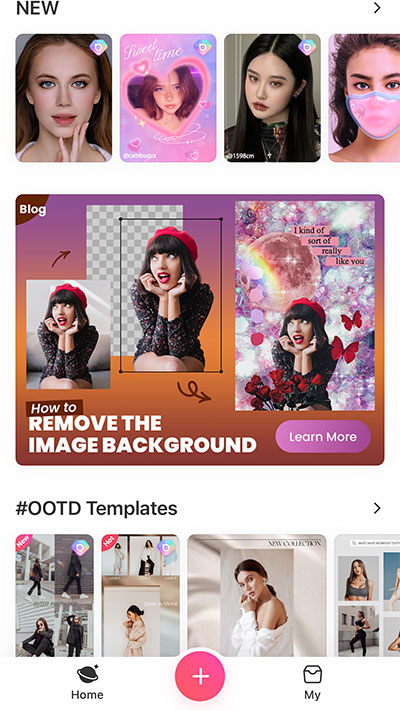 As you scroll down the app you'll see all these gorgeous ideas, carefully selected according to the season and to what's trending. But if you want to do your own editing manually, starting from scratch, it's also easy peasy. Quickly upload your image and all the tools will be right there, always visible.
Another very important feature on BeautyPlus for me, that I don't see in many other apps, is the layer management. It's important for any editor or designer to be able to edit different elements separately. And with the BeautyPlus app that's easier to do than with any other photo editor. So that's another huge plus IMO.
What can I do with the Beautyplus photo editing app?
I was surprised when I found out how much I could do with the BeautyPlus app. Naturally, because of the name, I thought it'd be only a selfie editor, but nowadays I use it for all sorts of editing.
From simple retouching details in a new profile pic or a photo I want to post, to cool collages and mood boards for work. Also, I'm always searching for new aesthetics that are trending to create new edits. BeautyPlus will not only provide me with all the inspo, but it allows me to make beautiful edits as well.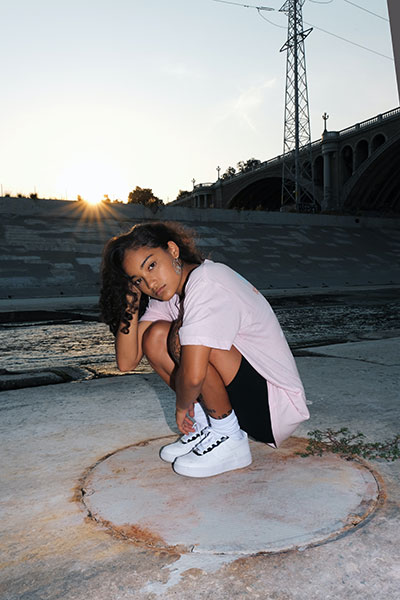 What are the coolest features of the BeautyPlus app?
There's so much you can do with the BeautyPlus app, it's hard to sum up in one blog post. But to name my absolute favorite ones, I have to say Photo Retouching (that I use basically everyday), Filters and Styles (that can transform a picture with just one tap).
Below I'll explain a bit more about what you can achieve with each feature.
Photo retouching with the Beautyplus photo editing app
Photo retouching is SO much more than just changing the texture of your skin or the shape of your nose. I mean, you can totally do that with the BeautyPlus app, don't get me wrong, but it goes way beyond that.
I love to adjust the texture of my lipstick, for example. To make it more glossy or matte, depending on my mood. A tiny change in my hair color, or just lighting up my eyes a little bit will give the photo a whole new glow too!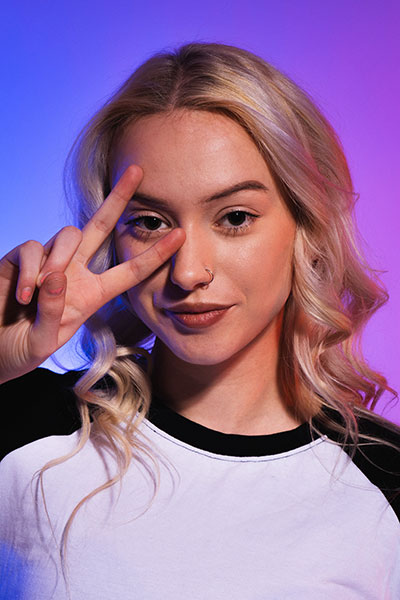 And that's just the tip of the iceberg in the photo retouching section of the app. You can add a beautiful tan to your skin and adjust it exactly the way you like. Or make your teeth brighter for a stunning smile! And one tool I love using in all my selfies and totally recommend: Try the 3d Highlighting feature and see how it will magically add some brightness into the right part of your face! I love that trick!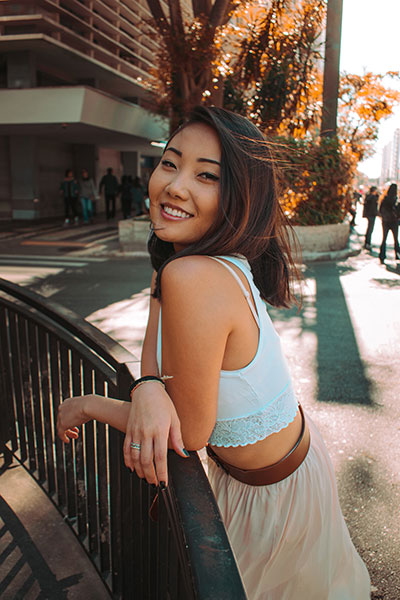 Aesthetic edits with the Beautyplus photo editing app
Being able to create aesthetic edits quickly is a huge plus for me in a photo editor, that's why I fell in love with the BeautyPlus app fast. One tap on the Styles section and you turn your photo into a cartoon. Or an antique oil painting! It's just so fun and the final result is too pretty!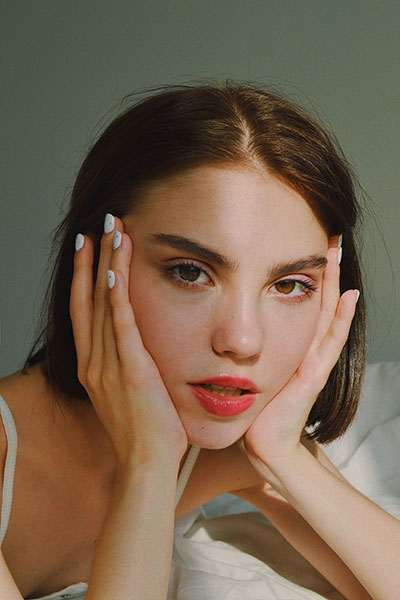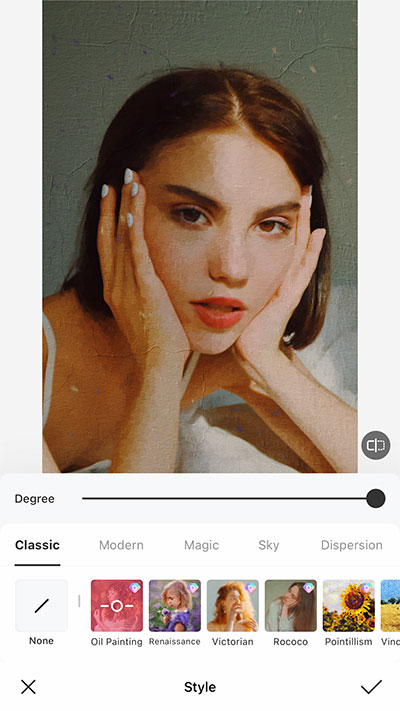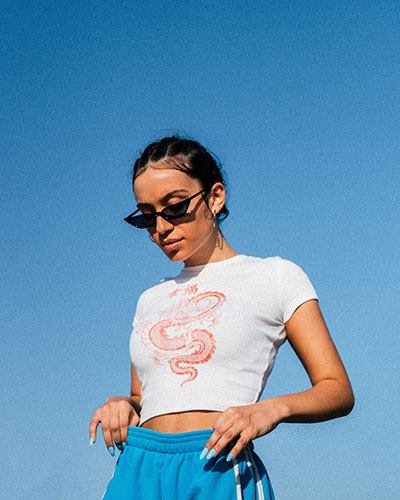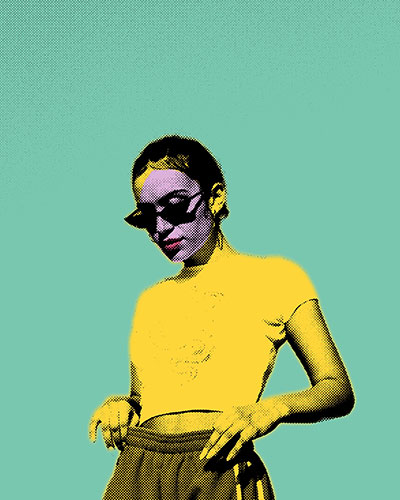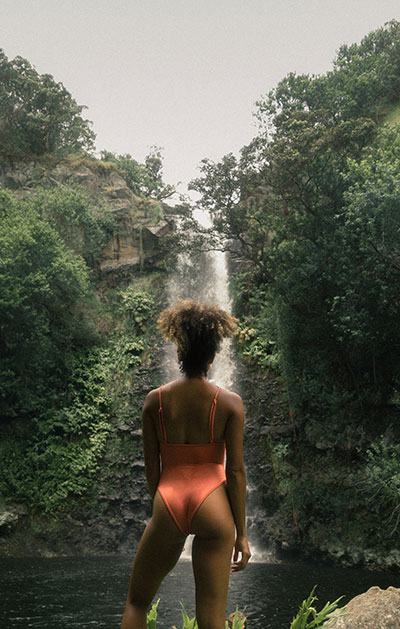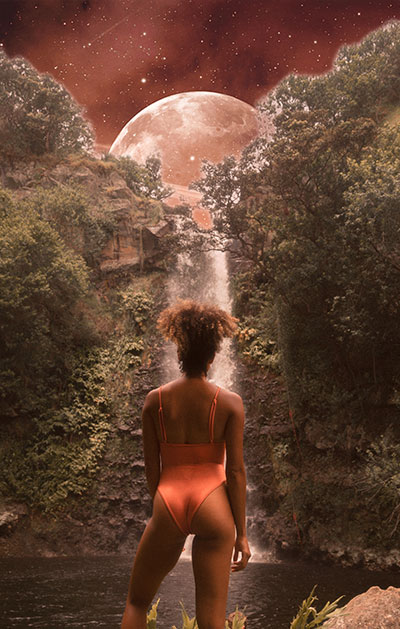 However, if doing fine editing manually is more your jam, you can adjust the photo's color and contrast, apply selected filters. You can add your own stickers, and play with brushes to create your own edit style. I do it all the time too!
A hidden trick I love to do is to experiment with different blending modes to my stickers in the Opacity adjustment of the layer. Make sure you give them a try, it will take your edit to a whole new level!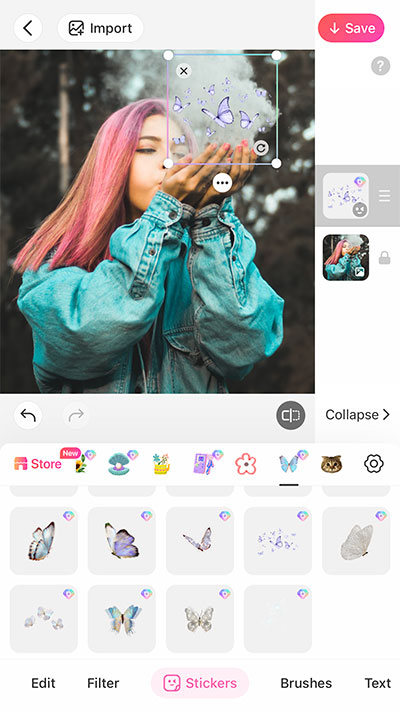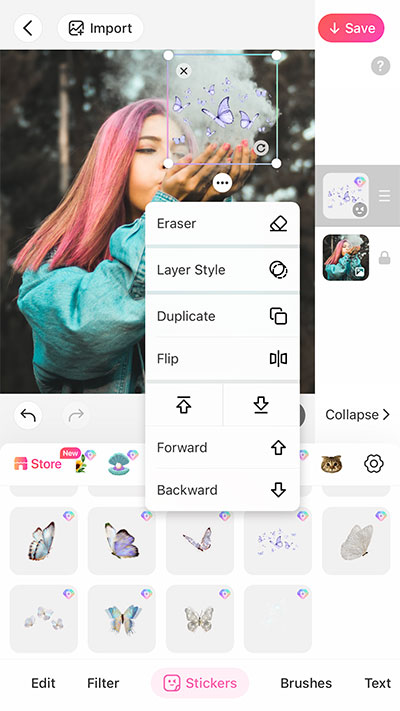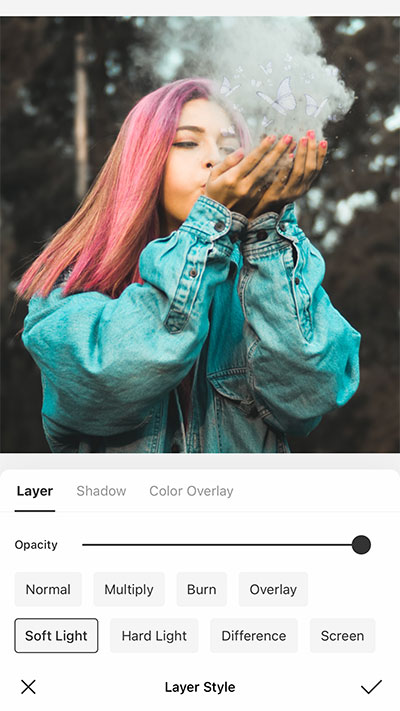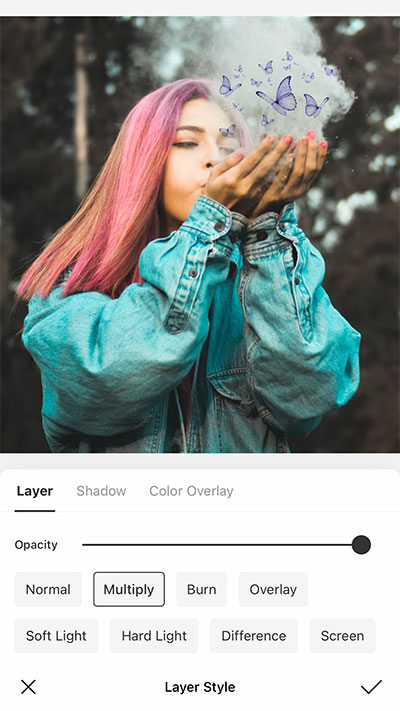 AR Filters with the Beautyplus photo editing app
I know the AR filters are the superstar of the BeautyPlus app for many people, and I can see why. They're super creative and OH SO PRETTY! I can spend hours going through all of them and it's too hard to pick just one. They're always on trend and updated constantly.
That's where you'll find the perfect filters to give your photo a super cool effect. You can create for TikTok or any animated short videos you want. I love the glitter and the timestamp ones.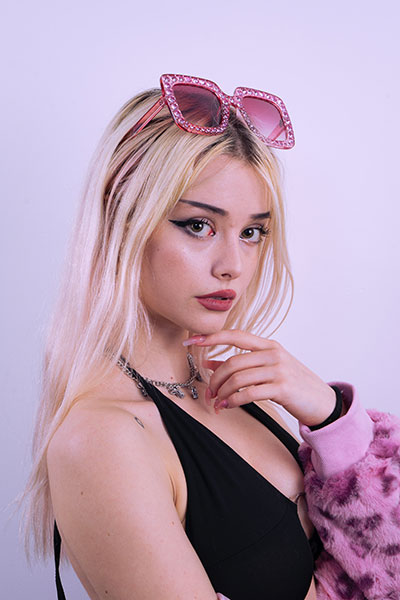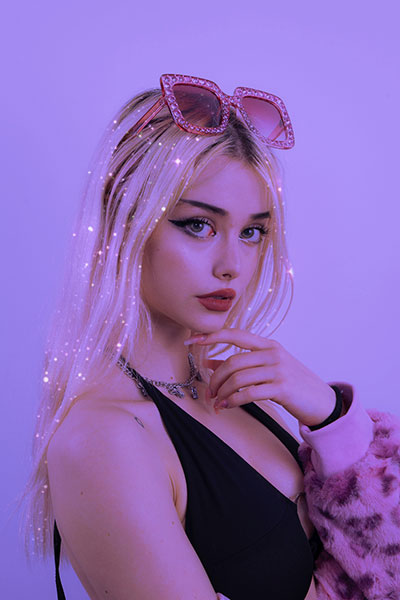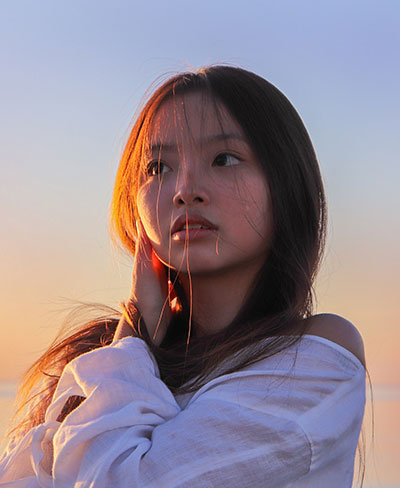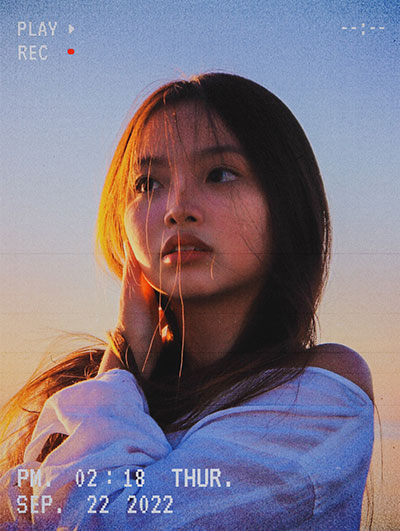 Adding text and creating collages with the BeautyPlus app
This was a lovely surprise for me ever since I started using the Beautyplus photo editing app. I had no idea you could use the app for that, at first. There are preformatted options of text to add to images, like the music player one that I'm a HUGE fan of..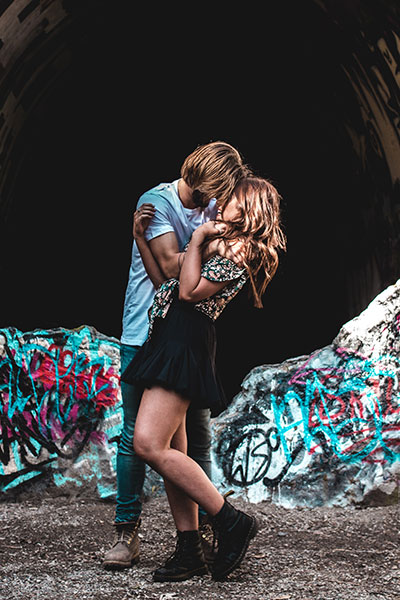 There's also a bunch of cool colorful styles to add text to simple photos and create amazing graphics in seconds. No professional experience required!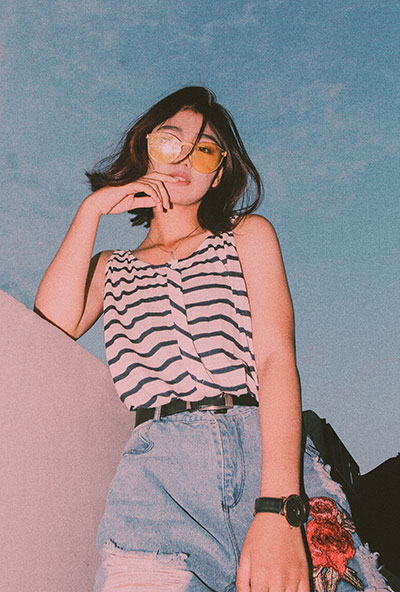 Also, creating simple collages is the easiest thing ever with the different grid options the photo editor offers. These are so great to make aesthetic mood boards!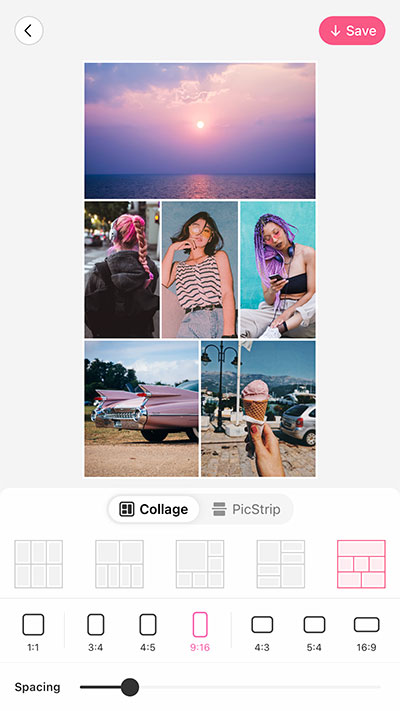 Cool, right?
I guess I've explained more or less why the Beautyplus photo editing app is my photo editor of choice, but there's much more that I could say, and it would take too long to describe here. So my suggestion is to dive in, explore the app and all its features and figure out the endless possibilities it has to offer!