Capture the Magic: Get Creative with Coachella 2023 Photo Ideas
Are you looking for some creative ideas for capturing that perfect Coachella 2023 Instagram moment? Then you have come to the right place. Here, you will find some of the best Coachella 2023 photo ideas that will help you capture the essence of the festival. From creative ways to capture the crowd to unique outfits that will make your photos stand out, these ideas will ensure that you have an unforgettable experience at Coachella 2023.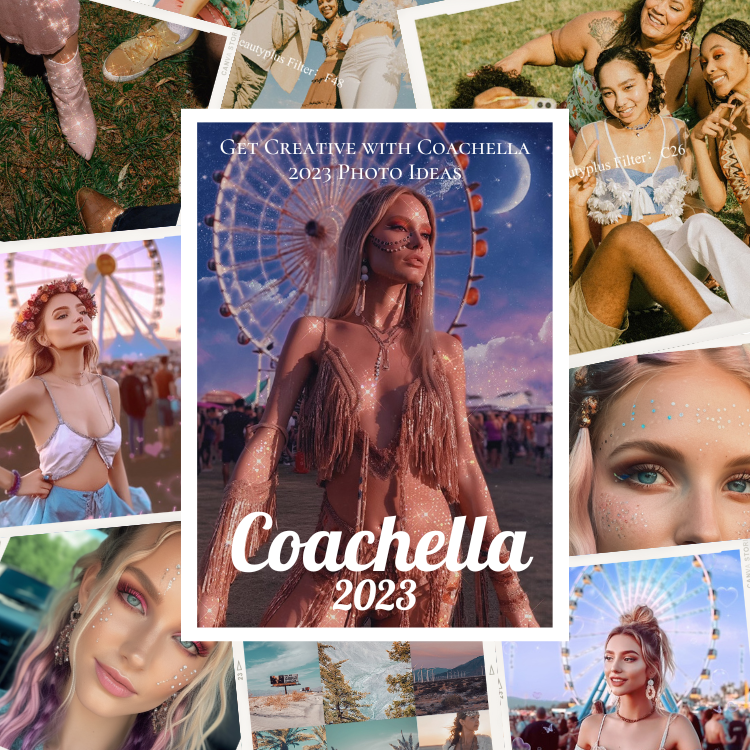 Outline:
Coachella 2023 Hottest Trend
For Coachella 2023, it's all about having fun with your look and expressing your personal style. Get creative with accessories like statement earrings and necklaces, or layer up with some fun bracelets to really stand out. You can also show off your unique style with some funky nail art. From glitter to ombre to rainbow designs, the possibilities are endless. And don't forget to be bold with your makeup. Whether you go for a classic look with subtle colors, or you want to stand out with bright and bold colors, it's all up to you. With these photo ideas, you'll be sure to have some great shots that capture your unique style for Coachella 2023.
Trends in Coachella Makeup
Coachella 2023 is the perfect opportunity to have some fun with your makeup and express yourself! Try out bold hues and interesting blends to create a look that is totally unique to you. Whether you want to experiment with shimmery eye shadow or add a touch of sparkle with crystals, you can be sure to turn heads with your daring style.
70s Revival
Spring of 2023 is the time to turn back the clock and relive the glory days of the 70s! Coachella 2023 is the perfect opportunity for festivalgoers to don their favorite 70s style outfit and get ready to groove to iconic music from the decade. Spice up your photos with some fun vintage props to capture the essence of the 70s and create some unforgettable memories.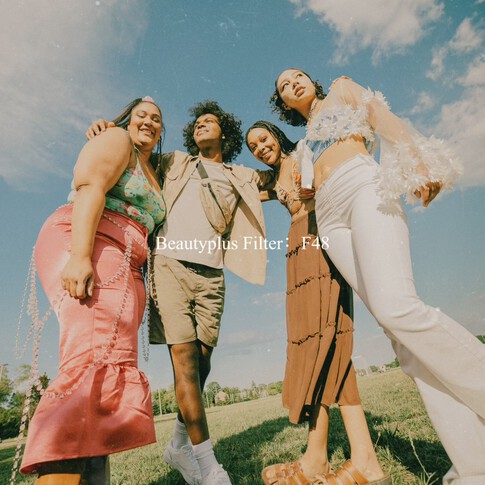 Strike a pose in front of a classic car or step inside a vintage camper for a unique retro shot. Get creative and recreate memorable scenes from classic 70s movies for a fun group shot. Don't be afraid to break out those platform shoes and flares for a truly authentic 70s look!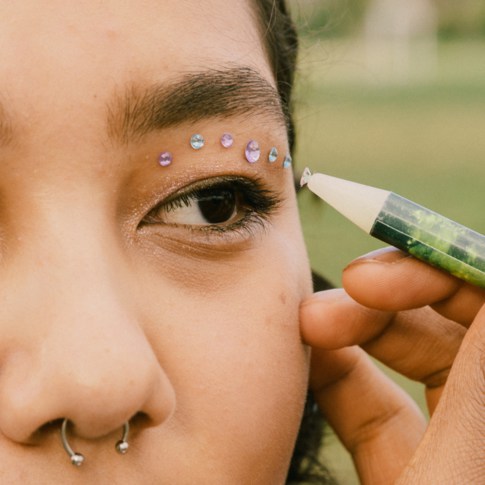 Coachella Barbiecore
Take your photo game to the next level with Barbiecore! This trend has grown in popularity amongst festival-goers in the last few years, and is the perfect way to show off your individuality. Barbiecore is a unique combination of Barbie-style fashion and modern streetwear.
You can choose to go all out with bright colors and mini skirts, or keep it more toned-down with joggers and a crop top. Accessorize with statement jewelry, a cute bag, or a pair of trendy sunglasses to complete the look. Barbiecore is all about having fun with fashion, and expressing your unique style. So get creative, and make sure to capture your fun and funky look for Coachella 2023!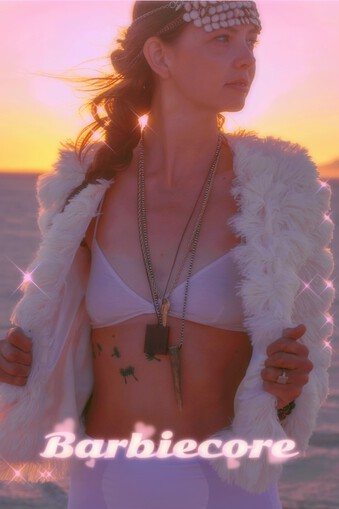 How Can I Make My Coachella 2023 Photos Stand Out from the Crowd?
Are you ready to document your Coachella 2023 experience with some amazing photographs? With the right equipment, creative angles, and just a bit of know-how, you can capture stunning images that capture the spirit of the festival.
To ensure you get the best photos possible, make sure you have the right camera, lenses, and accessories. Additionally, don't be afraid to get creative with your angles and lighting. Natural lighting can be beautiful, but don't be afraid to experiment with artificial light as well. Including people in your photos can also add an extra element of interest, so be sure to look for those special moments happening around you.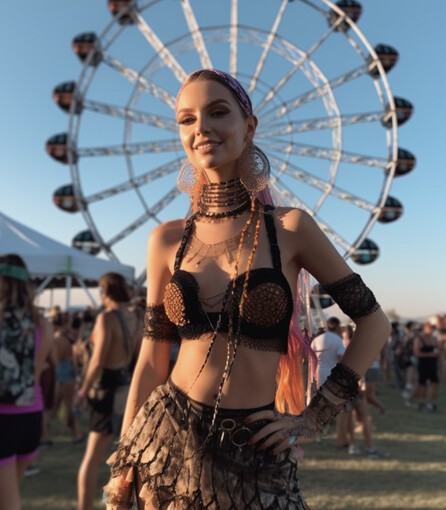 Once you have your images, don't forget to edit them. Beautyplus app can help to enhance colors and adjust contrast, bringing out interesting details that can really make your photos shine. Finally, don't be afraid to use props to give your photos an extra element of creativity.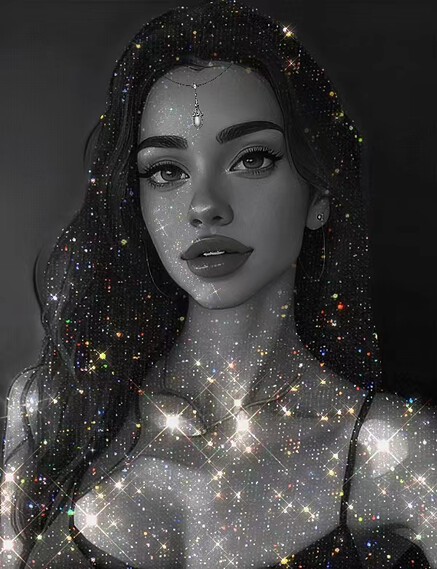 By taking the time to get the right equipment, get creative with angles and lighting, and edit your photos, you can create amazing photographs that will help you remember your Coachella 2023 experience for years to come.
Photo Templates for Coachella 2023
Are you looking for creative ways to capture your Coachella 2023 experience?
With Beautyplus Coachella 2023 photo template, you can make your photos look like they were taken directly from the festival grounds!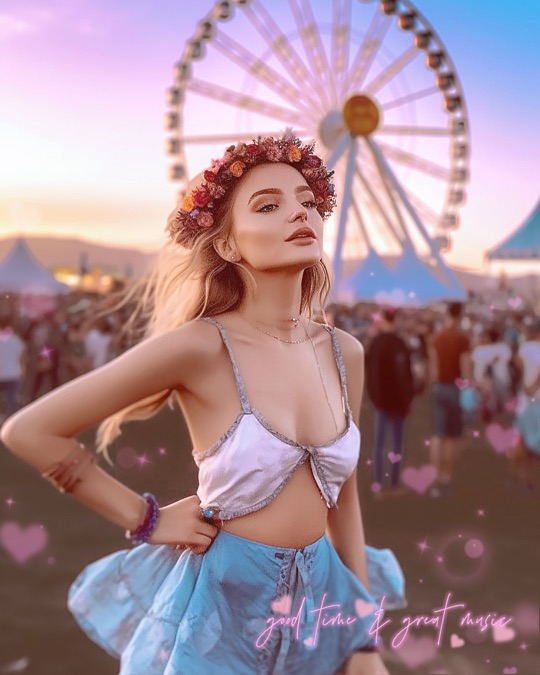 Geting creative with your photos and make them stand out by adding special effects and text.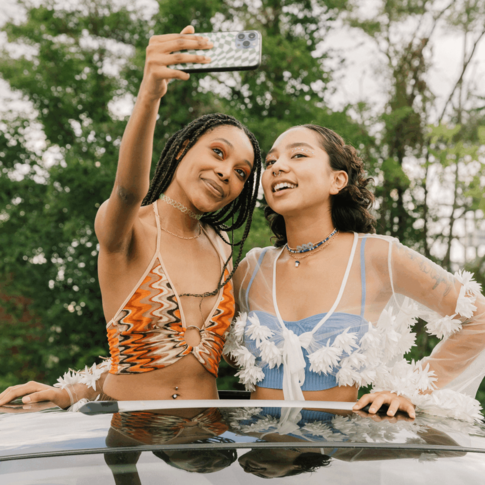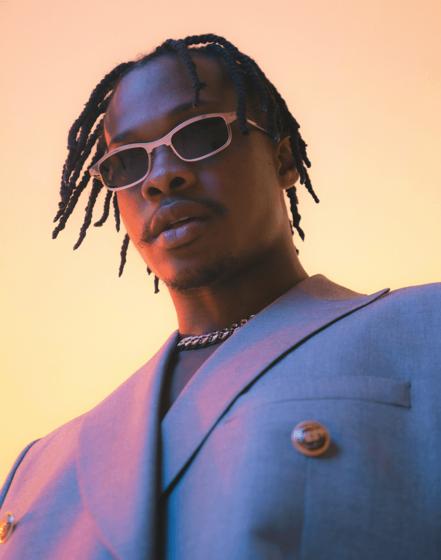 Create a unique photo collage that captures the sights and sounds of the festival.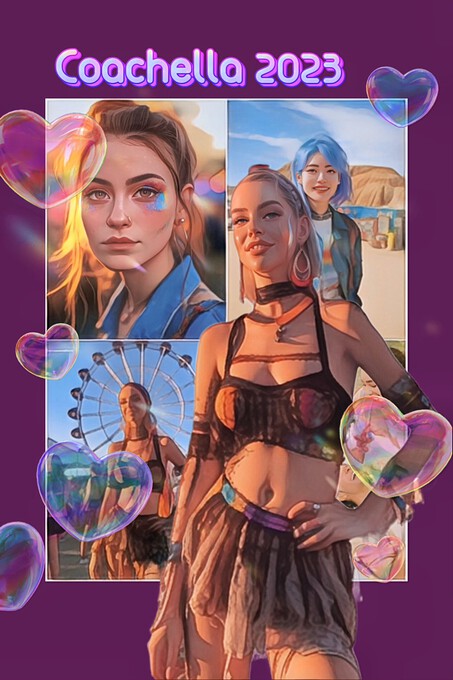 Or you can add some extra fun to your photos with a colorful and whimsical template.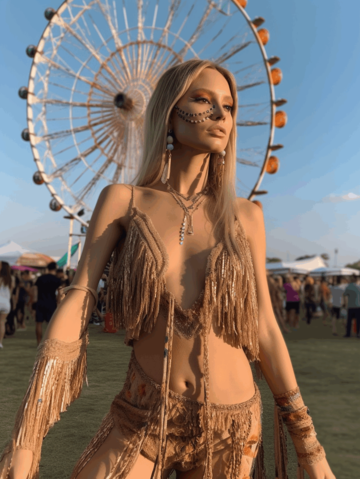 Whatever your style, there are lots of ways to make your Coachella 2023 photos memorable.
More Style Inspo for Coachella 2023
One of the essential Coachella photos is a classic portrait shot of you and your friends with the ferris wheel in the background. This is the perfect shot for capturing the bustling energy of Coachella and the beautiful landscape. If you're looking for something more unique, you can try out a "through the lens" shot, where you take a photo of your friends looking through the lens of a camera. This shot is great for capturing the fun and excitement of the event.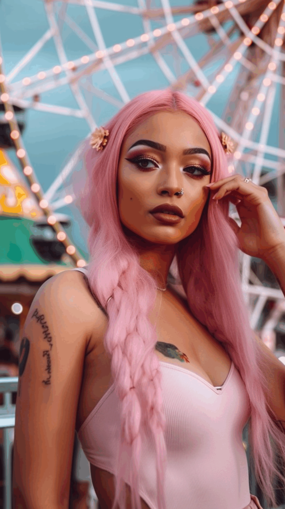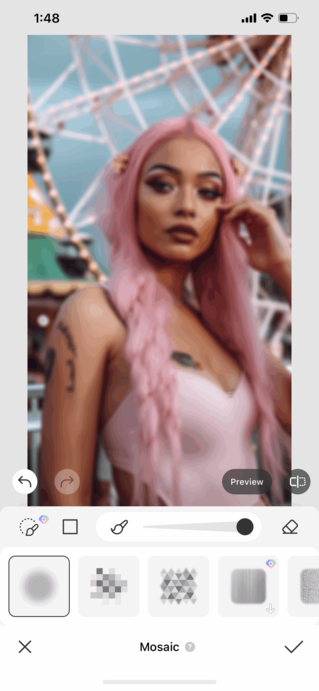 If you're looking for something more unique, you can try out a sunrise or sunset photo shoot. You can capture the stunning colors of the sky and the beautiful landscape of Coachella. This is a great way to capture the beauty of the festival.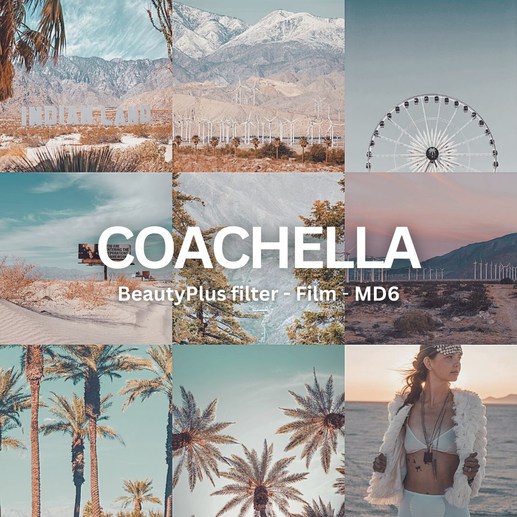 No matter what type of photo idea you choose, Coachella will provide you with endless possibilities for capturing the perfect moment. With so many possibilities, you're sure to capture some amazing photos that will last a lifetime. So get ready to start planning your perfect Coachella 2023 photo ideas!