These Couple Photo Ideas & Edits are a must try
It's impossible to think about the month of February and not remember the most romantic holiday of the year. Valentine's Day might not be a big deal for some, but for many it is the perfect time to get extra cozy with bae. Not that we need any excuses for that, though!
As the big day approaches, the "love is in the air" vibe becomes contagious, and all the planning for date night and presents start rolling out. And there are tons of other ways to celebrate and shout your love to the world too, of course. Like taking adorable pics to make special moments truly unforgettable.
That's why, today,I've compiled some of my favorite couple photo ideas, along with photo edit suggestions, to get you in the mood for February 14. Let's check them out!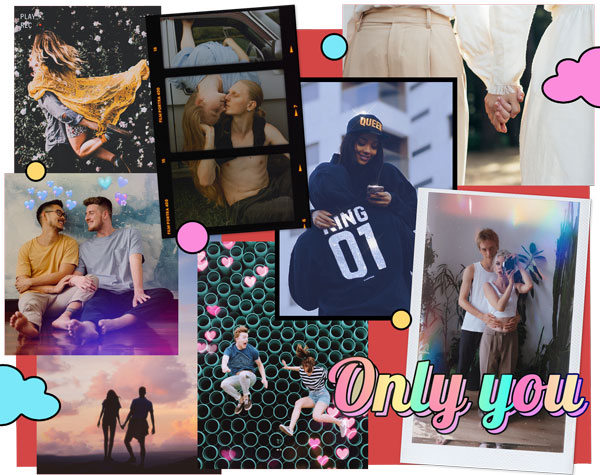 Table of contents
Couple photo ideas outdoor
Valentines Day photos outdoors are special because they add a third element to the image: the location. Far from being a third wheel though, the environment you're in has the potential to actually improve the photo's coolness! Use it in your favor.
Here's an example of a lovely photo that's great inspo for natural couple pose ideas outdoors. Make it even cooler by adding a notification sticker with a message that speaks to you. They're so in right now…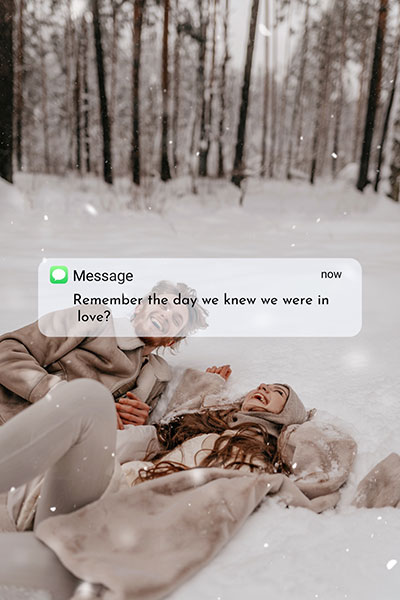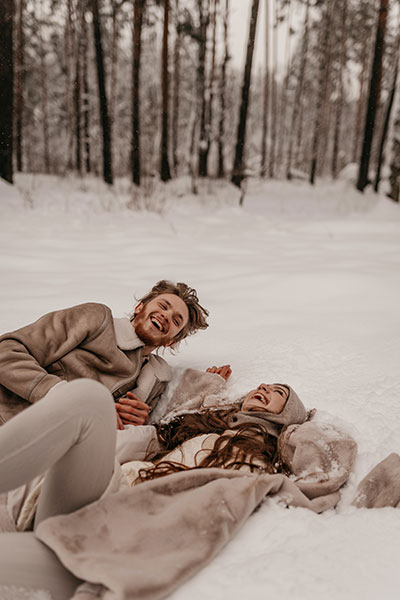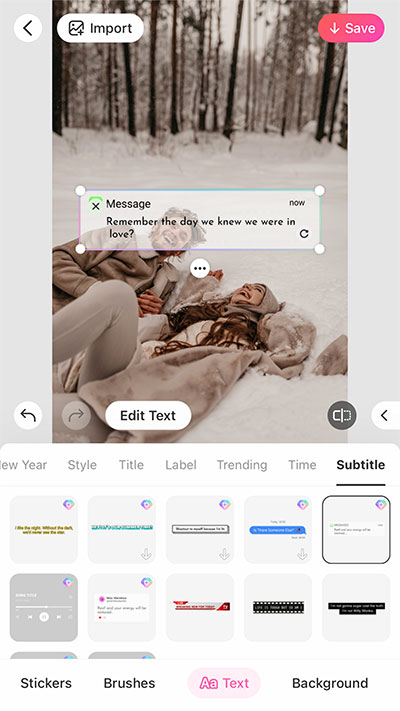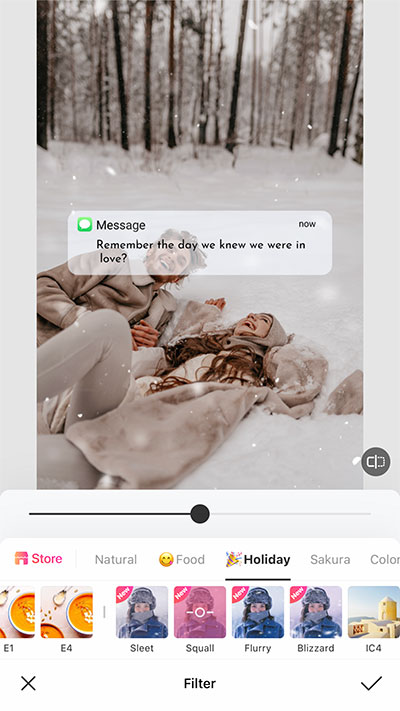 A classic couple pose idea that will always be striking IMO is the silhouette against a beautiful sunset. Adding a stunning sky full of clouds with the BeautyPlus app will make it look even cooler. It's a one-tap edit, believe it or not!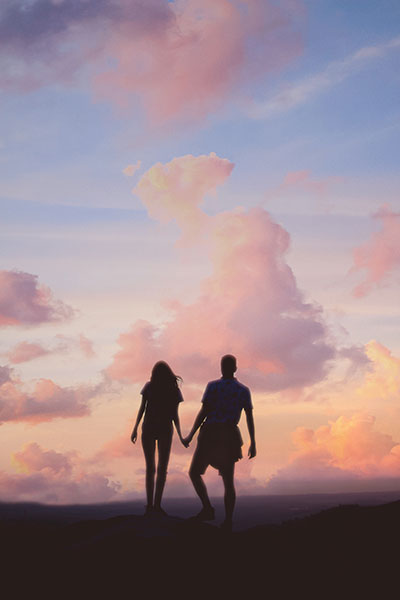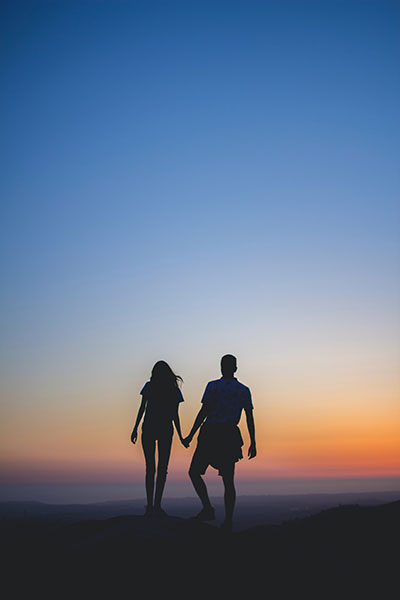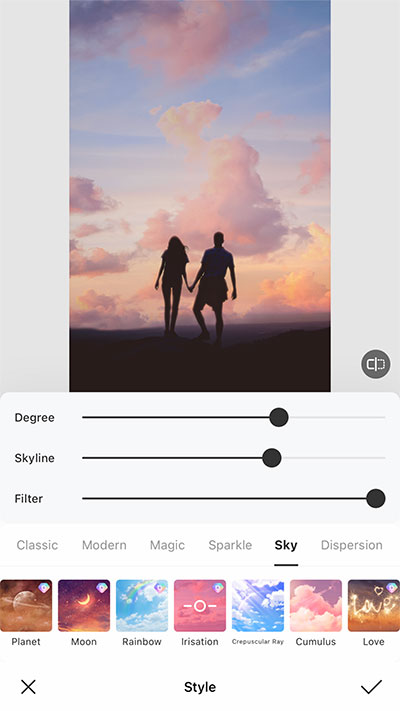 Finding a nice place in nature where you and your better half can chill and maybe snap some photos can be fun. A sweet embrace in a nice setting, for example, makes for the perfect romantic outdoor shot.
Now, check out how cute it looks when you turn your image into a movie poster. All you need is the Text tool on the BeautyPlus app and some imagination.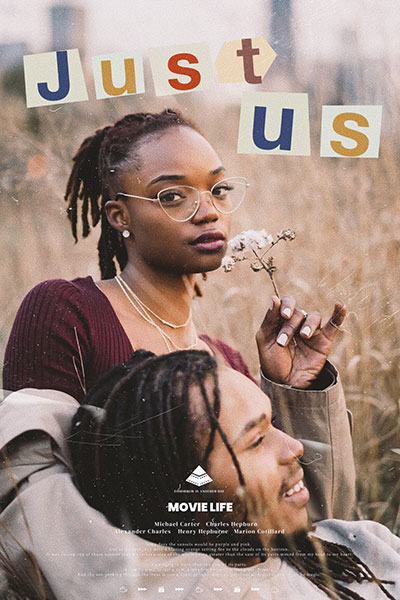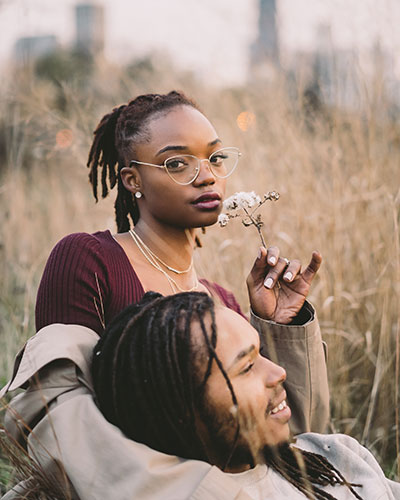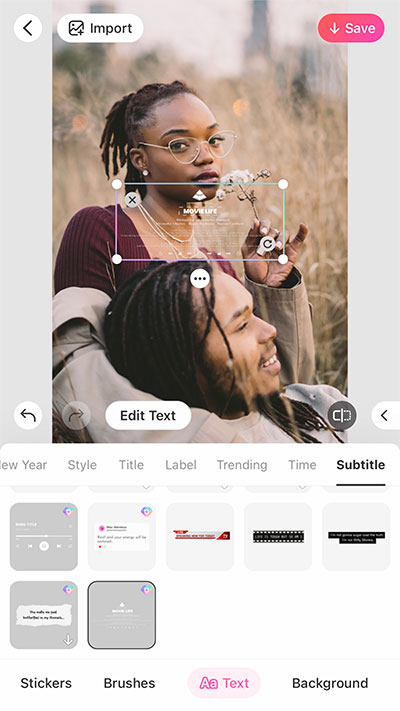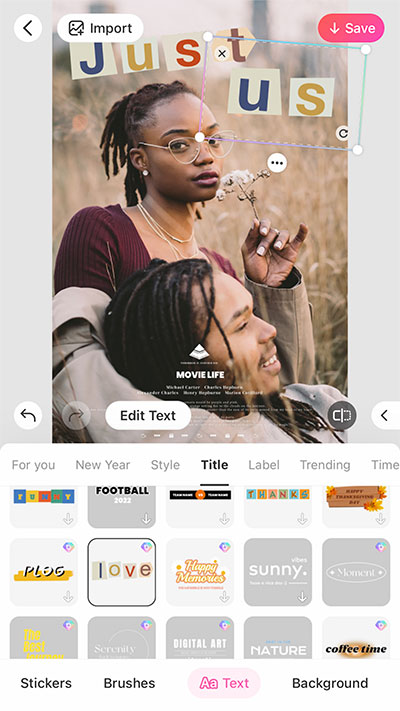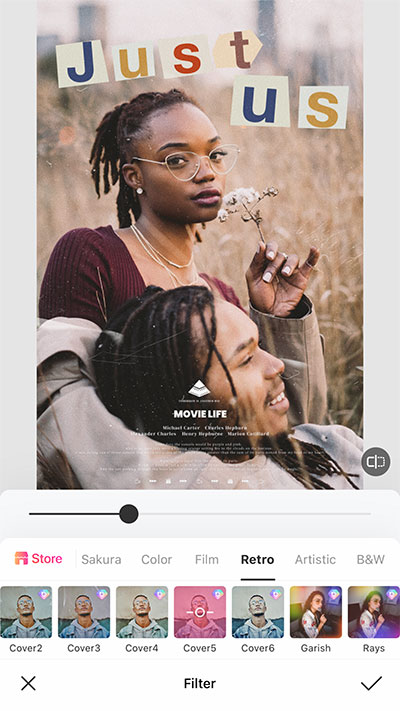 Romantic couple pose ideas
Speaking of romantic couple pose ideas, these below are some options for you love birds out there.
First, here's a solution to the "I can't pick just one" dilemma. Create an elegant collage using one of the templates available on the BeautyPlus app. You'll be able to edit colors, fonts and pretty much all the elements you want. The result? A beautiful digital Valentine's Day card to send to your love, to post online, or even to print out and save forever.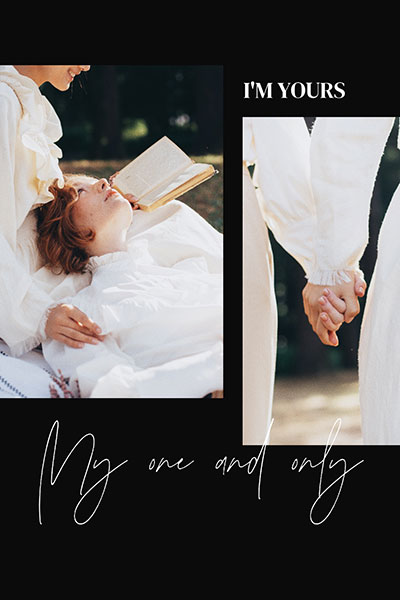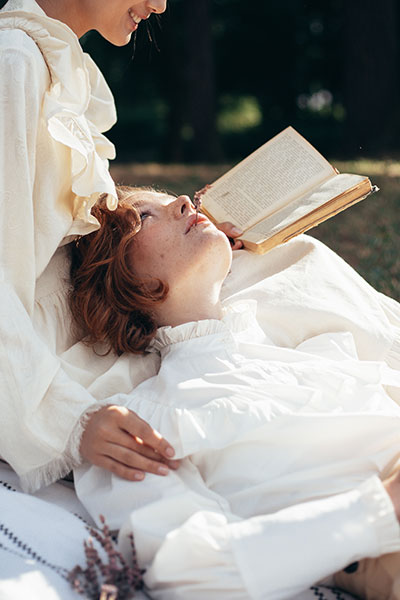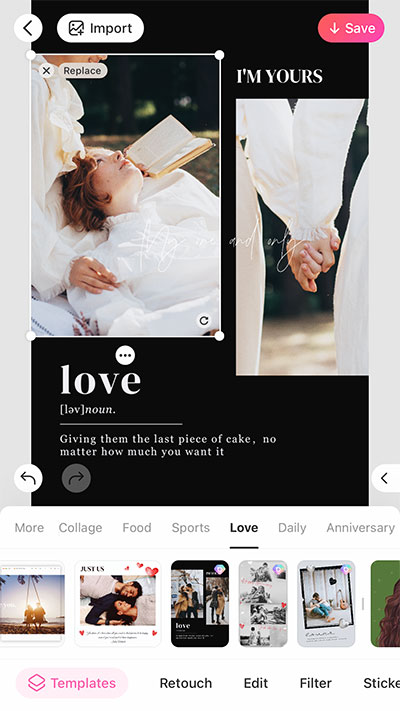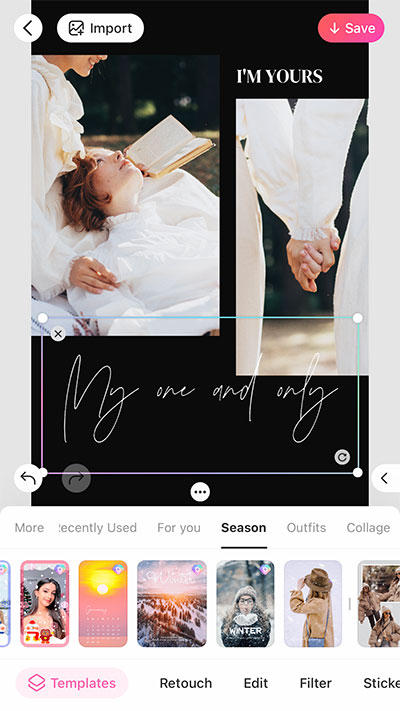 My favorite type of photo will always be the ones that look natural. Especially if it involves some movement, real life face expressions and body language. This one, for example, is a super cute couples pose idea that you could try. Make it even more aesthetic by adding a timestamp filter with the BeautyPlus app.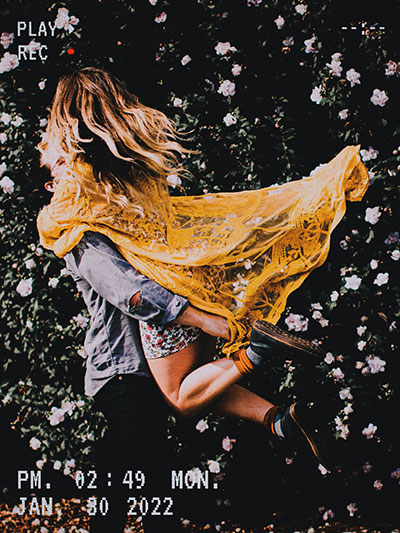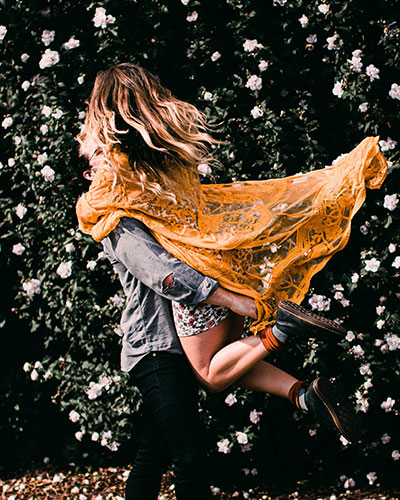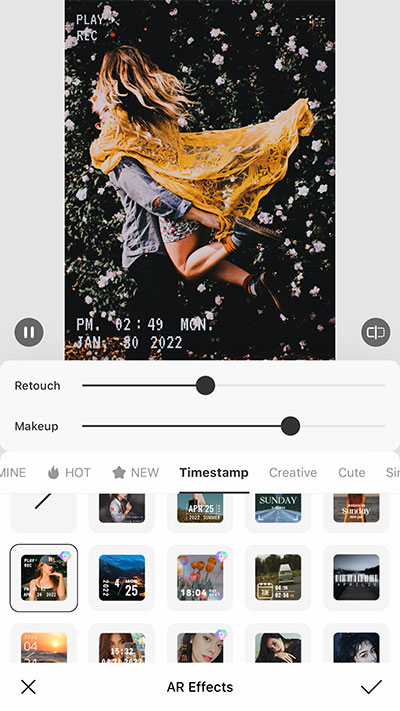 But, seriously. Are you even in love if you two don't go out wearing matching outfits? I mean!!
And it doesn't matter what anybody says, this is peak couple's goals, period! The final touch, fit for royalty, is the glitter effect to make the picture sparkle!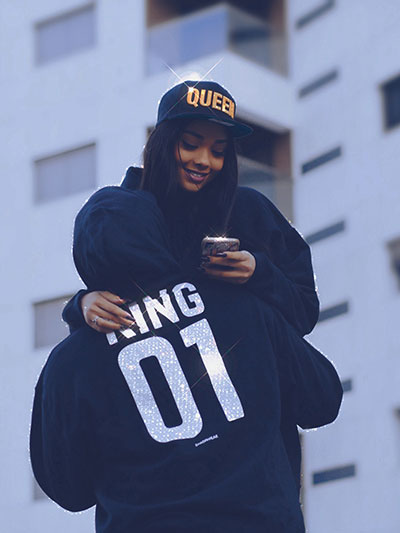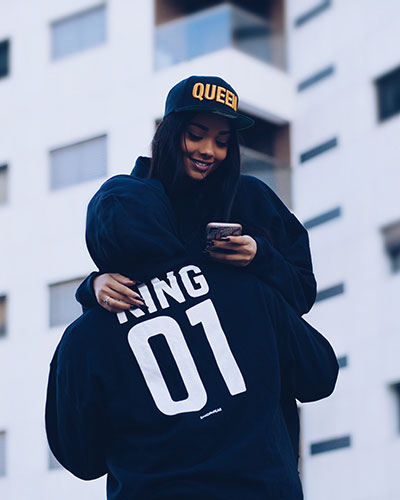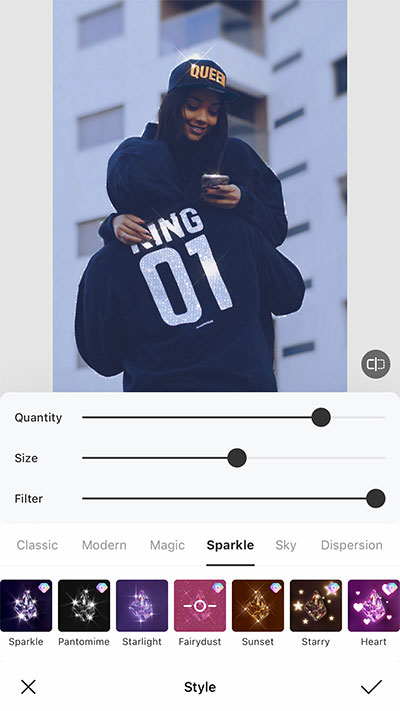 Funny couple photo ideas
The lovey-dovey style might not be your cup of tea however, and it's totally fine. If you're more into the funny approach, there are also tons of ideas to explore.
Isn't it refreshing when a photo captures an intimate moment of a couple just having fun with each other? I love this one below, for example, because it shows a beautiful side of love, which is sharing laughs and humor with each other. It puts a smile on my face, for sure!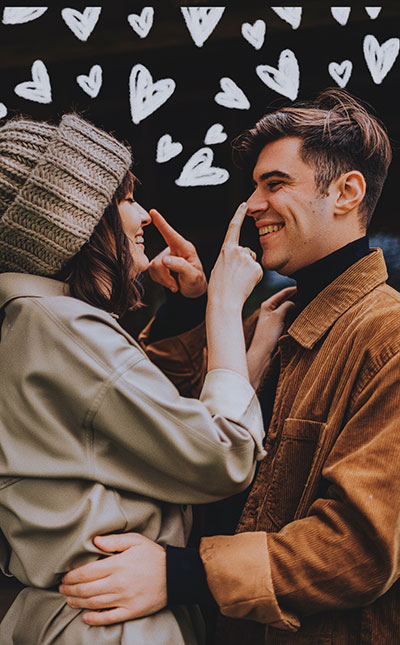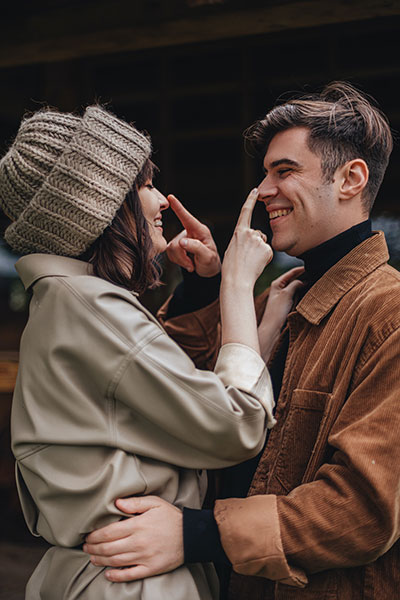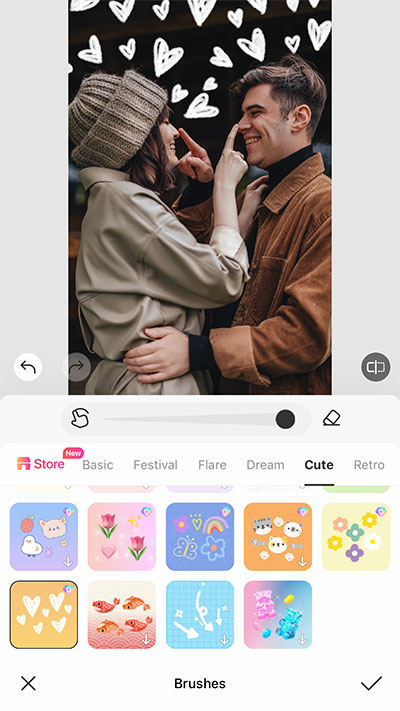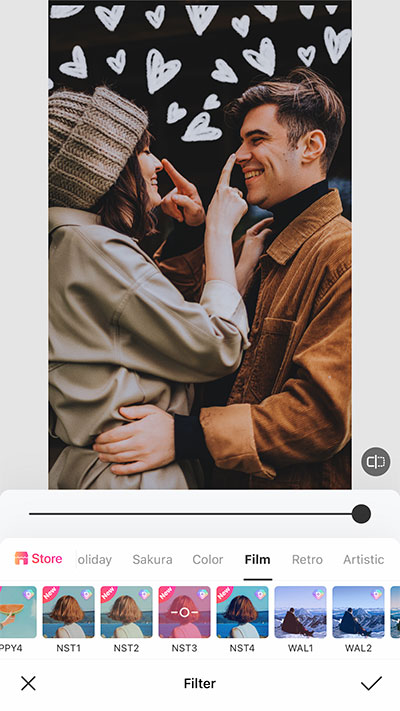 Another incredible couples pose idea to try? Anything that challenges the traditional roles of what couples conventional photos "should" look like. Isn't this one below just fantastic? Looks even cuter after being decorated with a set of colorful stickers.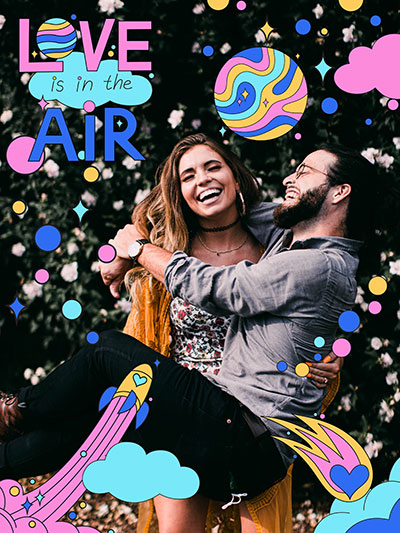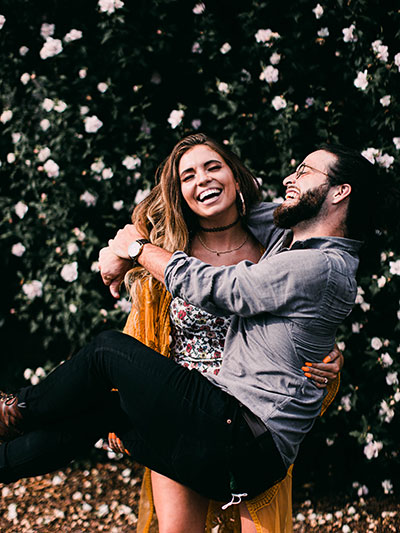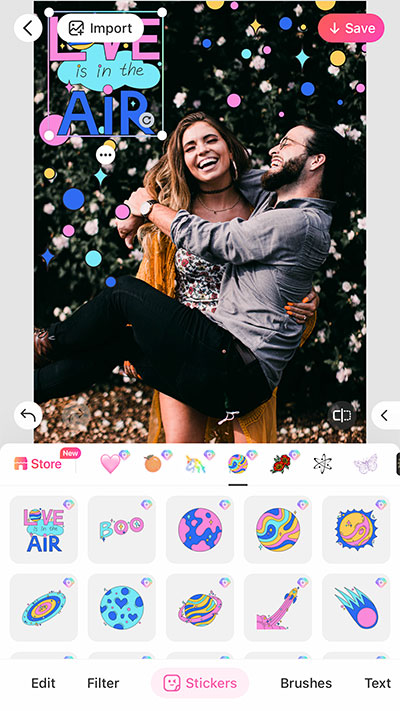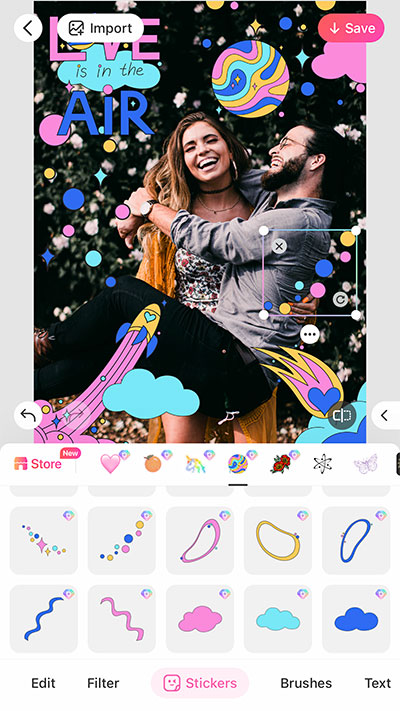 Being silly with your partner has to rank as one of the most delightful things to do in life. Doesn't it? And a photo that captures moments like this, doesn't need much editing. In this case below, I only applied a heart bokeh filter that looks super realistic, as if it was a real lighting effect. Love it!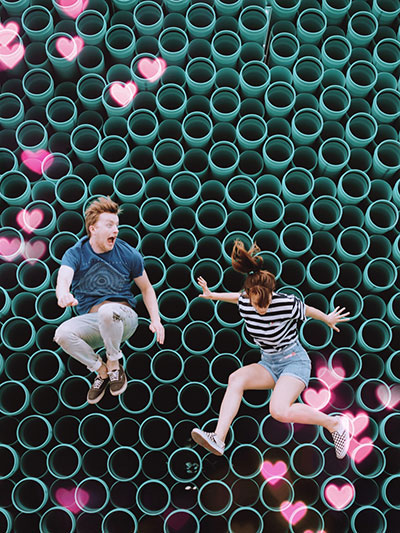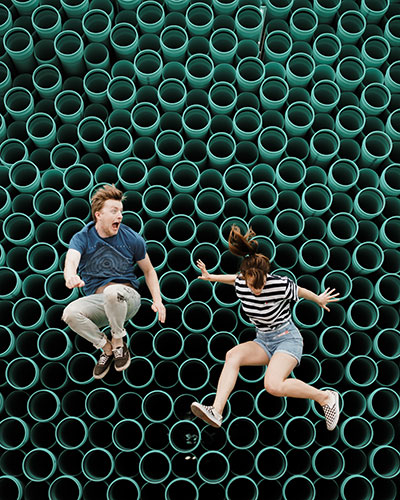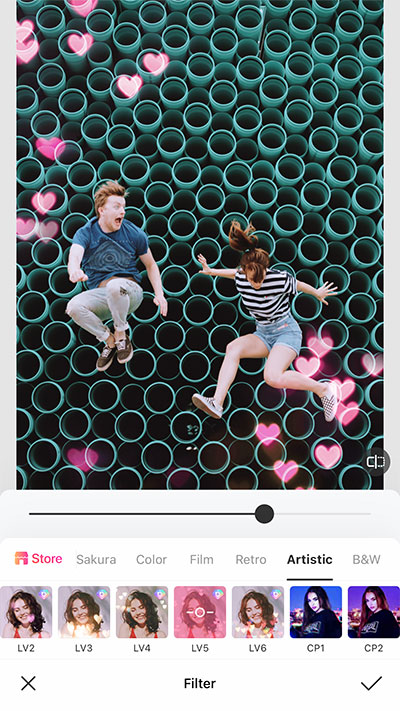 Creative couple photo ideas
Trying something different when taking photos with your beau can be super fun. Especially if you're the creative type, and simply can't conform with the conventional.
Would you try this kissing pose, for example?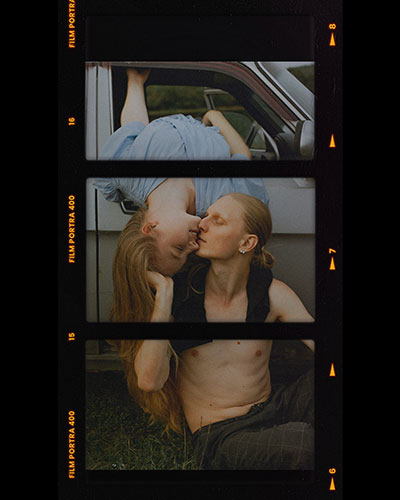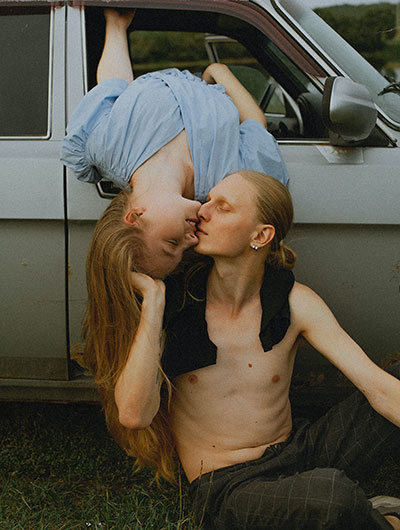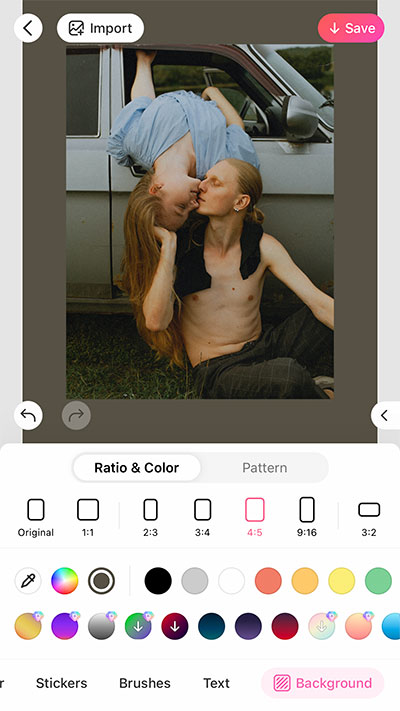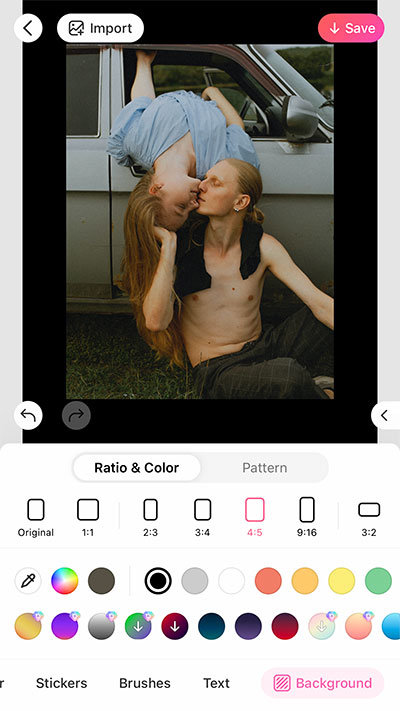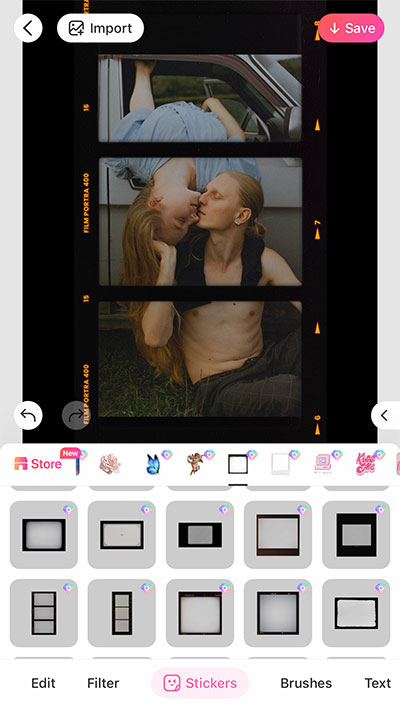 If you're willing to put in the effort and find picturesque spots in town to use as your photoshoot session, this one's for you. This big, old wall as a backdrop basically begs for an aesthetic quote to be edited into it. Soooo cool!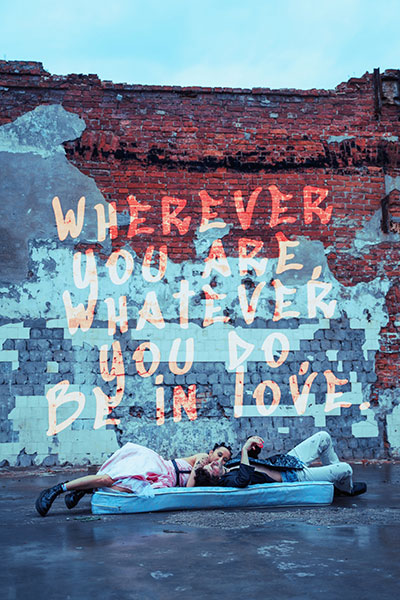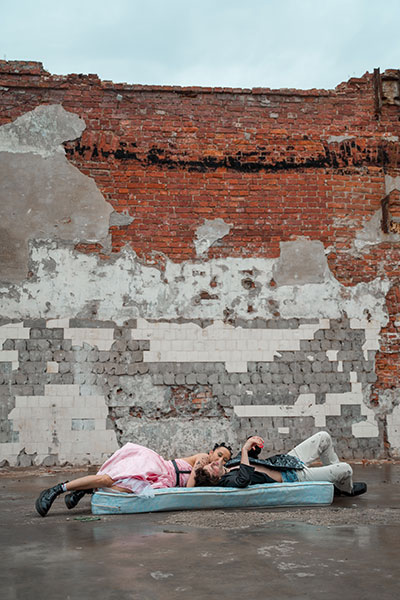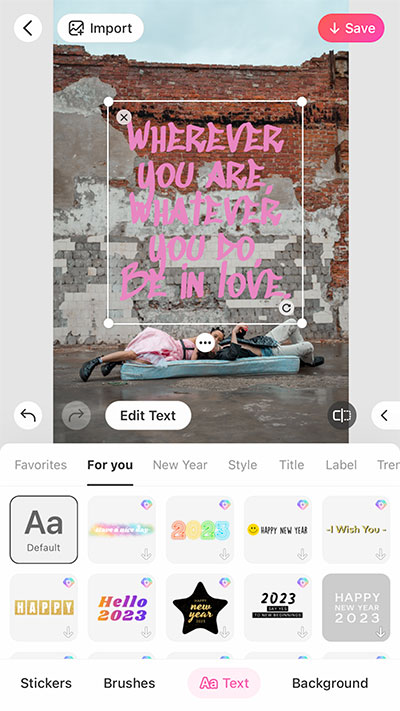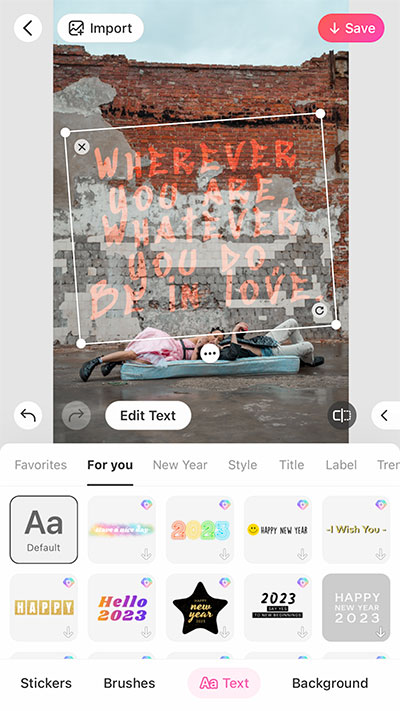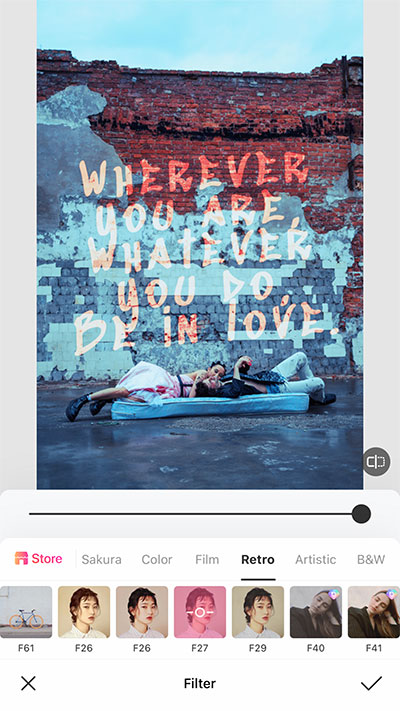 Now here's a real challenge for you: How flexible and athletic are you and your person? Would you try this amazing couple's pose below? Not for everybody, that's for sure! But definitely a spectacular one.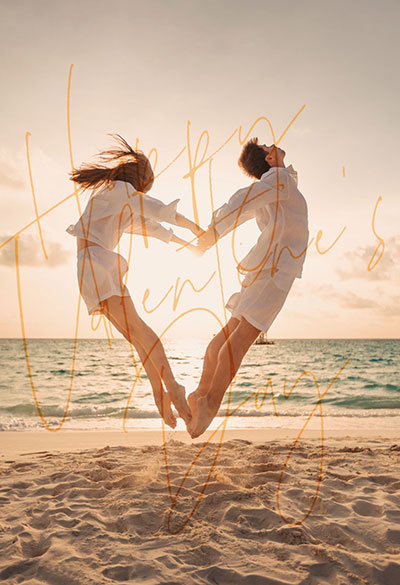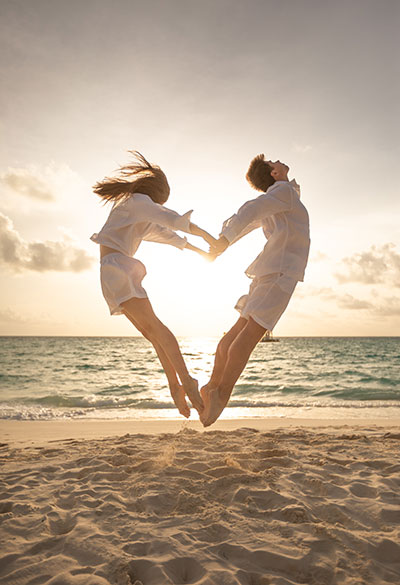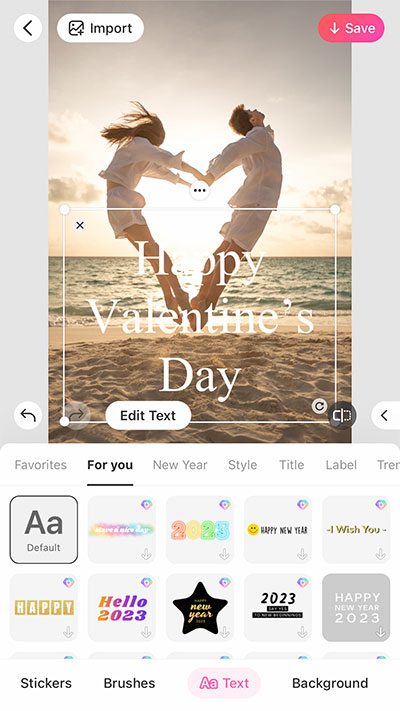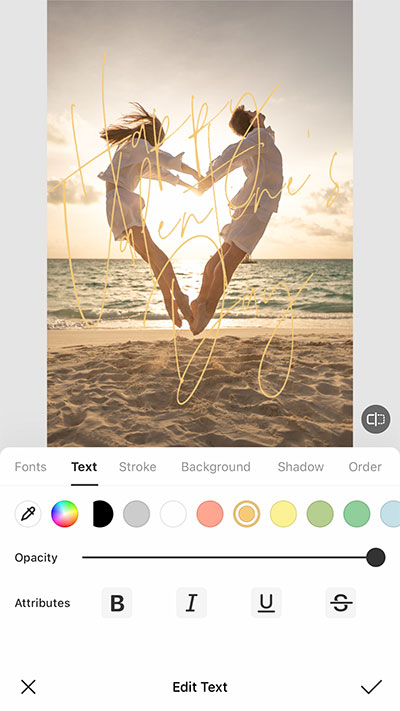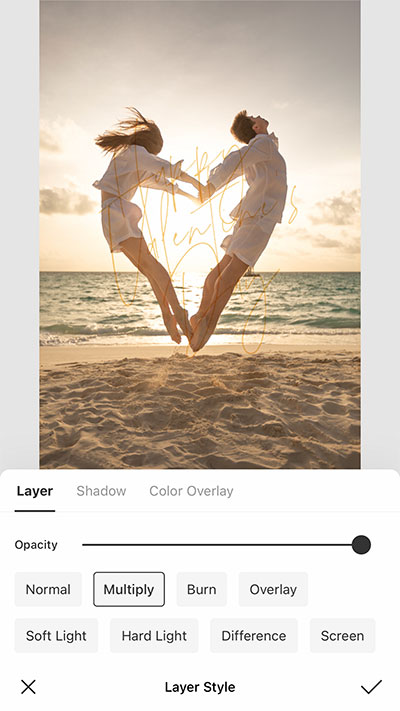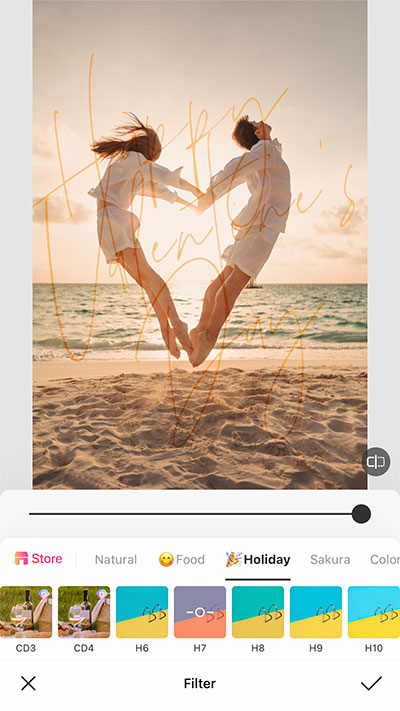 Aesthetic couple pose ideas
As I always say, the best way to get an aesthetic photo is not to pose at all. Make a video of yourself, in this case with babe of course, and act as natural as possible. Basically, just do you and enjoy the moment. Afterwards, you can go through the video and screenshot the right moments.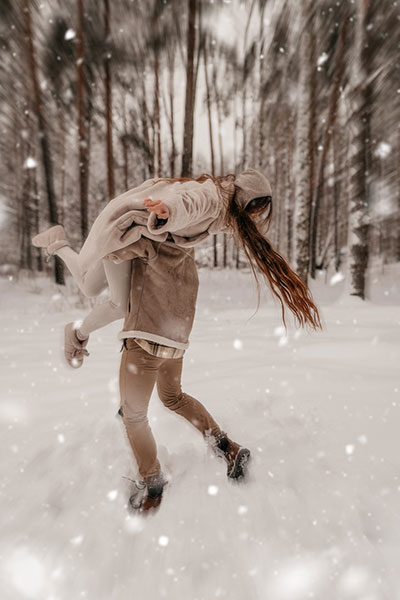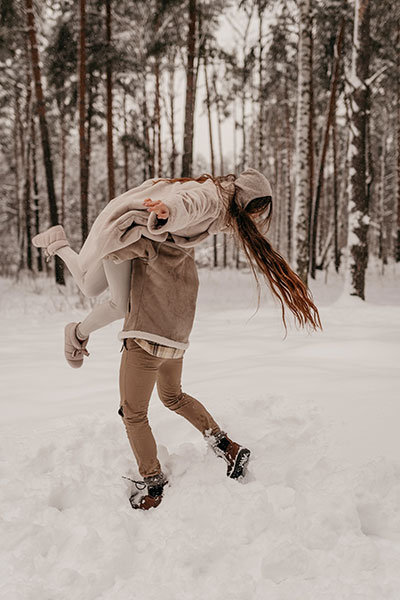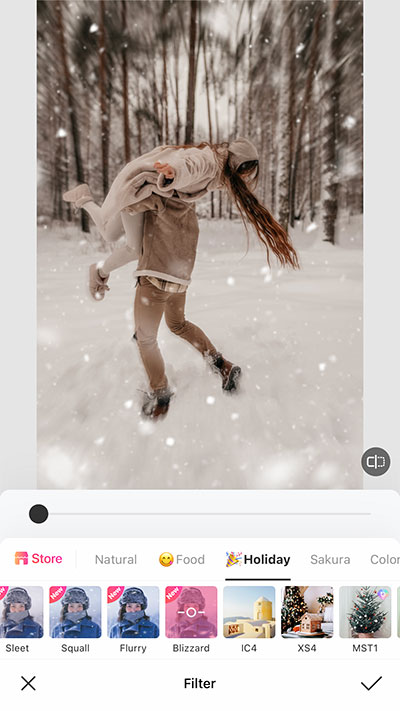 Same for this one below. No faces, no pose. Just two people in love, sharing a moment. You can almost feel the photo! The black and white filter, as we all know, is excellent to elevate any photo to a more artistic level.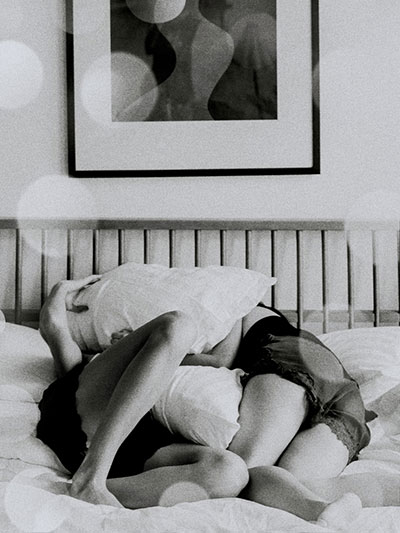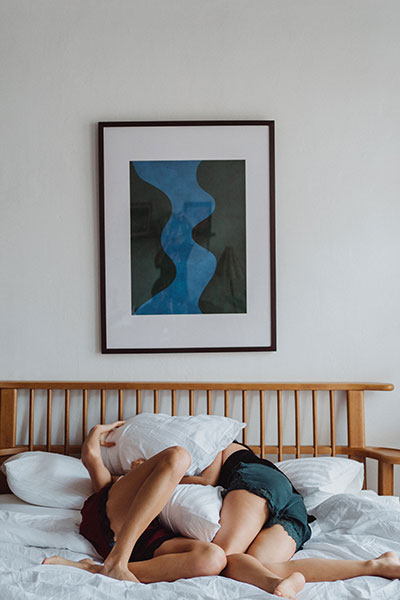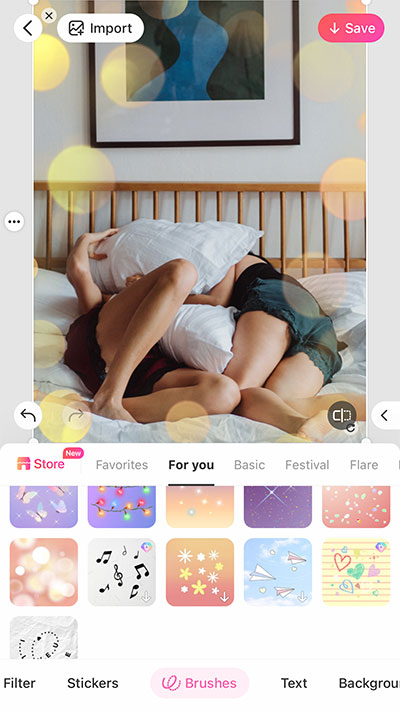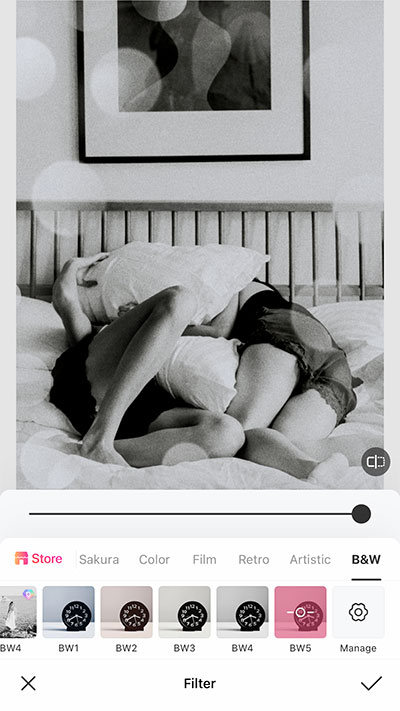 One of my go to aesthetic edit ideas is adding text, movie caption style. It reminds me of my Tumblr years! Use the BeautyPlus app to easily recreate this aesthetic in seconds.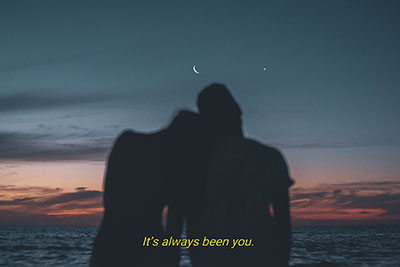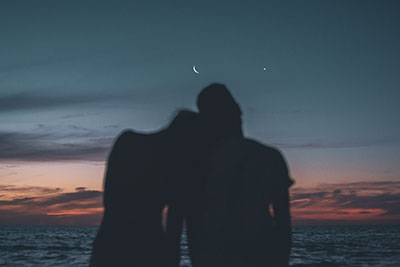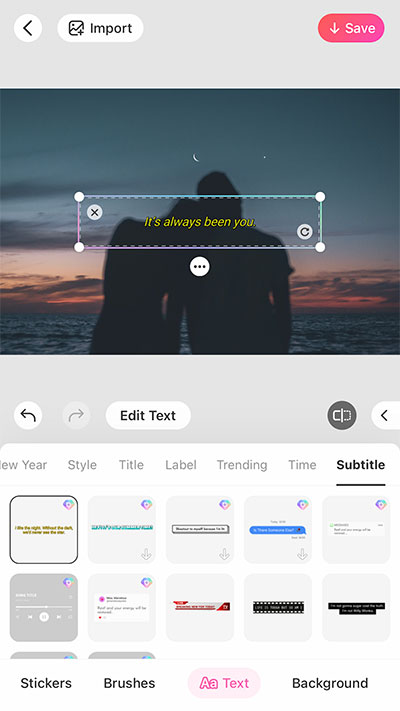 One last suggestion for aesthetic couple pose: cropping one specific area of a photo that represents all you want to share about you two. It says so much, without showing too much. What could be more aesthetic than that?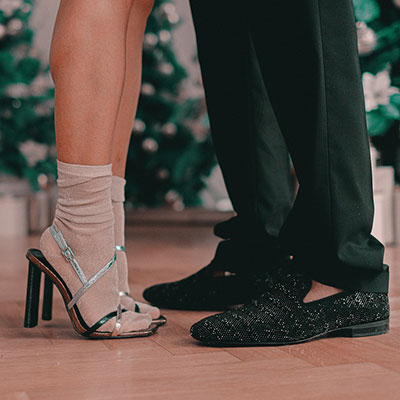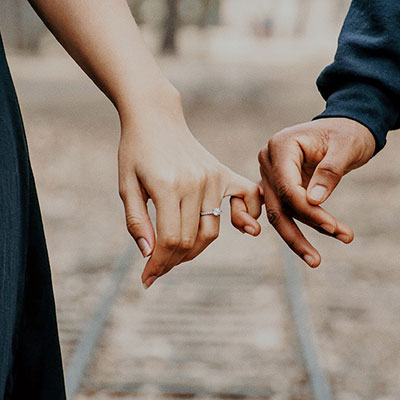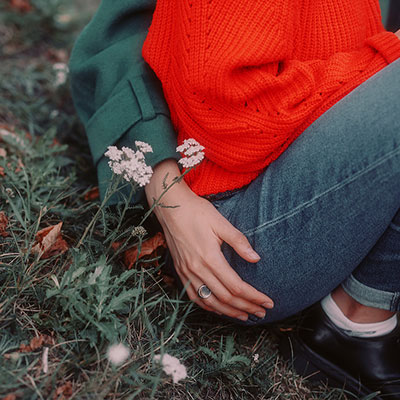 Couple selfie ideas
I know, one selfie will never be enough to capture the beauty of your love story! But it might be a good way to create a tiny memory of this specific moment in time.
When shooting your photo, a good advice is to look at each other instead of the camera. It instantly upgrades the photo from boring and predictable, to sweet and genuine. Finish it up by adding some stickers that reflect your personality as a couple!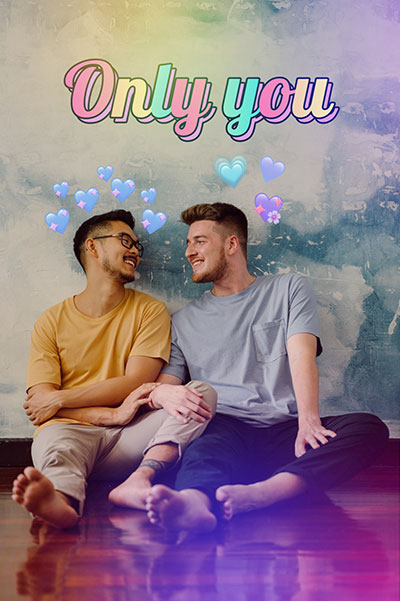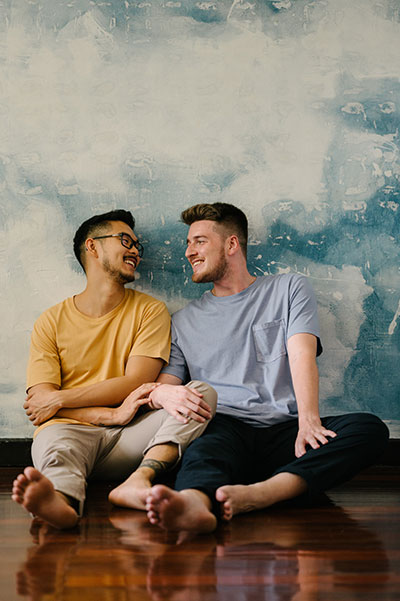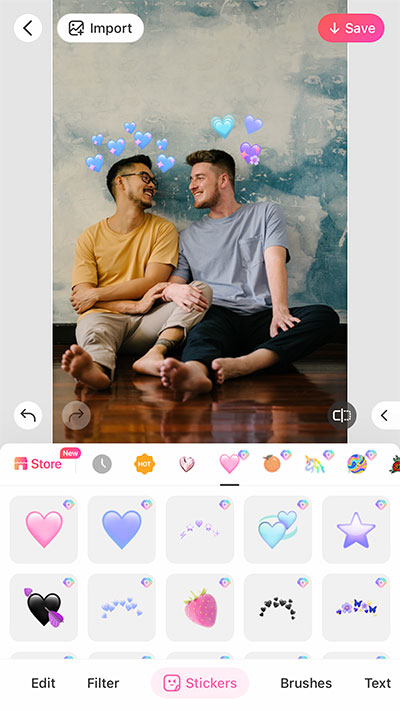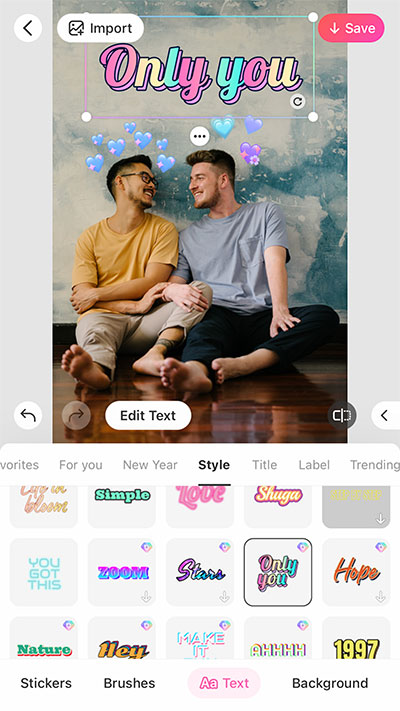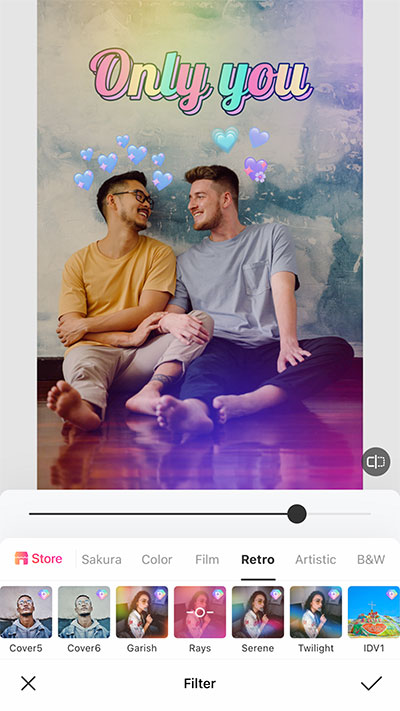 Kissing selfies are not that easy to achieve. But when it works, it's worth the effort. Then, you can try different filters available on the BeautyPlus app. For the pic below I ended up with this stunning AI effect that looks like a Van Gogh painting. So realistic and beautiful, it could be printed and framed!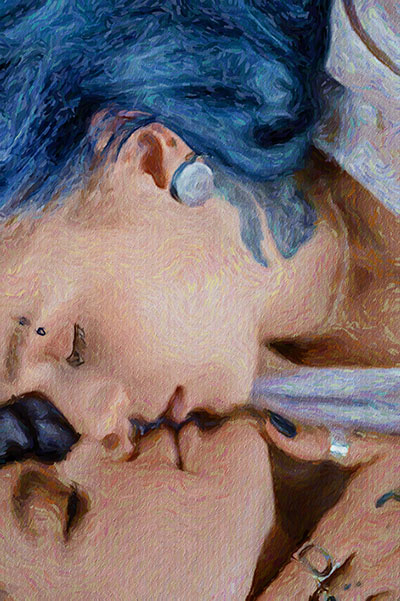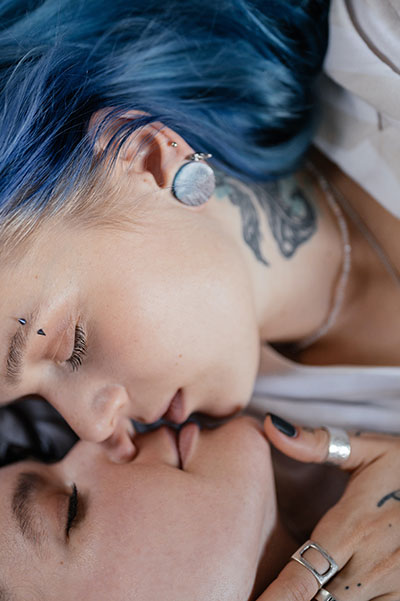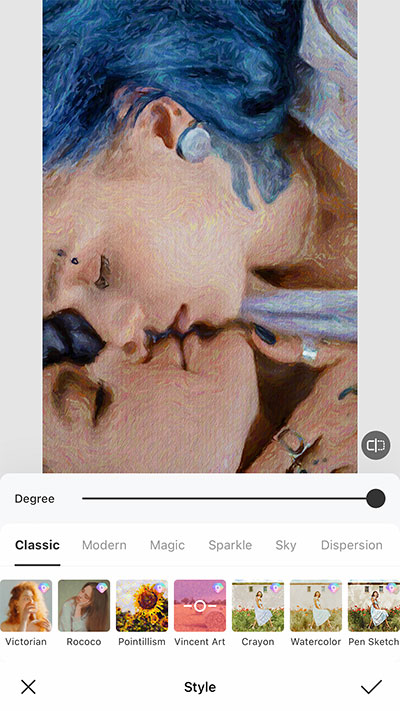 Last but not least, the couple mirror selfies. Find them too basic? No problem! Simply apply a filter that instantly adds a cool polaroid frame to the image and the aesthetic factor goes through the roof.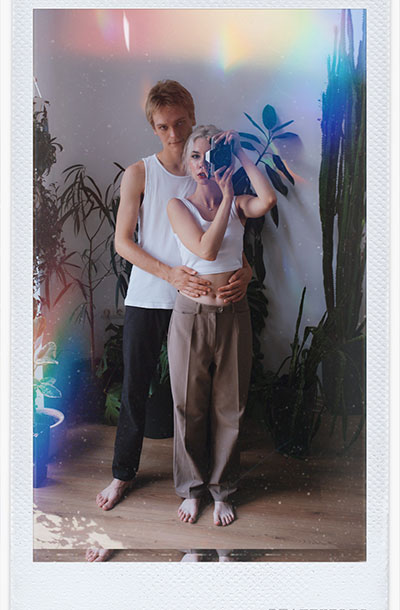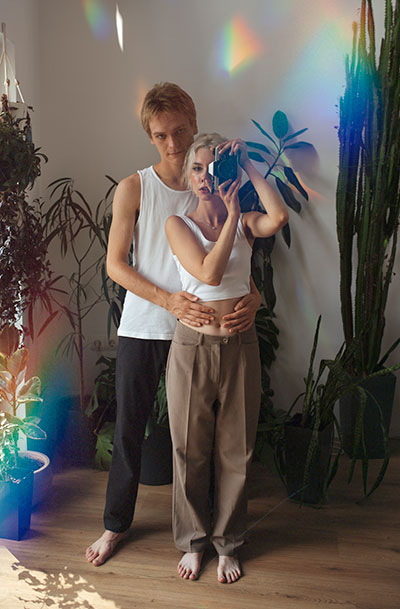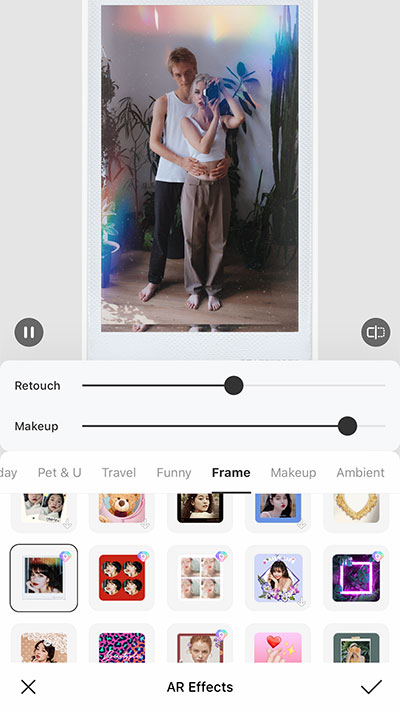 Sooo many ideas, so little time, right? Well, hopefully you'll continue taking photos with your loved one throughout the year, not just for Valentine's Day. Save these couple pose ideas for anytime you two might be feeling creative and especially cute.
Happy Valentine's Day! ❤️