Get inspired this World Photography Day!
World Photography Day is back and BeautyPlus has all the tools you need to pay homage to a medium that has the power to capture moments, emotions, and stories like no other. Between your smartphone camera and our innovative editing tools, it's easier than ever to create amazing visuals than transform even amateur photography into works of art. So, as you prepare to celebrate World Photography Day in your own special way, here's some aesthetic photography ideas to inspire your inner artist.
Black & White Photos: Embrace Timeless Elegance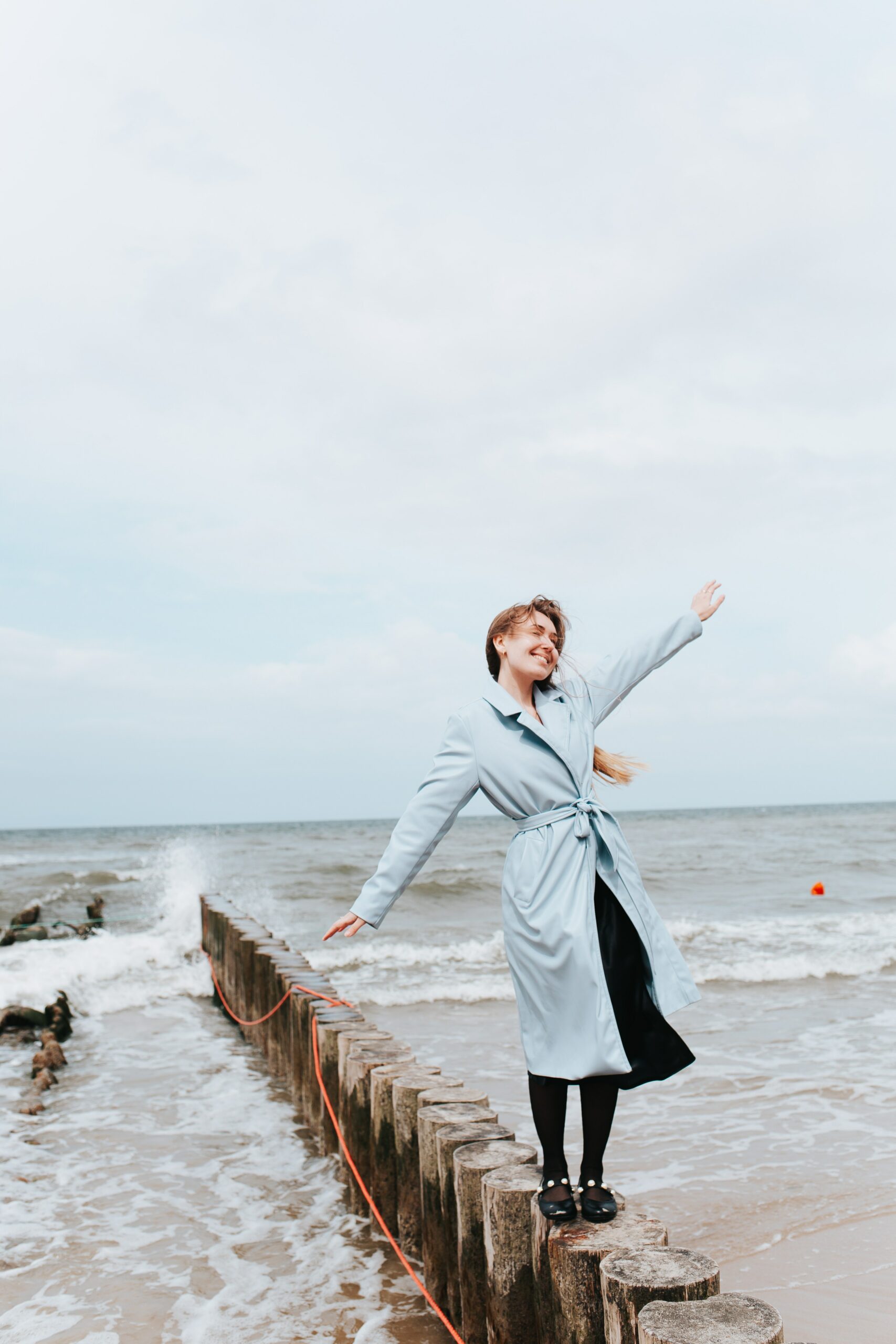 There's a timeless elegance to black and white photography that adds a touch of nostalgia and drama to your images. The absence of color forces viewers to focus on the composition, textures, and emotions within the photo, drawing them in for a closer look. Fortunately, BeautyPlus offers a range of B&W filters to help you achieve that classic look with a modern twist. Experiment with the various options to find the one that best complements the mood of your photo.
Mixed Media Collage: Transform Memories into Art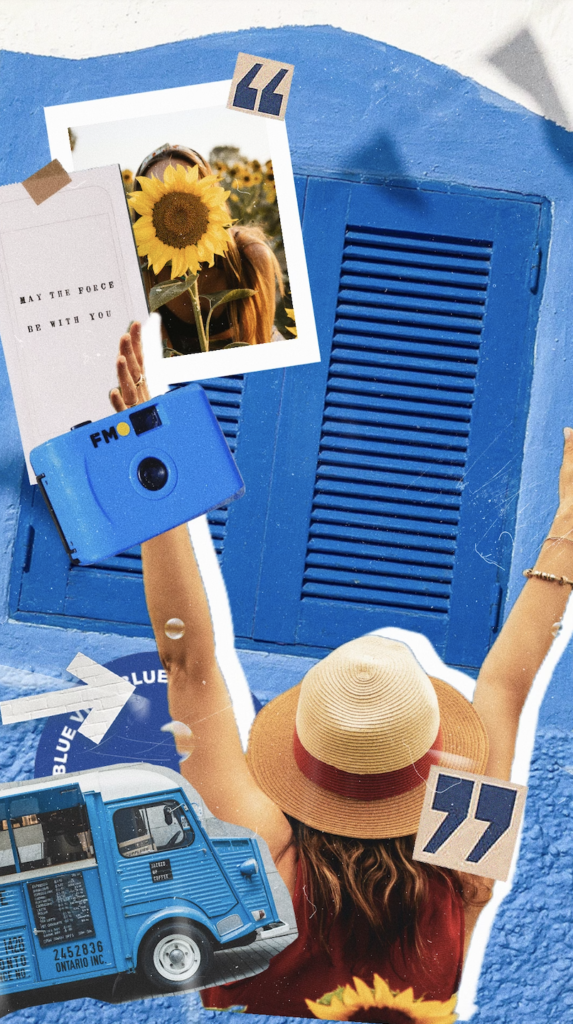 Mixed media collages have gained immense popularity as they allow you to blend various elements into a single frame, telling a visual story that's uniquely yours. World Photography Day is the perfect occasion to dive into this trend and create personalized collages that reflect your creative expression. With BeautyPlus, you can create captivating collages effortlessly. Explore our diverse range of collage templates and design options and seamlessly incorporate your photos to craft a digital memorabilia that encapsulates a few precious moments in time.
Cinematic Stills: Elevate Your Visual Storytelling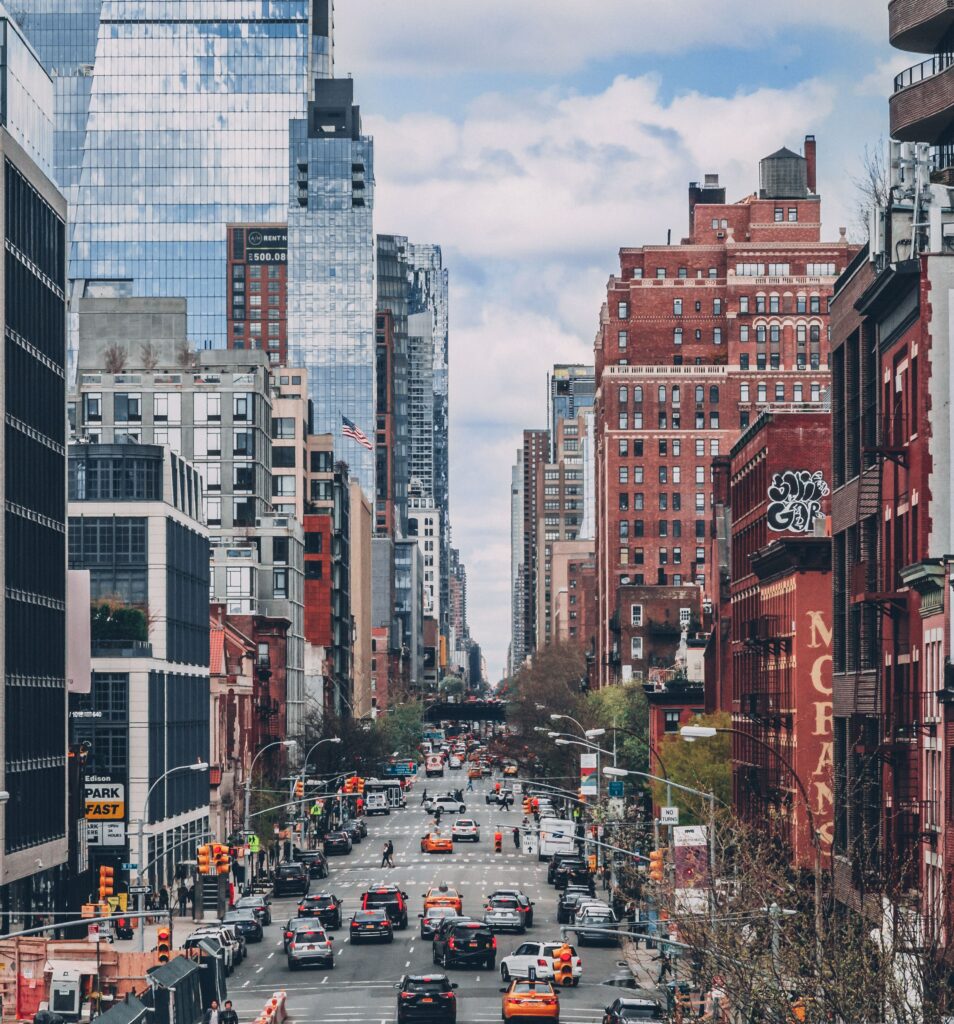 Cinematic photography is all about capturing moments with a cinematic flair, making them appear like stills from a movie. These photos evoke emotions and draw viewers into a narrative. BeautyPlus' filters can help you achieve this cinematic effect by adding depth, enhancing colors, and adjusting lighting to create a truly immersive experience. Whether it's a candid shot of a bustling street or a serene landscape, applying certain filters can transport your audience into the heart of your visual tale. Are you ready to give this style a try on World Photography Day?
Photo Edits: Elevate the Ordinary to Extraordinary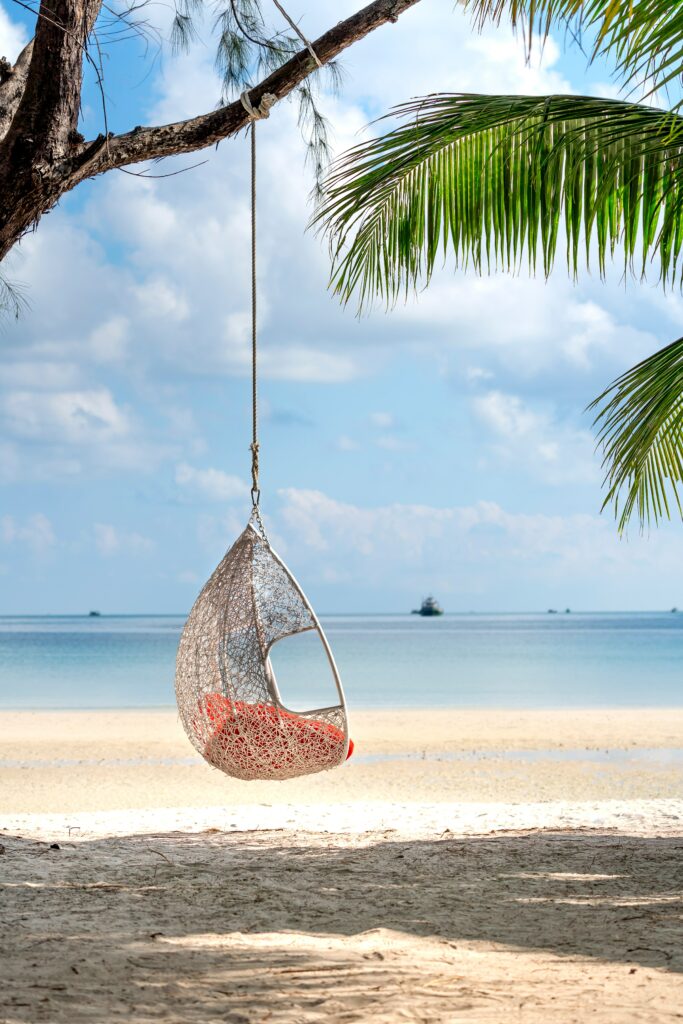 As we celebrate World Photography Day, it's only fitting to pay tribute to the very essence of photography – capturing the breathtaking beauty of landscapes. From majestic mountains to serene seascapes, the natural world has been a muse for photographers since the inception of the art form. BeautyPlus' Edit tool kit allows you to subtly enhance the splendor of your landscape shots. Adjust lighting, optimize colors, and refine details to bring out the inherent magnificence of nature. With a few simple touches, you can ensure your landscapes truly honor the origins of photography.
On this World Photography Day, let your creativity shine through your lens and editing skills. BeautyPlus empowers you to explore various styles and techniques, from the timeless allure of black and white to the immersive experience of cinematic stills. Celebrate the art of photography by embracing innovation and tradition, and let BeautyPlus be your trusted companion in this journey of self-expression. Capture, create, and cherish the moments that make life extraordinary. Happy World Photography Day!