Snap-tastic School Days: 5 Back to School Photo Editing Hacks!
Summer's been great, but it's almost over so it's time to switch gears and slip into back to school mode. There's lots to do to prepare for your return to the classroom, from stocking up on supplies to choosing your 'fit for the first day. As fresh and flawless as you plan to look, and all the fun you plan to have reuniting with your friends, it goes without saying that photos will be taken and edits will be done. Keep scrolling as we share 5 easy editing hacks you can try to make your back-to-school photos the very best!
1. Preserve Memories with Templates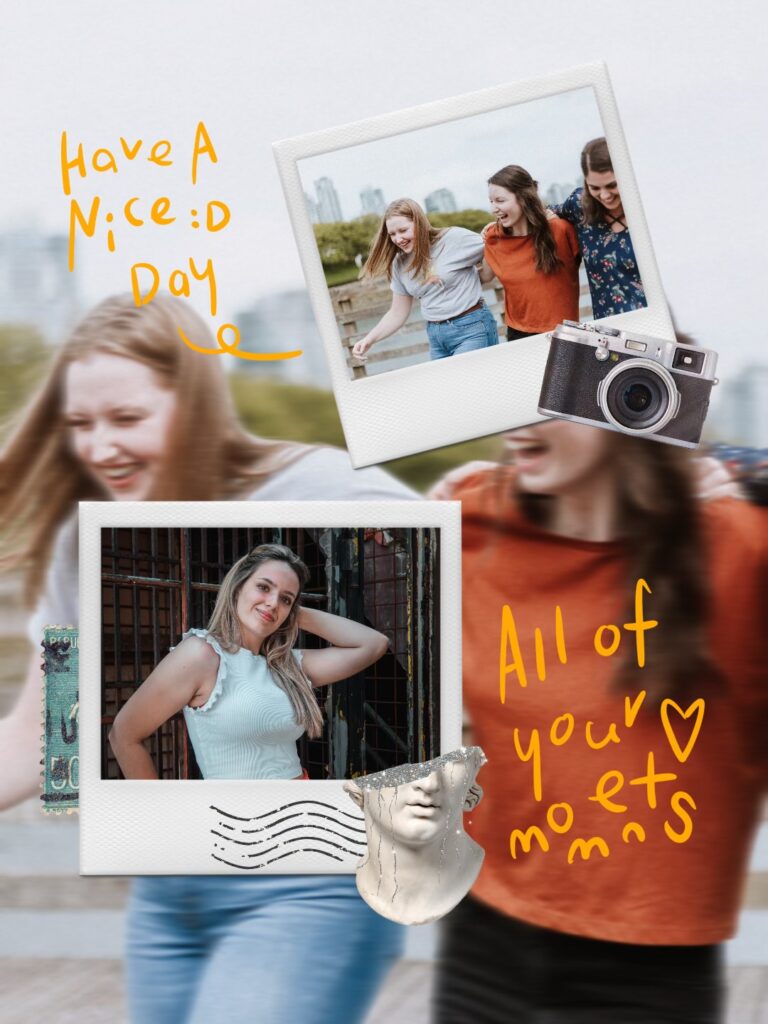 Great memories deserve great edits. But after a busy first day you don't need to be bogged down with fine-tuning your favorite photos. Our templates are the perfect way to showcase your back to school pics, elevating your photos to beautiful keepsakes with just a tap of your finger.
2. Upgrade your outfit with Stickers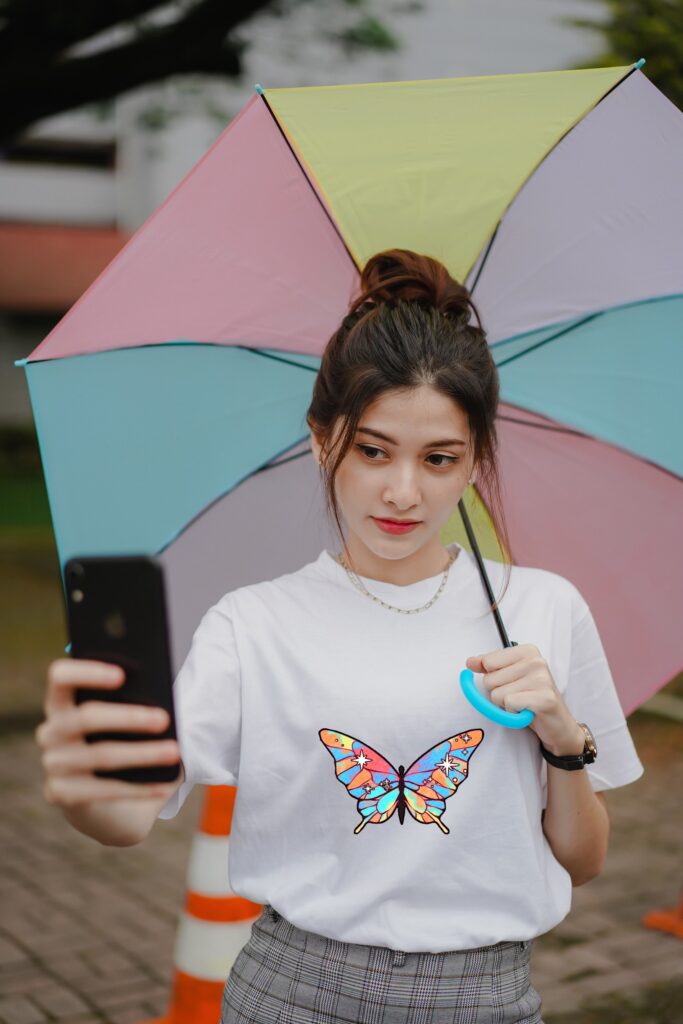 Couldn't find the perfect first-day-of-school outfit? We've all been there! The ensemble you managed to put together might be cute and all, but it isn't quite what you had hoped to be rocking when you stepped back onto campus. Elevate your look with stickers to create an aesthetic that matches your personality!
3. Polish your pics with Filters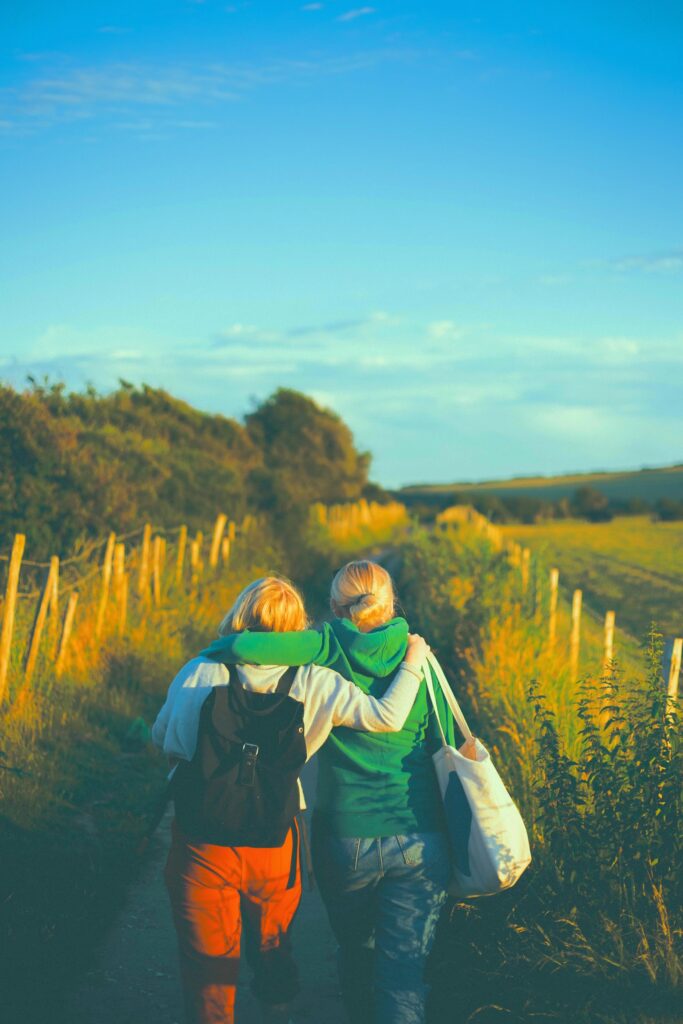 It's not always easy to capture the perfect moment, but once you have, BeautyPlus filters ensure it's easy to edit them. With just a single tap you can transform the best part of your first day back to school into beautiful edits that reflect the mood of the moment. 
4. Upgrade your facial Expression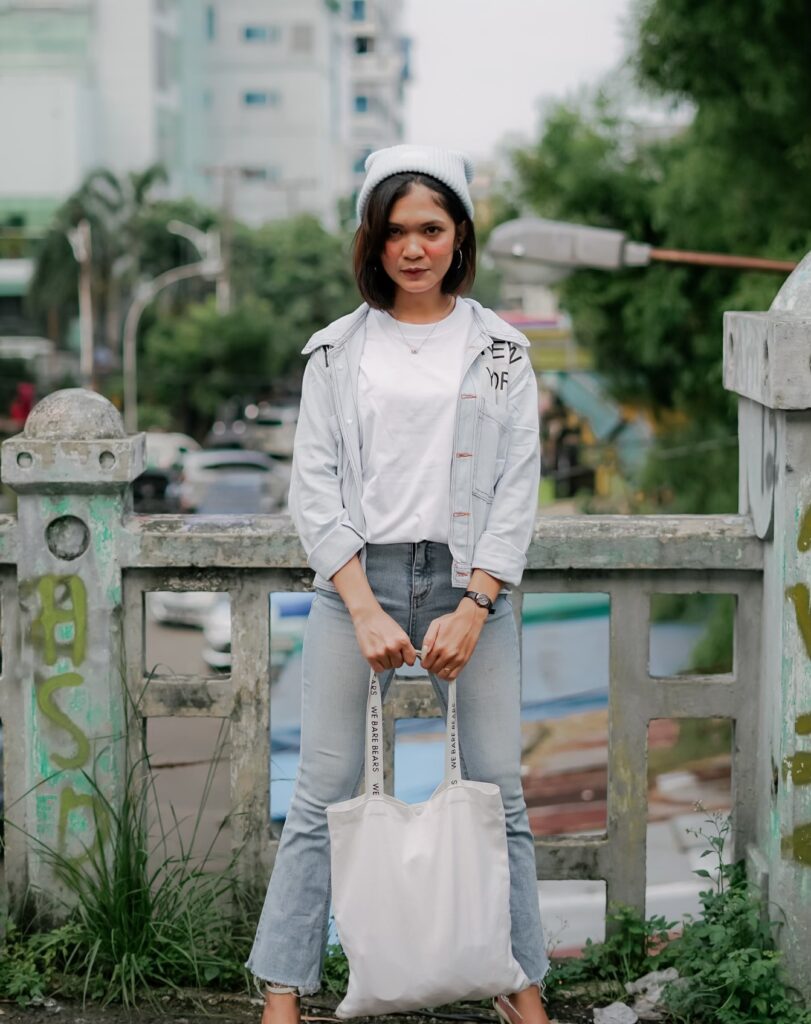 We've all got that one pic where the fit looks great, the hair's on point, and the pose is power, but the facial expression just isn't giving. Whether you were caught mid-grin and look like you're grimacing or your RBF syndrome kicked in with a proper scowl, everything else about the photo works…except your lips. Thankfully, the Expression feature allows you to turn that back-to-school-frown upside down with just a tap!
5. Touch it up with Makeup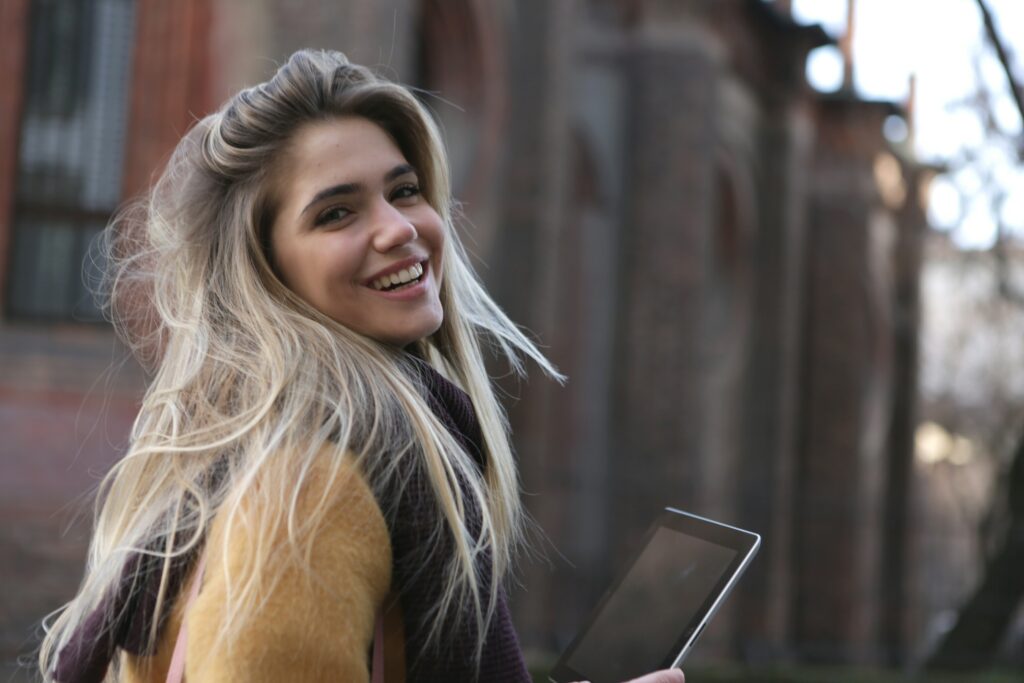 Started the day bare-faced and proud but feeling to give your look a lift in pics? #NoJudgment here. Our extensive virtual makeup palette serves up all the variety you could need to find something that suits your vibe.
And there you have it! Five different ways to elevate those back to school pics in seconds! While heading back to class might now be the most fun topic to think about, once you're in the thick of things, there are so many ways to turn first-day memories into something truly epic. So…dust off your backpack, pick out the perfect 'fit, practice your angles, and get ready to rock rule the school with these awesome tips!