4 Best Tips to Edit Your Travel Photos
Traveling is incredible! Whether alone or accompanied, with family or friends, each trip is a new experience from which we collect stories and lessons that you will surely want to remember for a lifetime.
And come on, who does not like to have memories of their trips, of the people that know and beautiful places that have visited? One of the best things we can do to have memories is to take photos! That's why when we travel we love to take pictures.
Photographs are almost essential in travel, it is the way in which we can capture in time moments that were incredible, and that is why when editing travel photos we always look to be as incredible as those moments.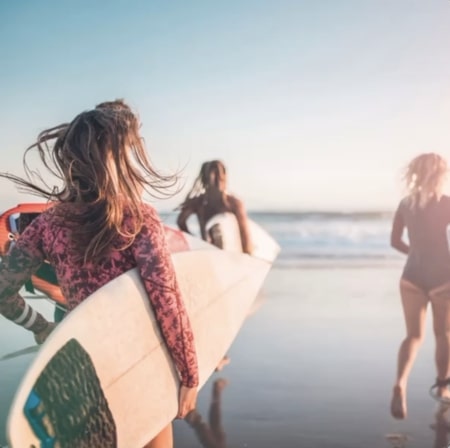 Table of Contents
Best Tips to Edit The Travel Photos
Do you want to get incredible photos of your trip? In this article we tell you how to edit your photos with BeautyPlus so that you get spectacular photos of the best moments of your trip! We will tell you what are the best tips to edit the photos of your trip that you should not forget!
There are four unmissable tips when it comes to editing travel photos, and they are the following: use Blur background, Remover to erase unwanted objects, Filters and Photo templates.
Of course, to achieve the best photos, you have to know how to use these tools, so continue reading this article and we will tell you what you need to know about them.
Blur Background and Blur Passengers
It is a tool to achieve a very visual portrait with the background out of focus. This effect has become very popular on social networks, so surely you have seen it before!
With BeautyPlus' Blur tool, when you take a photo of a person you can make their portrait the center of the photo and look its best.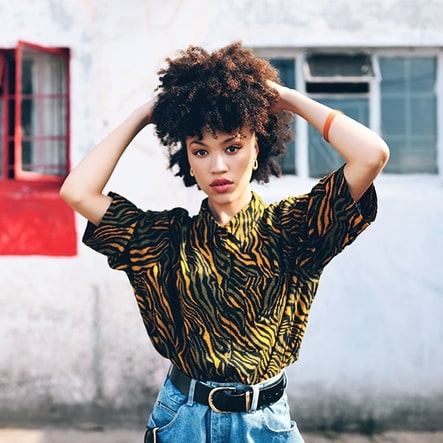 Applying this effect gives a blur background to your photos or objects that take attention away from your subject, drawing attention to a specific object, such as an individual in a portrait or an element in nature, while adding a professional touch to your image.
You can apply the blur background on any photo you want!
How to blur background of a photo already taken? Too easy!
Step 1: Select the photo you want to edit
Step 2: Click to select the Blur tool
Step 3: With the help of the brush, select the part of the photo where you want to apply the effect.
Step 4: If necessary, adjust the intensity and brush size controls to make your task easier
Step 5: Save your photo and you're done!
You will now have a photograph with a blurred background that will make you stand out and look great!
Remover: Remove Unwanted Objects From Photos
How many times do we not have the perfect photo, the one in which we came out well, and we have an incredible background, but just at the moment of taking it, someone or something appears behind and ruins our perfect photo?
That will no longer be a problem for you with BeautyPlus! With the remover tool, you can remove from your photos what you don't want in it and clean up picture. Remove unwanted objects from photo will make your photo look almost professional!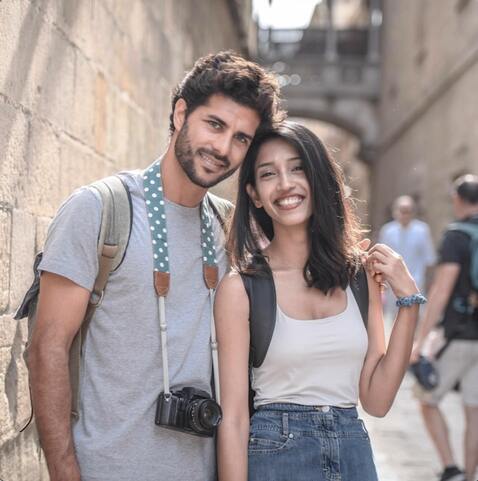 This tool "Remover" can make the background of your photo much more appreciated, and that the attention is fixed on you and where you are. Also remove unwanted objects from photo is very easy!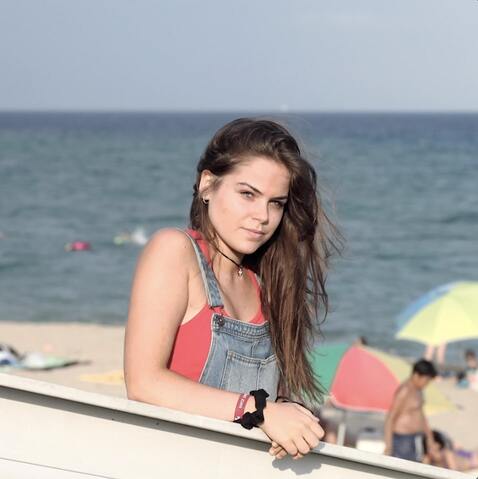 You just have to select the tool and with the help of the cursor select the objects that you do not want to appear in the photo and that's it! You will have an amazing and professional looking photo!
Pro Tip: you can use "Acne" this tool to work as "remover", too! It won't blend and stretch the surrounding thing to cover the unwanted object and make it more natural in many cases, although it may take longer time than the real "remover" to clean up picture.
Filters to Enhance the Mood
Of course, in an edition of the perfect image, filters cannot be missing! And it is that the filters can give your photography that special touch so that they are a success in your social media!
Filters are used in different circumstances. Perhaps the photo you took does not reflect the true color of the landscape due to the light that was there at the time. Perhaps it needs a little more color or intensity, or on the contrary, sometimes a vintage touch makes Our photos look even better!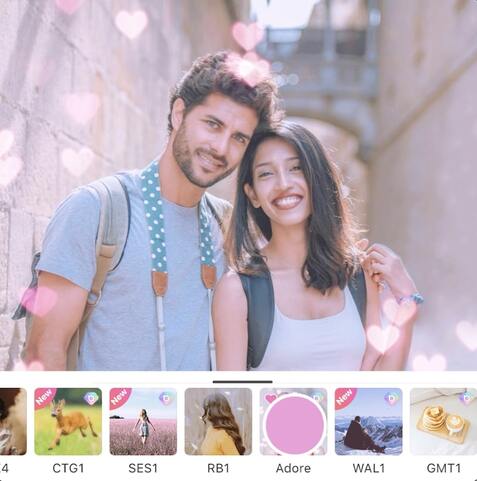 In the filter section of BeautyPlus you will find many amazing filters to make your photos look perfect!
Even if you are in a beautiful place, on a cloudy day and if you are unhappy with the sky, you can replace it easily in the app. We have a sky filters library with many preset skies that will make that photo, your favorite photo of the trip and that of all your friends on your social networks.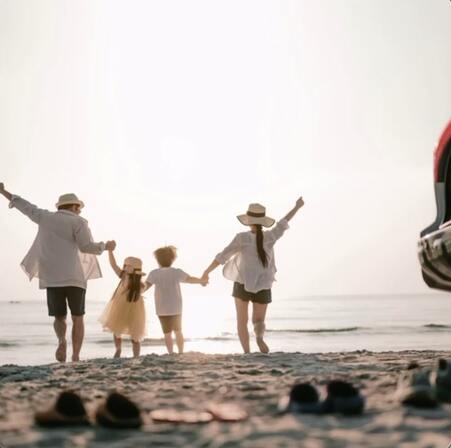 Photo Templates for Quick Edit
This is one of our favorite tools! If you want to edit the photos of your trip so that they are as incredible as your experience, you have to try this BeautyPlus tool.
Photo templates, makes editing photos of your trip very easy, fast and with excellent results! If you want to give that special touch to your photos, but you don't really know how or you don't have time, you can use Photo templates!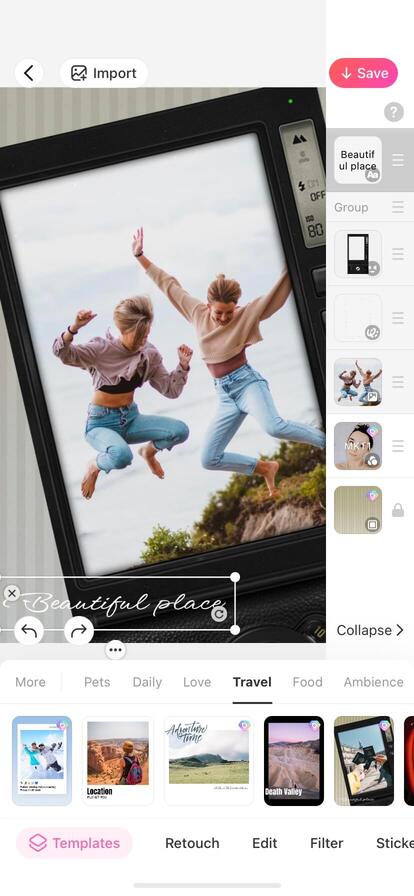 With this tool, your photographs will have pre-established professional editions. Just choose the template with the edition that you like the most and your photo will have the same edit as the preset template!
With this tool you will be able to obtain the same edits in your own photo of the template that you like in seconds, including filters, stickers, text, fonts, brushes and background.
But the incredible thing about this tool is that you can select or delete the elements that you want! There are several categories of photo templates, so you're sure to find the one that goes best with your next profile picture!
Now you know the most important tips that you must take into account when editing your photos, with them and BeautyPlus you will surely make the photos of your trips as incredible as the memories of that experience!