Tricks and Treats for your Halloween Photo Edits
As Halloween approaches, the allure of transforming your photos into eerie and captivating works of art becomes irresistible. Lucky for you, BeautyPlus transforms your photos into a canvas upon which you can unleash your spooky visions. Follow along as we explore how our tools can help you craft the most haunting Halloween photo edits.
Templates: Instant Halloween Makeovers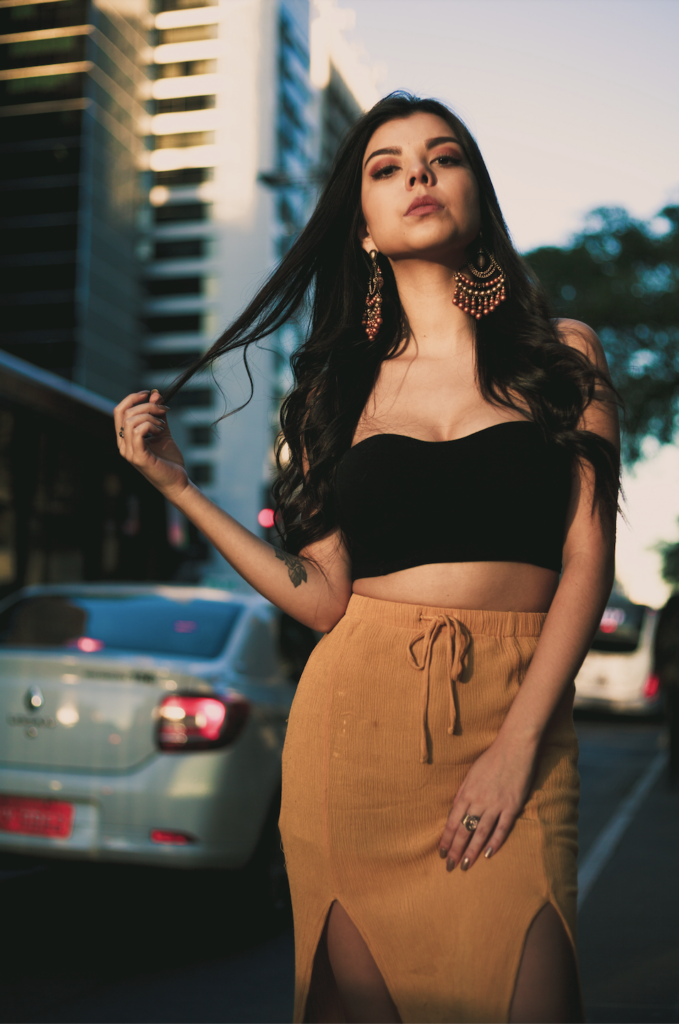 Templates are your gateway to instant, ghastly makeovers. These themed layouts are like magic spells that instantly add a creep-factor to your photos. If your goal is to have a big impact with minimal input, this feature is for you! Our Halloween category features many eerie templates – each with its own unique fright factor, so, browse through the options and select the one that resonates with your artistic vision.
Filters: Conjuring Mood and Mystery
BeautyPlus features several haunting filters that you can use to create chilling Halloween photo edits. Cast a spell of mystery over your feed with our Horror and Screen filter categories and put a scare on your followers! Whether you embrace the darkness of the noir film era, or opt for the more literal cobweb aesthetic, there's a filter for you. Just slide the intensity bar to dial in the perfect level of spookiness and with a tap, your photo will be dripping with the spirit of Halloween.
Text: Unveil the Cryptic Message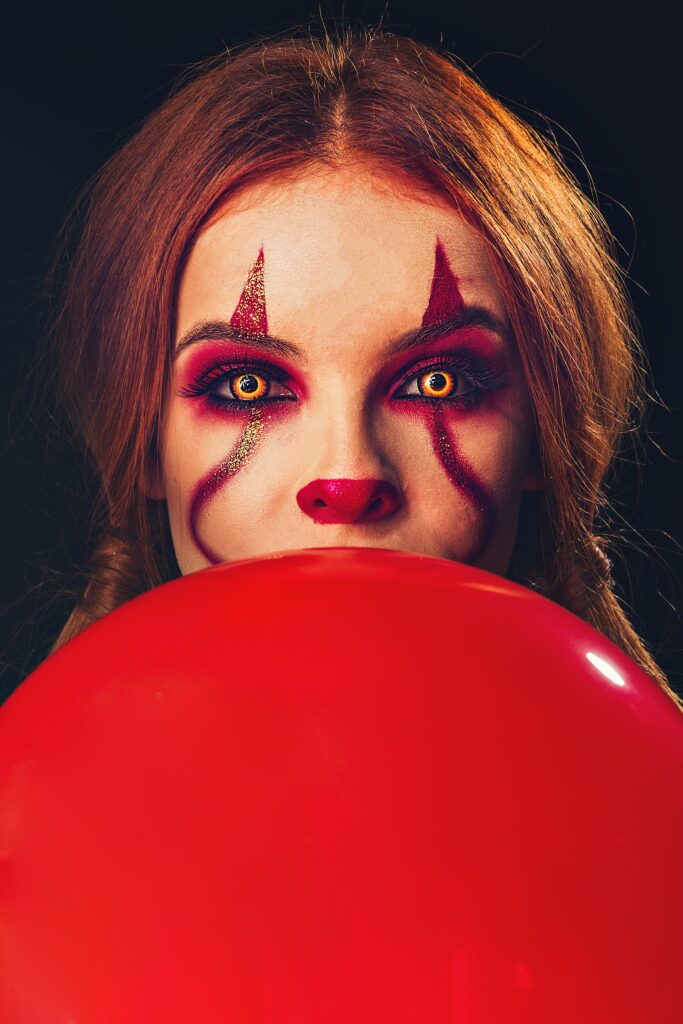 Sometimes, a cryptic message is all you need to elevate your Halloween edit from basic to the best thing your followers have ever seen! BeautyPlus's Text tool offers the perfect fonts to weave a dark narrative into your photos. Whether you opt for popular seasonal quotes or create your own sinister warning, dabble with options like Creepster, Eater, and Rubik Wet Paint until you've found the right fit! 
Stickers: Embrace the Fun of Halloween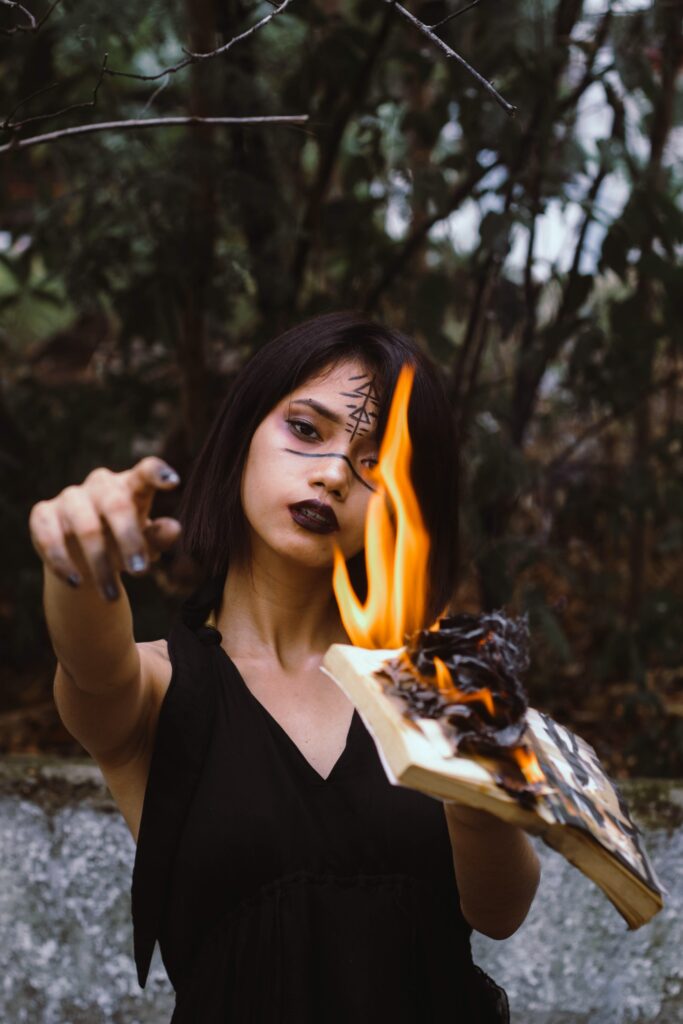 Stickers are a great quick-fix for your Halloween pics! Depending on your mood, they can show off the playful side of Halloween photo edits, or they can dive deep into the darkness. Once you decide if you want to add whimsy, humor, or a dash of spookiness to your images, scroll through our Sticker packs and find the aesthetic that works best for you! Each sticker is a piece of Halloween spirit that you can drag and drop onto your photo to bewitch your followers!
Tips for Perfecting Your Halloween Edits
Now that you've acquainted yourself with our Halloween tools, here are a few tips to help you maximize their effectiveness.
Embrace the Shadows: When shooting your original photos, pay attention to lighting. Natural or dim lighting can cast eerie shadows that enhance the spooky atmosphere in your edits.
Layer for Depth: Don't feel constrained by using just one tool. Combine templates, filters, text, and stickers to create multi-dimensional Halloween masterpieces.
Stay True to the Theme: Consistency is key. Ensure that your Halloween theme – from colors to imagery – remains cohesive throughout your edits for an immersive experience.
Unleash Creativity: Experiment with surreal effects, such as levitating objects or ghostly glows. Challenge your imagination to conjure unique and unexpected Halloween photo concepts.
Practice Makes Perfect: Don't be discouraged by initial setbacks. Mastery of BeautyPlus's tools and techniques comes with experimentation and practice. Keep honing your skills for the spookiest results.
With the BeautyPlus app as your cauldron of creativity, you're ready to craft Halloween photo edits that will both impress and spook your friends. So, get started on your eerie editing adventure. May your Halloween be filled with tricks and treats beyond your wildest dreams – or nightmares!