7 Best Meme Maker Apps for 2023 (iPhone & Android)
It's no secret that funny memes have become an essential part of the internet. From the classic "Grumpy Cat" to the latest "Distracted Boyfriend", these humorous images have been shared and enjoyed by millions of people around the world. Memes are a great way to share your sense of humor, comment on current events, and even provide education to others. With the help of a meme maker, you can design and share your own memes in no time. In this blog post, we will discuss the various benefits of using a meme maker and how to get started.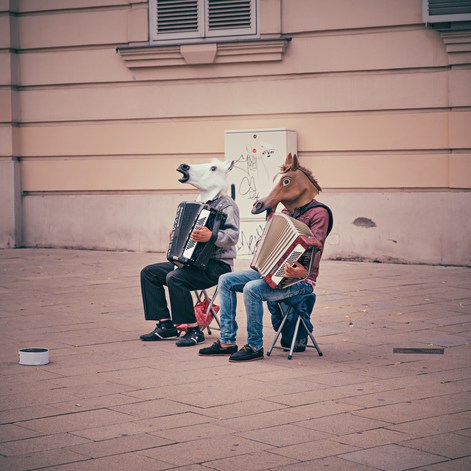 ---
How To Choose the Best Meme maker App?
With so many options out there, it can be hard to know where to begin when looking for the perfect meme maker app.
The first step is to research apps that are available for your specific device: Android, iOS, etc.
Then, you should also consider the features you are looking for in a meme maker app, like an image editor, advanced graphics, etc.
After narrowing down your options, make sure to check to see if the app is free or requires payment.
Once you have a list of potential apps, look for those that allow you to easily share your memes on social media.
Test out the user interface of the app to make sure it's easy to use.
Additionally, make sure the app allows you to customize your memes with fonts, colors, and other features in different language.
---
7 Best app to Create Funny Memes
With the help of a few apps, creating funny memes is easier than ever before.
Beautyplus app – The best meme maker with AI editor and various elements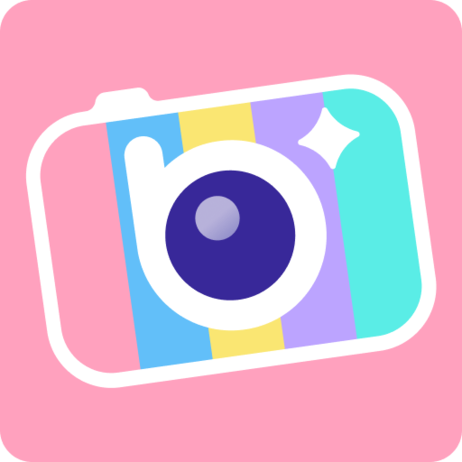 BeautyPlus is a popular photo editing app that makes creating funny memes a breeze. With BeautyPlus, you can easily add text to your photos to create humorous memes that will make everyone smile. Not only that, but you can also use the app to add fun filters and effects to your photos to create a unique meme.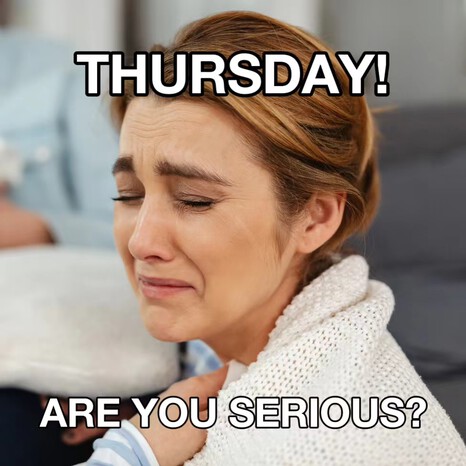 BeautyPlus has a wide selection of stickers and frames that you can use to spice up your memes. Add a funny caption with a sticker or frame and you have a meme that is sure to get a lot of laughs. When you're finished creating your funny meme, you can easily share it with friends and family using the app's built-in sharing options. So don't wait, download BeautyPlus today and get ready to make your friends and family laugh with funny memes.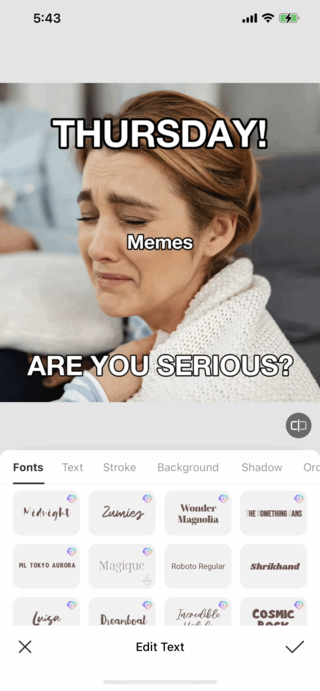 Meme Generator app- The best meme maker that easy-to-use
One great option is the Meme Generator app. This free meme maker has an extensive library of meme templates, and it's incredibly easy to use. You can add custom text, images, and even videos to your memes. Plus, it supports the English (US) language.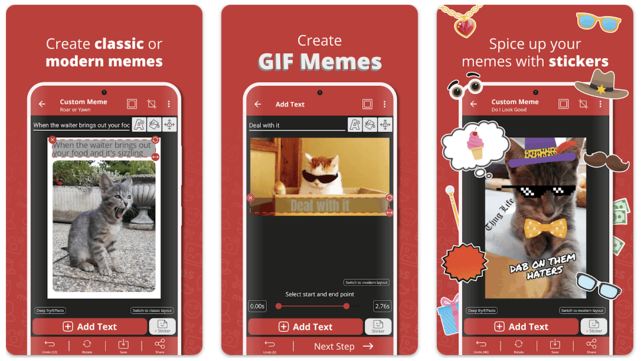 GIPHY- The best Meme maker for finding meme ideas and making them
GIPHY is another great source of funny memes. You can quickly browse through hundreds of funny memes and save them for later. GIPHY also has a huge library of GIFs, which is great for adding motion to your memes.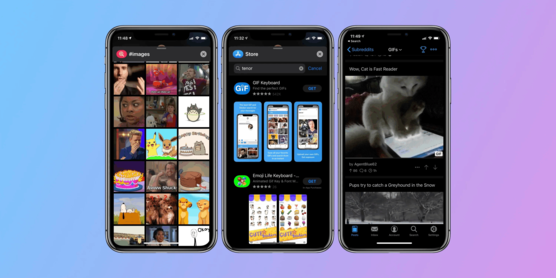 Imgur- The popular image-sharing platform that includes a meme maker tool
Imgur is a popular image-sharing website that is home to thousands of funny memes. The app allows you to quickly browse through the memes and save them for later. Additionally, it has a meme generator to make your own meme by clicking on the text and editing it.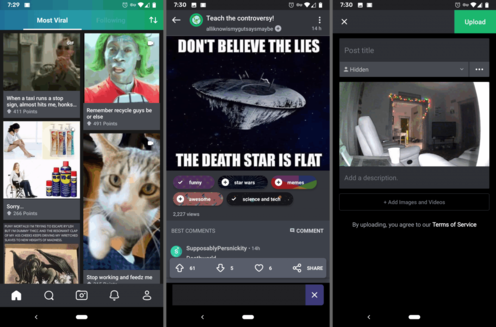 Mematic- The best meme maker app for creating custom memes
Mematic is a great app for creating custom memes. It's easy to use and has plenty of options to help you create hilarious memes with your own images and text.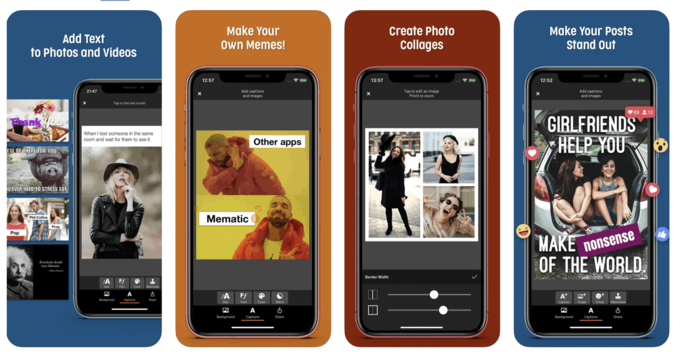 Livememe-The best meme maker that are good for the beginners
Livememe is the right place to start if you want step-by-step directions on how to create your meme. After loading it up, you can choose a meme of the moment or other trending pictures to customize your own memes.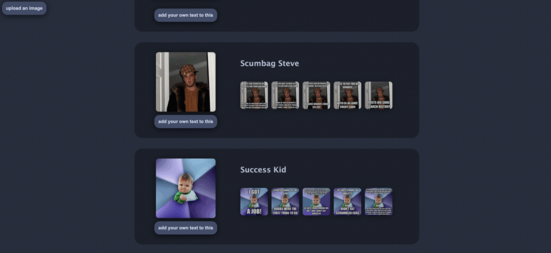 Canva -The best meme maker provides customizable meme templates
Creating a funny meme with Canva is easy and fun. All you have to do is select one of the many customizable meme templates and upload a photo or image of your choice. You can then edit the text to make it as funny and clever as you like. Once you're happy with your meme, you can share it with your friends and family, or post it on social media for everyone to enjoy.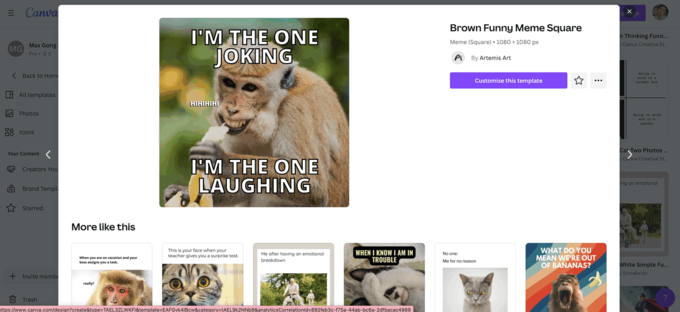 Creating funny memes has never been easier. With the help of these apps, you'll be creating hilarious memes in no time.
---
Download the Best Free Meme Maker App – BeautyPlus
Creating the perfect meme has never been easier thanks to BeautyPlus, the free meme maker app. To make your meme even more unique, you can apply various effects to enhance the look of your meme. BeautyPlus also offers tools to adjust brightness, contrast, saturation, and blur, so you can customize the look of your meme just the way you want it. Best of all, you can save and share your creations with just a few taps. Download BeautyPlus today and start creating amazing memes!
---
How Can I Make Memes with BeautyPlus?
Creating memes has never been easier than with BeautyPlus. This powerful meme maker allows you to quickly and easily create hilarious memes with its intuitive interface.
You can select photos from your device, upload them to the app, and add captions to create a meme. Using BeautyPlus, you can add stickers and text styles to your memes. You can choose a font, color, and shape, and even draw shapes like hearts or stars. BeautyPlus also offers a range of editing tools, such as adding text, cropping, and adding filters, to help you customize your memes so that they look professional. When you're done, you can save your memes and share them with your friends and family on social media.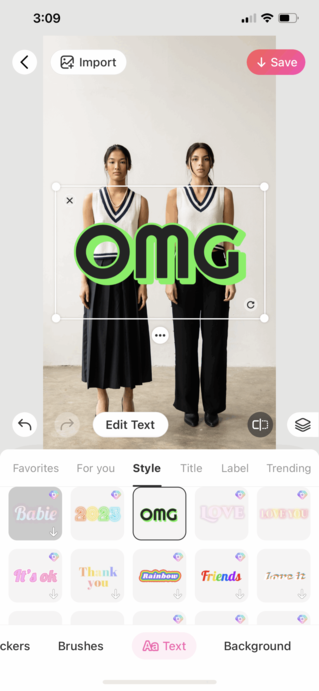 So if you're looking for a way to create funny and memorable memes, this is the best meme maker for you. It's easy to use, and you can create professional-looking memes quickly and easily. Get ready to spread your message and get laughs with BeautyPlus.
---
Are There Any Tips for Creating Funny Memes?
To create a successful meme, you'll need to have a good understanding of pop culture. Memes often rely on references to popular culture for their humor, so staying up-to-date on the latest trends and news can be a great way to come up with funny ideas.
The next step is to come up with the text for the meme. Keep your meme text short and sweet. Opt for simple language that can be understood quickly. Try to keep the text concise and humorous, and don't overcomplicate it.
The final step is to find an interesting image. Images are key to a successful meme. Look for an image that stands out and can easily be captioned.The photos can also be turned into comics with AI if you don't want to show your own photos or your friends' photos directly in MEME. With meme maker such as BeautyPlus you get access to a variety of AI effects, and it's limited-time free.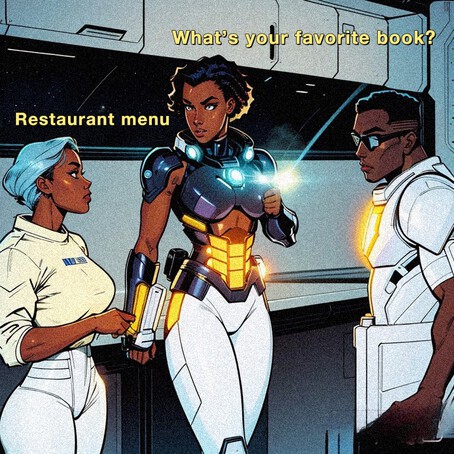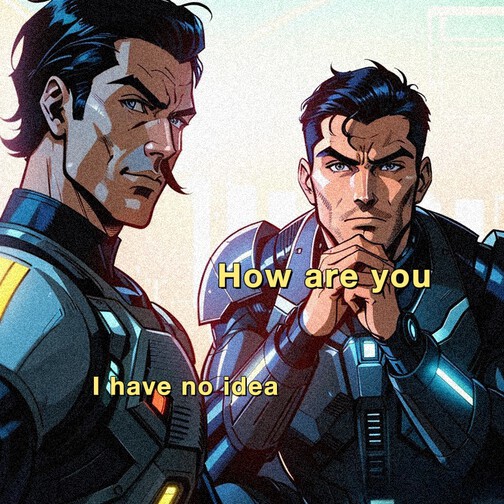 ---
Meme Maker FAQs
What are the benefits of using a meme maker?
Using a meme maker allows users to quickly and easily create their own original content. This can be used to entertain friends, make a statement on social media, or even create content for marketing purposes. Additionally, meme makers can be used to create visuals for blog posts or other online content, allowing users to add a bit of humor or visual appeal to their content.
How do I use a meme maker?
Using a meme maker is easy and straightforward. First, choose the meme format you would like to create. Then, add your text or upload an image to the meme maker. Finally, you can customize the colors, fonts, and other visuals to make your meme unique. Once your meme is complete, you can save it and share it with your friends or followers.
Is There a Free Meme Generator for iPhone?
Creating custom memes for friends and family on your iPhone has never been easier. With an array of free meme generators for iPhone, users can quickly and easily make their own memes without breaking the bank. Popular free meme generators for iPhone include BeautyPlus app, Meme Generator Free, Meme Creator, and Meme Maker.
---
Once you've created your meme, don't forget to share it with your friends and followers. You never know who might appreciate your work! Creating your own funny meme can be a great way to lighten the mood and show your creativity. With a good understanding of pop culture and these tips, you'll be making your own hilarious memes in no time.
Once you're ready to post, tag your photos with #beautyplusapp so we can have a look and then follow us @beautyplusappfor all our latest tips, tricks and hacks for the new season!